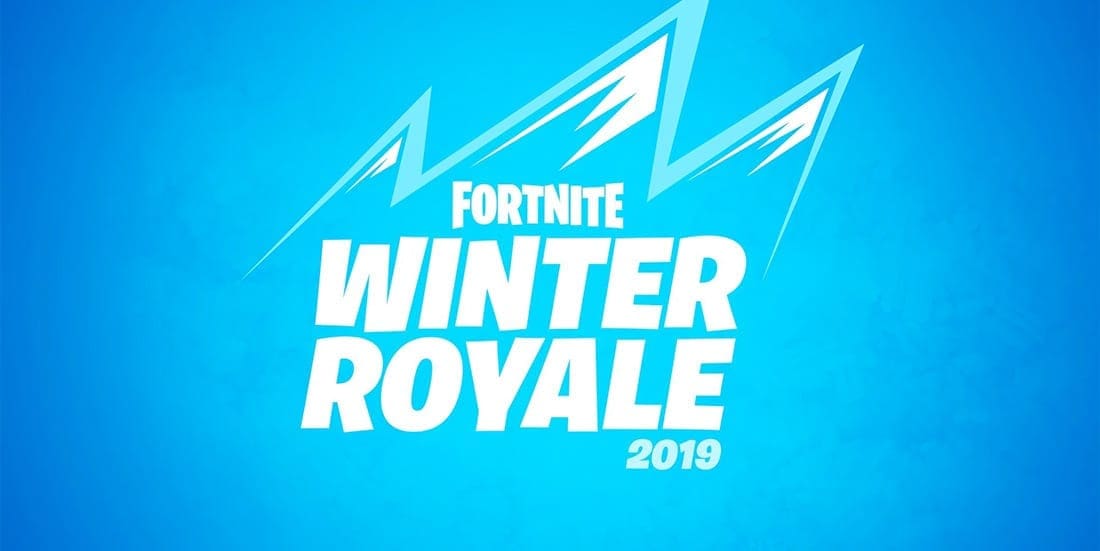 by in
Just as the Fortnite Champion Series: Chapter 2 Season 1 ended, Epic Games has announced a brand-new tournament called Fortnite Winter Royale Duos 2019.
The events is scheduled to begin on Friday, December 20 and will run for three days, concluding on Monday, December 22. The total prize pool of US $15 million covers a number of separate events in several different regions.
SEE ALSO: FORTNITE BETTING SITES
Each of the three days will feature different scoring values. Players will receive points based on their placement during the Duos matches as well as the eliminations that they accumulate.
Day 1 – December 20
On the first day of the tournament, each team that wins will receive 15 points for the victory royale and one point for each elimination.
Day 2 – December 21
On the second day of the tournament, the scoring values will be significantly higher. The winning team will receive 60 points for each victory royale and each elimination will be worth a total of five points. Based on the final placement during the match, each of the participating teams will earn points as shown in the table below.
1st: 60 points
2nd-3rd: 50 points
4th-7th: 45 points
8th-12th: 40 points
13th-25th: 25 points
26th-35th: 15 points
36th-50th: 5 points
Day 3 – December 22
During the third and final day of the tournament, the scoring values will be greatly diminished. Each elimination will be worth only a single point and the team that gets a victory royale will receive 10 points. Teams that end the match anywhere from second to 12th position will receive points according to the table below.
1st: 10 points
2nd-3rd: 7 points
4th-7th: 5 points
8th-12th: 3 points
The prizes for this tournament are varied and differ based on the region as well as the platform that players are participating on. The largest prize pool is reserved for the EU servers, where first-place winners across all platforms will collect $9,000. The top prize for the NA East server is $8,000 for all platforms except mobile, which is $6,500.
Anybody who wishes to can participate in this tournament. A public playlist is available and everyone can join.
The Winter Royale Duos 2019 tournament enforces all of the usual Epic rules. All participants must be at least 13 years old, enable 2FA and agree to the standard Epic Games terms of service. Players may only participate in 15 matches per session and each session will be approximately four hours long.
MORE FORTNITE NEWS