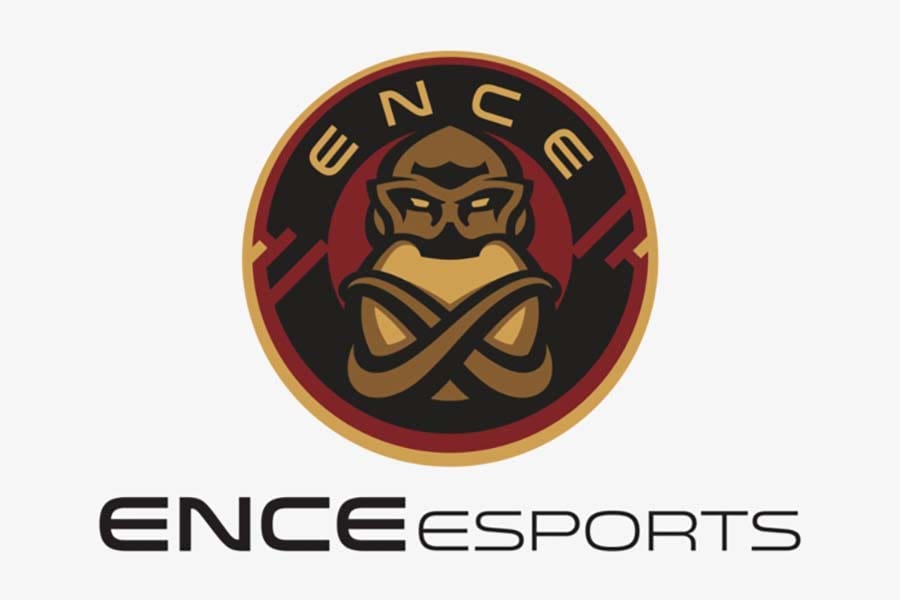 by in
ENCE makes their way to the finals of the Intel Extreme Masters Dallas after a semifinal victory over FURIA at the Kay Bailey Hutchinson Convention Center.
They got the better of FURIA, sweeping them 2-0 to advance to the Counter-Strike: Global Offensive tournament grand finals as they look to win $100,000 of the $250,000 prize pool. Their journey so far in the IEM Dallas is without a doubt unexpected as they have been without their best player, Lotan "Spinx" Giladi.
ENCE's roster consists of Marco "Snappi" Pfeiffer, Paweł "dycha" Dycha, Aleksander "hades" Miskiewicz and Pavle "maden" Bošković, with stand-in and Polish legend Janusz "Snax" Pogorzelski. Snax is standing in for Spinx who could not be present due to visa issues. It was almost impossible to envision the team making it to the grand finals without Spinx, but Snax has proved himself to be an amazing replacement.
ENCE is said to be one of the best teams in the world and they have repeatedly shown that at the IEM Dallas. Their clean sweep over FURIA who defeated G2 Esports and Cloud9 on their way to the semifinals is a clear resolve as to their readiness to be the 2022 IEM champions. ENCE had knocked out the IEM XVI Katowice champions FaZe Clan to advance to the semifinals.
A brief rundown on the semifinals fixture between ENCE and FURIA
The series started with the first map pick Vertigo selected by FURIA. While the game was close, ENCE claimed the victory over FURIA in a 16-14 win. Snappi led his team to victory with 23 kills, alongside maden who also completed 23 kills.
ENCE's chosen map, Nuke was not as close as the Vertigo, as ENCE only lost a round to FURIA. The Brazilian team fought to tie the game and force a Game 3 but ENCE proved to be up to the task as they closed out the game 16-9.
While every player on ENCE's roster ended the game with a positive rating and K/D ratio. Snax garnered the most kills (43) and the least number of deaths (35). The 28-year old, who is a free agent still has it in him as he recorded a stellar performance to help ENCE secure the win.
During the post-game interview, Snax shared his excitement, stating that he really is happy to be back in front of the crowd. He compared it to old times when he was enjoying his life, playing in front of the audience he said "is always good."
"Obviously, I'm really happy about this," Snax said. "It reminds me of old times when I was enjoying my life, enjoying to play in front of crowd is always good. I have no words to describe the feeling."
The Brazilian team has found it difficult to advance to the final stages of tournaments in recent times. Their last appearance in a tournament's grand final occurred as far back as 2020, with AWPer Henrique "HEN1" Teles and support rifler Vinicius "VINI" Figueiredo still on the roster.
ENCE will be taking on Cloud9 in the finals after the Santa Monica-based franchise got the better of BIG in the other semifinal fixture. Both teams will compete in a best of 5 series for a chance to become the 2022 IEM Dallas champions.

More esports news