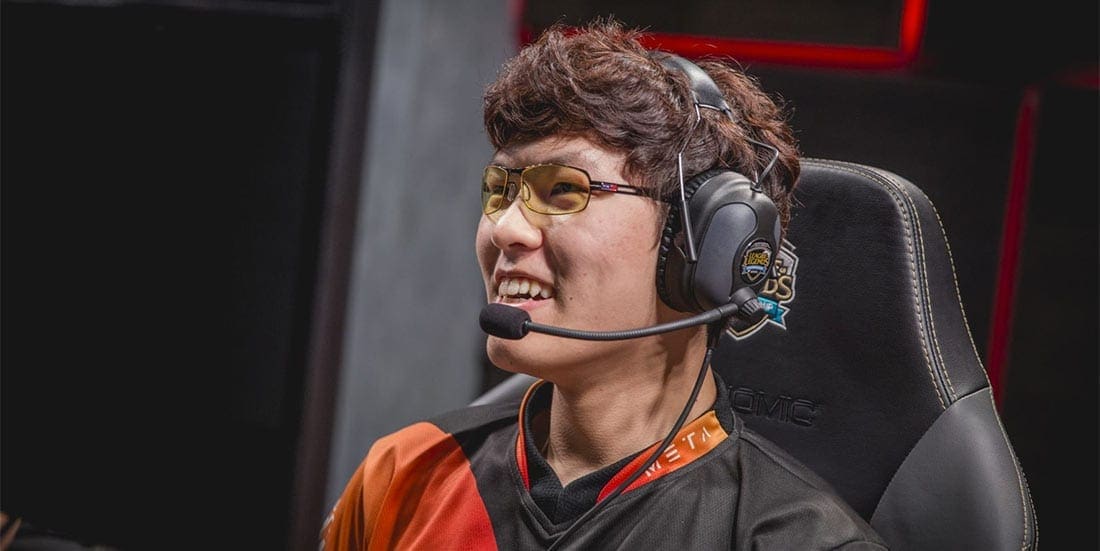 by in
Team Liquid have announced that their League of Legends esports academy player Michael "MikeYeung" Yeung has left the organization to join Echo Fox.
Speaking via Twitter on Sunday, Liquid expressed their gratitude and said it made them proud to see one of their academy prospects land a big move to another LCS team.
The move sees MikeYeung return to the main stage after a long year playing in the TSM Academy and the Team Liquid Academy, where he got a chance to learn from the best and improve as a player. Now filled with experience and desire to prove himself once more, the 20-year-old jungler did not hesitate to let the world know he is back and ready to "show NA what's up".
MikeYeung has switched teams many times in his career. His journey started in December 2015, when he joined Astral Authority as a mid-laner. Following his rather short spell at his first-ever professional team, the American moved to Samadder Gaming, Solaris and Phoenix 1, where he won a Rookie of the Split award in 2017. That drew the attention of NA heavyweight Team SoloMid, who decided to sign the young prospect in November 2017 to replace Dennis "Svenskeren" Johnsen as their new starting jungler.
During his time at TSM, MikeYeung achieved a third-place finish at NA LCS 2018 Spring, which remains his biggest career achievement. That was, however, a rather disappointing finish for TSM, who decided to demote Yeung to their academy team. There he remained until November 2018, when he was acquired by the Team Liquid Academy.
While under the Liquid banner, MikeYeung finished third at NA Academy 2019 Spring and went on to earn a third/fourth spot in the NA Academy 2019 Spring playoffs. In that tournament he proved a key player, showcasing his wide champion pool, great vision and high-tempo playstyle.
Those impressive performances with the Team Liquid Academy did not go unnoticed by Echo Fox, who decided to bring MikeYeung into their main team to replace Lee "Rush" Yoon-jae after a disappointing start to the LCS Summer Split.
Echo Fox decided on an unusual way to let the world know about their new addition. Releasing a video titled "MAJOR Echo Fox ANNOUNCEMENT", they hit two birds with one stone by unveiling their new merch and their new jungler at the same time.
Only time will tell whether MikeYeung is the right fit, but the move offers both the player and his new team a fresh start.
MORE ESPORTS NEWS