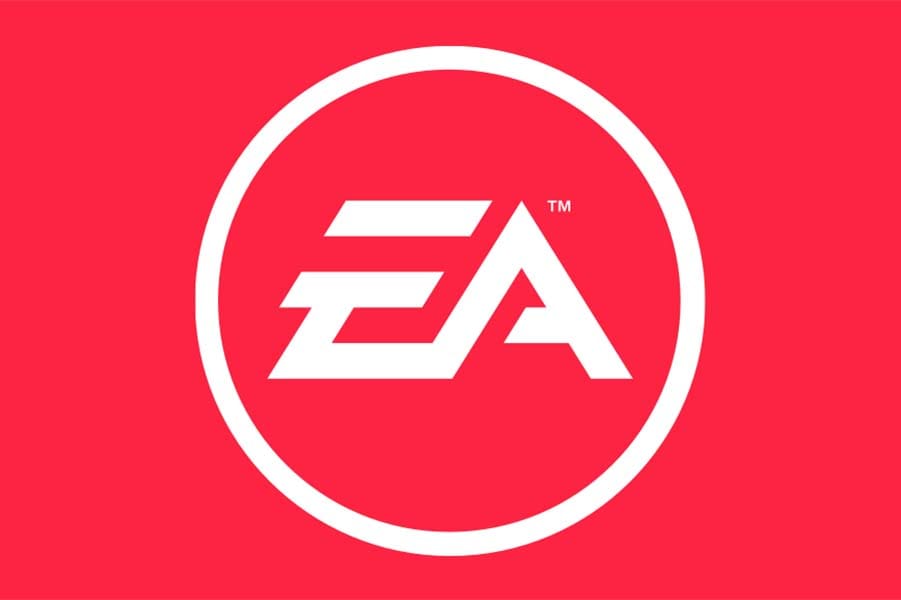 by in
In a memo on Wednesday, Electronic Arts revealed that it would reduce up to 6% of its workforce, which equals around 800 job layoffs.
The video game company also disclosed that it would reduce its office space and some projects in order to focus on "strategic priorities." The firm, which has released popular games like The Sims, EA Sports FIFA 23, Madden NFL, and Apex Legends, did not point out what titles, in particular, would be cut down.
EA's recent large-scale dismissal comes after its financial statements revealed a $1.3 billion gross profit in the most recent fiscal quarter. The company also laid off over 200 QA testers earlier this month who were part of Apex Legends' team.
EA's CEO Andrew Wilson mentioned the numerous achievements of the company in the memo, citing EA SPORTS FIFA 23's massive success as well as other titles like Apex Legends and The Sims.
Wilson also said that with the company's rapid growth underway, it was important for EA to focus on strategic priorities in order to align their investments with opportunities that could potentially create the most significant impact.
These priorities include "building games and experiences that entertain massive online communities; creating blockbuster interactive storytelling; and amplifying the power of community in and around our games with social and creator tools."
"As we drive greater focus across our portfolio, we are moving away from projects that do not contribute to our strategy, reviewing our real estate footprint, and restructuring some of our teams. These decisions are expected to impact approximately six percent of our company's workforce," Wilson continued.
He referred to the layoffs as the difficult part of the process and one thing they intended to handle with care and respect.
A filing with the SEC revealed that EA intended to cover impairment charges of between $170 million to $200 million. Out of this sum, intellectual property impairment will take up between $65 million to $70 million, employee severance and related costs will amount to $55 million to $65 million, and office space reductions will cost between $45 million to $55 million. In comparison, charges like contract cancellations will cost $5 million to $10 million.
Wilson did not state what departments would be affected but revealed that, where possible, the company would allow employees to transition to other projects. In cases where this is not achievable, they will be given severance pay in addition to health care and career transition service.
The staff was informed of the possible layoffs at the start of the quarter, and EA expects the restructuring plan to be "substantially complete" towards the end of September.
Besides EA, several tech companies have made considerable moves to downsize due to the market reversal and economic downturn of 2022. This year alone, over 500 firms in the tech industry have let go of more than 155,000 workers.