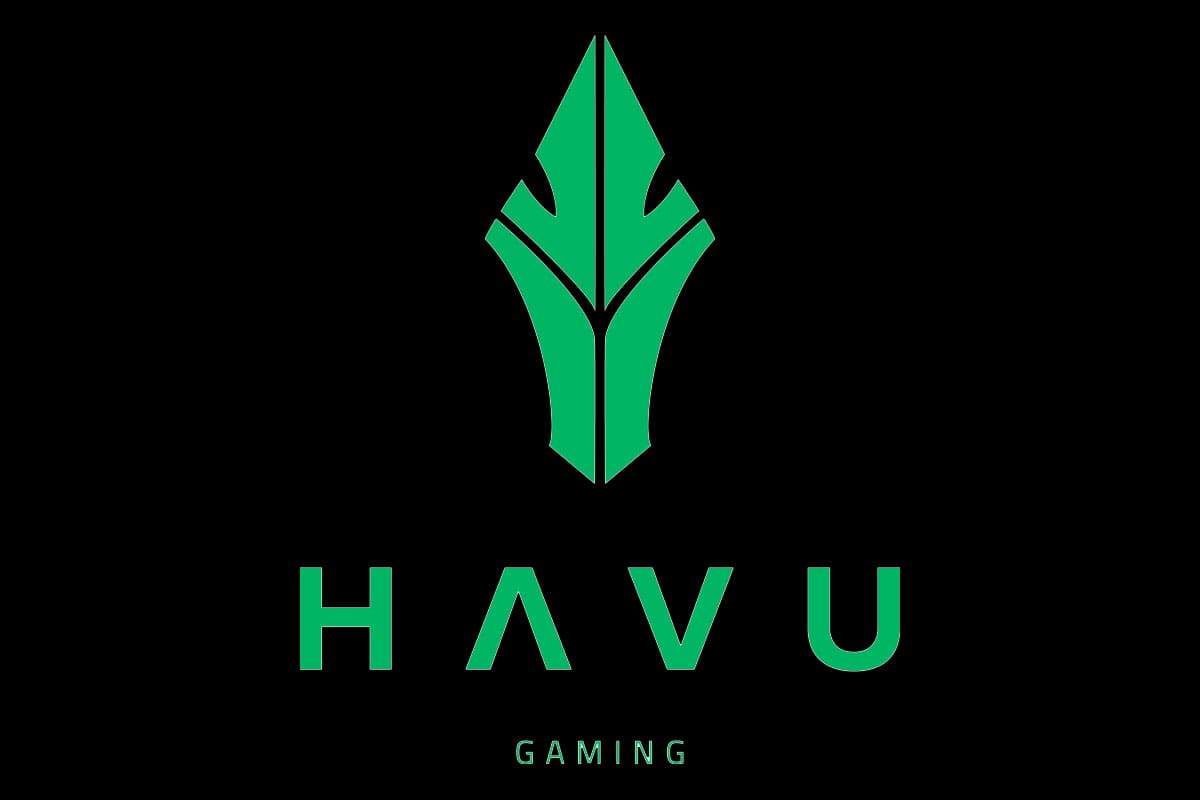 by in
Former ENCE player Joonas "doto" Forss has taken himself off HAVU's active Counter-Strike lineup following the Finnish esports organization's failure to qualify for the BLAST.tv Paris Major 2023 Europe RMR.
HAVU announced the player's decision on Thursday, revealing that Jussi "⁠Airax⁠" Airaksinen will temporarily play in his stead.
"@dotocsgo has decided to bench himself from the active CS:GO roster," the organization revealed.
"For the time being, @airaxcsgo will be standing in for the matches this week."
Doto also took to social media to announce his decision, quoting HAVU's post with "Benching myself" and a link to a Twitlonger explaining why.
"This whole HAVU project has been a rollercoaster from the very beginning with seemingly high highs but never in my career have I encountered such lows. I started this project with very high motivation and the spark to re-establish the finnish scene in the higher tiers of CS but ultimately I failed in this," doto wrote.
The Finnish rifler further revealed that his biggest struggle while on HAVU was that he did not feel respected as a captain, and on certain occasions, his input was ignored. Doto promised to put his knowledge and experience to good use in the future, but in the meantime, he would take time off to rest and reset mentally. He signed off by asking interested teams to contact him.
Doto's decision comes after spending six months at HAVU as the team's in-game leader. If the move is made permanent, this would be his second time leaving HAVU. The player left the team in 2020 to join ENCE and returned to the lineup in late 2022.
During doto's time as in-game leader, HAVU did not record any international success; however, they won a number of domestic events, like the Elisa Open Finland Season 3 Finals and the Pelaajat Series Fall 2022.
HAVU's best result was their grand final appearance at the CCT North Europe Series 2 towards the end of 2022, where they were beaten by ENCE. In January, the team peaked, reaching No.30 in the CS:GO world rankings; however, their repeated roster changes and poor results have dropped the squad down to 50th spot.
Doto is the third player moved to HAVU's bench in under a month. At the start of February, Jarkko "⁠spargo⁠" Rahja and Jesse "⁠zehN⁠" Linjala were both taken off the roster. The players were replaced with ex-Fnatic player Matias "⁠Banjo⁠" Kivistö and Otto "⁠ottoNd⁠" Sihvo.
The organization's new player, Airax, will play in the Elisa Invitational Winter 2023 as well as the Pelaajat Series Spring Showoff 2023.
HAVU's current CS:GO roster features Jani "⁠Aerial⁠" Jussila, Sami "⁠xseveN⁠" Laasanen, ⁠ottoNd⁠"Sihvo⁠, Banjo⁠, ⁠and Airax as stand-in. Mikko "⁠xartE⁠" Välimaa remains the team's head coach.
The temporary roster will make its debut against Monte on Thursday in the Elisa Invitational Winter 2023.