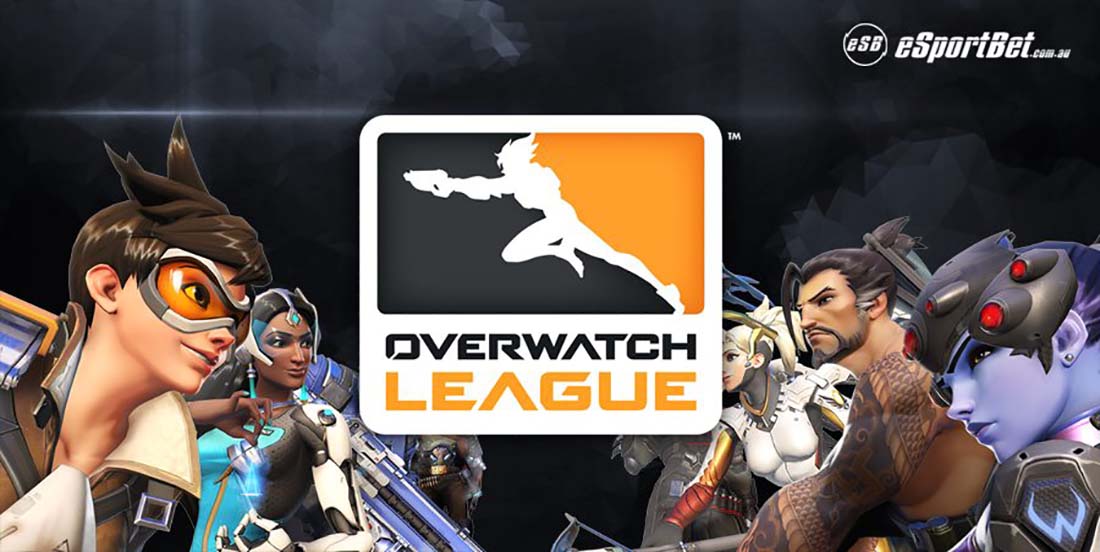 by in
Dallas Fuel continues to struggle in the Overwatch League.
The Texan team recently released DPS Kim "Rascal" Dong-jun and head coach Kyle "KyKy" Souder. Those departures have left the franchise in a difficult position, and the problems are not over.
Hwang "EFFECT" Hyeon took over Rascal's position, but he surprised fans on Twitch recently when he logged in from South Korea. Fuel has since confirmed that EFFECT has taken a leave of absence, meaning the team will have to find yet another DPS player for upcoming matches.
This latest development has only fanned speculation surrounding EFFECT's future in Dallas. It was only last week that the player criticized his team and hinted that he could quit if things did not improve, but he has sought to
"After a break, I'll show good skill and solid mental condition," the player wrote.
If the player goes through with that decision, Dallas Fuel would lose its third player in less than a month. Félix "xQc" Lengyel, tank player and star of the team, was released from the Overwatch League after his second suspension. Rascal left due to communications issues and Timo "Taimou" Kettunen is facing punishment for recent behavioral issues.
Dallas Fuel is already mathematically eliminated from finals contention.