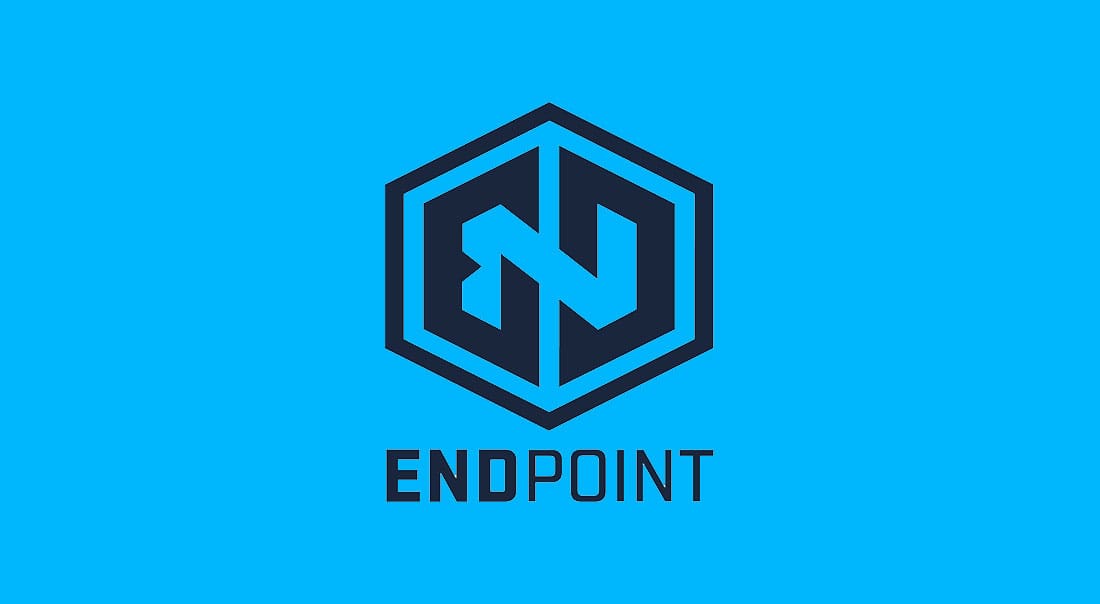 by in
Endpoint announced on Monday, October 24, that Markus "Kjaerbye" Kjaerbye had parted ways with the British Counter-Strike: Global Offensive team.
The report comes after the Danish player's return to the professional scene four months ago, when he joined Endpoint.
Kjaerbye announced his retirement from CS:GO in June 2021, citing a lack of desire and motivation to continue playing the game at a professional level. He came back in June 2022 to play for Endpoint, and he claimed in a statement made earlier this year that he was considerably better both mentally and physically.
Endpoint's official statement about the player's departure says that the former Astralis rifler has some problems in his personal life that he needs to take care of right away.
"It was great to have Marcus at Endpoint and we fully appreciate the professional experience and attitude he brought to the team," the team said.
Kjaerbye also spoke on his departure, and expressed his gratitude to the team for giving him a platform and supporting him in his career path.
"I am very grateful that Endpoint gave me the chance to come back to the thing I love most: play pro CS," Kjaerbye said.
"The way Endpoint, my teammates, and my coach Rejin welcomed me and supported me in my comeback has meant the world to me. I am sad it has to end now, but sometimes life takes unexpected turns and you simply have to follow that."
Endpoint also noted that Kjaerbye was a key figure in their victory over Natus Vincere during the group stage of ESL Pro League Season 16 in September and also in the Polska Liga Esportowa Superpuchar 2022.
"Despite the fact that we were together for a short time, we achieved a lot together, in particular, qualification for ESL Pro League Season 16 and an unforgettable victory over Natus Vincere," Endpoint's official statement read.
After the UK esports team's attempt to qualify for the IEM Road to Rio 2022 European RMR was unsuccessful, Kjaerbye was suddenly no longer visible on the radar. At this point in time, Nikita "HeavyGod" Martynenko assumed his position within the team, which most likely functioned as a trial run for a future shift.
As a result of Kjaerbye's departure, the remaining members of the Endpoint roster are Kia "Surreal" Man, Max "MiGHTYMAX" Heath, Guy "Nertz" Iluz, and Polish player Milosz "mhL" Knasiak.
The majority of his journey has been spent playing for Danish teams, including Astralis and North. He has also played for teams such as FaZe Clan, HYENAS, and Team Dignitas, among others.
It is not certain if Kjaerbye will return to competitive matches once he has dealt with his personal issues, or whether he will simply retire once again.
At the moment, Endpoint are getting ready for ESL Challenger League Season 43 Europe while also continuing to compete in the ESL Premiership Autumn 2022.