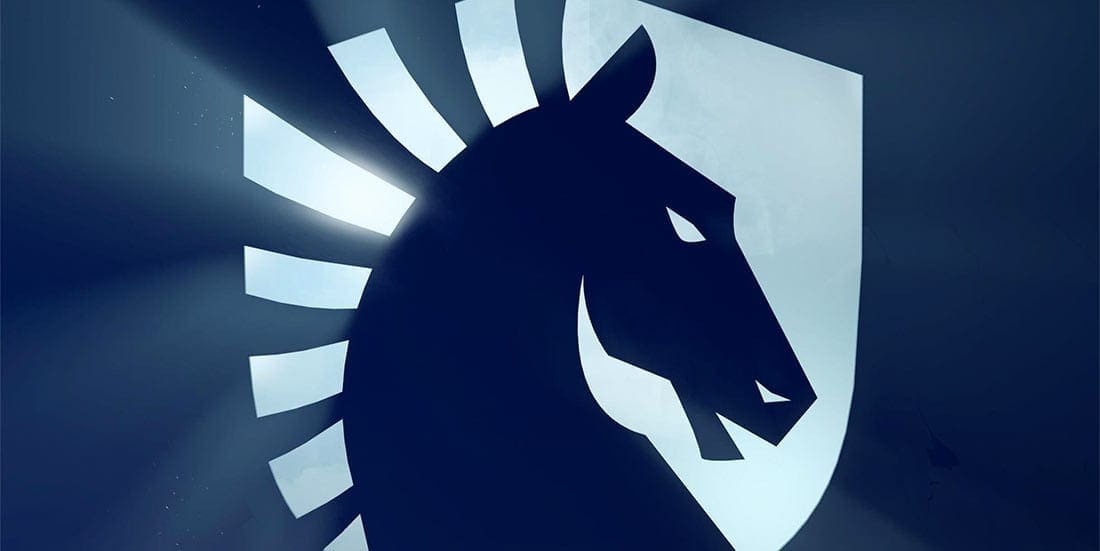 by in
On Monday, June 20th, Team Liquid announced that they had secured a new lead for their CS:GO squad, only one day after announcing that Eric "adreN" Hoag would be stepping down from his position as team captain. Damian "daps" Steele, a well-known figure in the Valve first-person shooter community in the North American region, has been selected for the position of head coach for the CS: GO squad owned and operated by Team Liquid.
After a short tenure with Orgless, a team he established earlier this year that was unable to take active steps up the competitive hierarchy and eventually ended up dissolving in April, the Counter-Strike veteran will revert back to the competitive unit after more than two months.
The 28-year-old has served in a coaching capacity for a variety of CS:GO teams based in North America, including Evil Geniuses and NRG Esports. He is best recognized for his time spent with the teams NRG Esports between 2016 and 2017 and OpTic Gaming in 2016. He even competed professionally in VALORANT between the years 2020 and 2021, but ultimately decided to switch back to Counter-Strike.
"Excited to finally get back to work an reunite with some of the guys. I'm grateful to get another opportunity to coach and will do everything I can to make this team succeed!" daps said on Twitter.
This will be his second appearance with Team Liquid; in 2015, he was a member of the organization for a little more than 4months. After a dismal beginning to 2022 wherein Liquid were not efficient enough to battle against the top teams and had substandard outcomes in events like the PGL Antwerp Major, the organization is making changes to its squad in order to improve its performance.
The changes to the squad come after Liquid's inconsistent performance throughout the year, during which they did not emerge victorious in a single competition. Liquid's lone noteworthy accomplishment of 2022 is still their fifth-eighth place performance in the ESL Pro League Season 15 tournament in April.
Following the acquisition of a new head coach, Liquid is now only one player away from having a full roster of players on their team. At the moment, it is unknown who will become the team's fifth member; nevertheless, we can anticipate that an official statement about this issue will be made within the next few days.
Their next event is going to be IEM Cologne, which will take place from the 5th to the 17th of July.