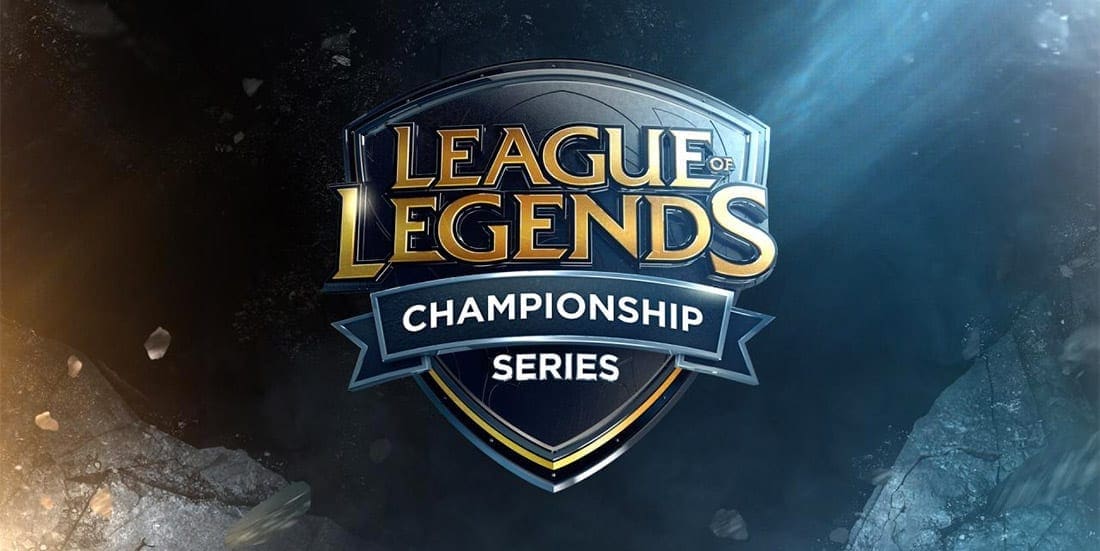 by in
CLOUD9 VS FLYQUEST LEAGUE OF LEGENDS BETTING & MATCH DETAILS

CSGO Betting Odds:
Cloud9 -294.12 at BetOnline | FlyQuest +210 at BetOnline
When:
February 8, 2020 at 17:00 PST
Watch Live:
Lolesports, Twitch
CLOUD9 VS FLYQUEST LCS SUMMER SPLIT BETTING PREVIEW
Cloud9 and FlyQuest will meet on the Summoner's Rift this Saturday in Week 3 of the 2020 League of Legends Championship Series (LCS) Spring Split. Cloud9 will be hoping they can keep their perfect record alive, while FlyQuest will look to plant an additional 100 trees as a part of their Go Green initiative by claiming an upset win.
Week 3 will prove to be the toughest one so far for Cloud9, who have yet to meet their match on the Rift. Eric "Licorice" Ritchie and his squad put up a dominant displays against Team Liquid, Golden Guardians, Immortals and most recently 100 Thieves.
SEE ALSO: LEAGUE OF LEGENDS BETTING GUIDE
Cloud9's opponents so far this season were not expected to cause any problems for the boys in blue, but we have to ask ourselves: who can challenge them? They defeated Team Liquid, Team SoloMid looked very iffy in the opening two weeks and Counter Logic Gaming have been outright disastrous.
That leaves us with only two teams who have the potential to give Cloud9 a run for their money. Those teams are FlyQuest and Dignitas, both entering Week 3 with a 3-1 record.
BetOnline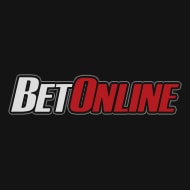 $5,000
50% matched deposit up to USD $5,000
read review
Bet Now
Bovada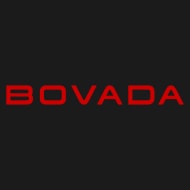 $250
Claim a 50% deposit bonus up to the value of USD $250
read review
Bet Now
From what we have seen so far, Cloud9 seem to be head and shoulders above all other LCS teams. Yasin "Nisqy" Dinçer, Jesper "Zven" Svenningsen and Philippe "Vulcan" Laflamme have looked incredibly good so far, putting up KDAs of 13.67, 51 and 11.67. Zven is deathless so far this season, while he also leads the league in GPM (465) and CSPM (9.68).
FlyQuest will enter this match hoping to upset the LCS alpha dogs and add their second consecutive win to their record. In Week 1 they defeated Immortals and Counter Logic Gaming, but they met their match in Week 2 when they got stomped by Team Liquid. They bounced back on Monday and defeated Dignitas in very convincing fashion.
SEE ALSO: BEST ESPORTS BETTING SITES
It may be a bit too early to talk about FlyQuest's chances to contest the top spots in the Spring Split, but we can't deny they have the talent to cause some serious damage in the LCS. There is no going around the fact that they lost to Team Liquid in under 30 minutes with a 3-15 score, but there was much more to that match than meets the eye.
FlyQuest lost that match by doing what they were supposed to do, meaning they took the fights they were supposed to and approached the game with the right mindset. While they fell flat in the execution, FlyQuest did not give up or start making silly mistakes once behind, which shows this team has the right mentality. What's more, FQ significantly improved against Dignitas in their second game of the week, which suggests they are set for long-term success and a place in the playoffs.
CLOUD9 VS FLYQUEST LCS SPRING SPLIT BETTING PREDICTIONS
While Cloud9 are by far the best performing team in the LCS, they have not yet faced a proper test.
We are slightly concerned with how will Cloud9 perform in games where they don't start strong and fall behind. They have dominated each match this season from the first minute, meaning they have not been forced to chase the game.
Last season Cloud9 were notorious for their comebacks. It is suspected that Zachary "Sneaky" Scuderi played a pivotal role in that, meaning Cloud9 might have lost that quality since Sneaky is no longer a part of the team.
While we expect Cloud9 to pocket their fifth win of the season this weekend, we don't believe it will be a complete stomp. FlyQuest have the right players and the right mindset to go back and forth with C9, so we should see at least 24 kills across the board.