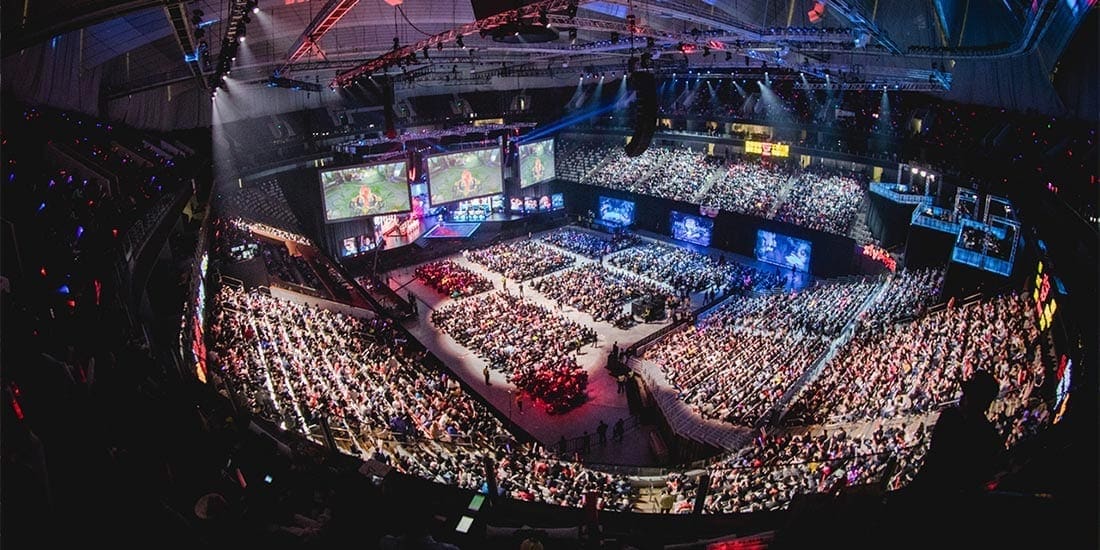 by in
They may be a little late to the party, but the Chinese Government has officially acknowledged that being an esports player is an official vocation.
In a truly-bizarre annual tradition, the nation which is well known for its social points program and overriding Government control added 15 new professions to its 'official list of occupations'. On that list were esports professional player and esports operator.
The move is a bizarre one, given the amazing strength of the esports industry in the nation.
China has one of the biggest esports markets in the world and was represented ably in the 2018 League of Legends World Championships, which they won.
The Government recognition can only improve the standing of the industry in China, which already invests significant funds into developing its players.
While this statement will seem unnecessary and even comical, China has been an innovator and actively encouraged the growth of the sport.
And that investment is paying off as China places itself at the forefront of the world's fastest-growing sports.
Chinese players should now enjoy extended working rights and complete freedom of movement. They should also have simpler access to working visas and an easier tax structure after this announcement.