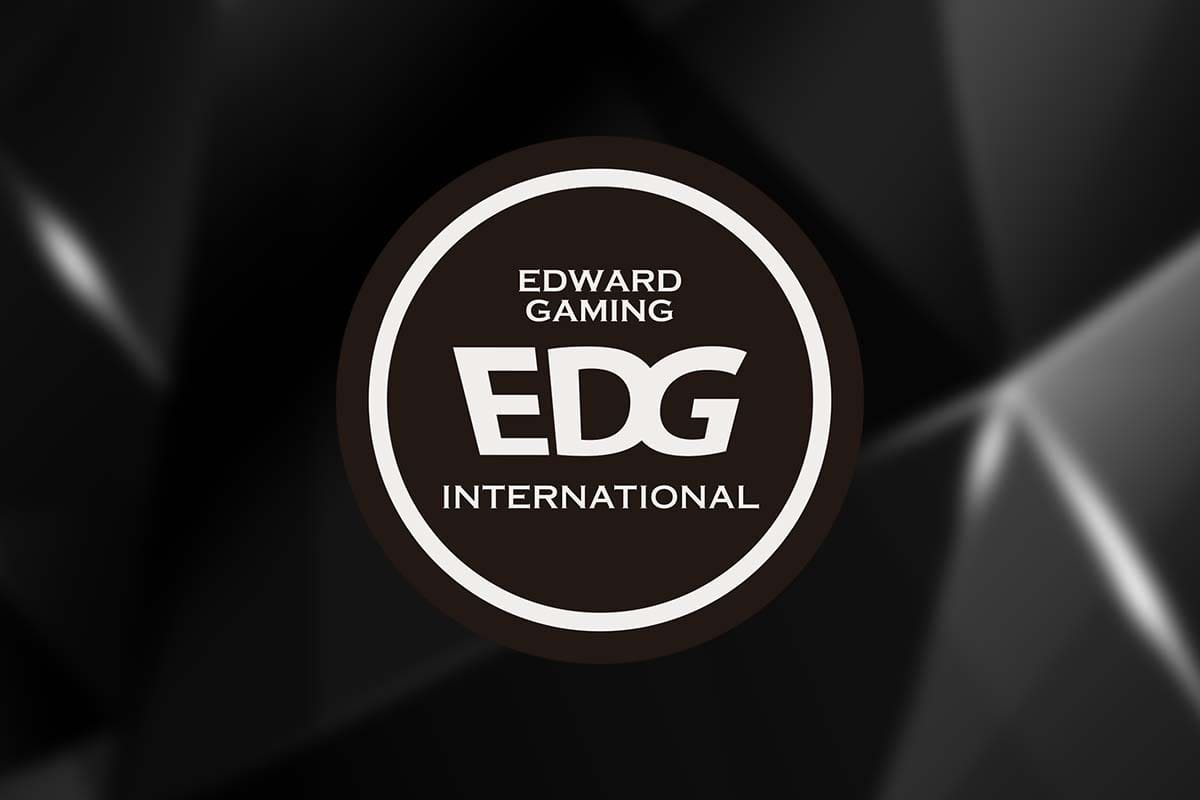 by in
EDward Gaming have announced plans to erect a new esports stadium in Shanghai, China. The venue will reportedly have a thousand-seater capacity and be called the Shanghai International NCC&E (New Cultural and Creative Esports) Center.
Like stadiums for traditional sports, the LPL team's new esports stadium will have professional facilities used in the activity, along with new business forms and multifunctional public spaces.
"EDG will have our own home field in Shanghai!" the Twitter announcement read. "A thousand seats, brand-new business forms, and professional Esports facilities. Thank everyone for your continuous support to EDG, let's meet in Shanghai!"
The esports stadium will make EDG one of the few teams like RNG to have their own home. RNG's own private facility is located in Beijing. The stadium is reportedly in line with EDG's attempt to establish a "Super-E" culture and will allow esports fans to be a part of the esports world.
According to reports, the stadium will be one of the major Shanghai projects and will be located in the Hongqiao Qianwan area of the Minhang District of Hongqiao International Central Business District. The construction will be handled by EDG's parent company, the Chaojing Group, more commonly known as SuperGen.
The project reportedly proposes a functional and rich-looking layout that will have a particular emphasis on "new cultural creation." The entire venue will be over 50,000 square meters and will strive to create one of the first cultural and creative esports cities in the world.
The establishment will be a place where work and entertainment can be achieved. It will also be a social platform for the younger audience and become a place of pilgrimage for esports fans worldwide and the rest of the industry.
EDG's SuperGen arena esports facility will reportedly have two stadiums. The first stadium will be "Super-E-Sport", with a capacity of 10,000 meters and a 10,000 meter long track. The venue will be the central location for international events and also be used for smaller events like fashion shows, small-scale concerts, basketball games, and other sports events.
The second stadium is "Super-Show" and will be the organization's main venue and multi-function exhibition hall and be mostly used for EDG's games. It will be 6,000 square meters big, with the capacity to hold around 1,000 people.
EDG
Reports also revealed that the arena will have a number of other multi-functional public areas such as cinemas, restaurants, a shopping mall, hotels, working spaces, and dining halls. It would also have an ecological garden and an extreme park located south of Block A Canyon Square in double connection with the sports park erected on the east side.
EDG has already released a concept of the expected final look of the arena. If everything goes as planned, the Shanghai International New Cultural and Creative Esports Centre will be one of the most significant single investment projects in the esports industry worldwide.
The project has already received an initial investment of $720 million (over 5 billion yuan). A follow-up investment for the project will reportedly be more than $1.4 billion (10 billion yuan). Construction for the arena will begin in earnest in 2023 and come to a close in 2025.