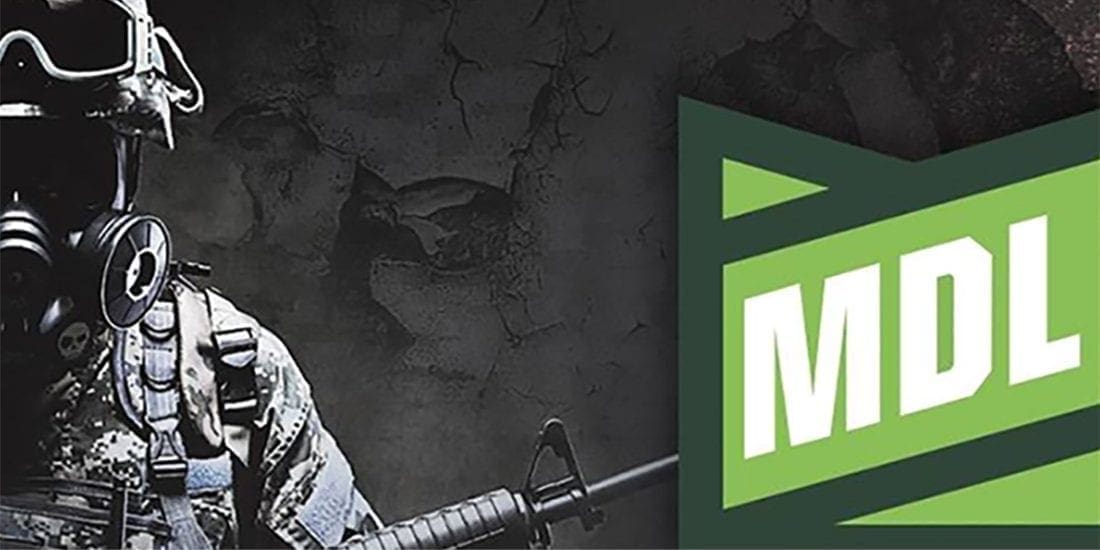 by in
CHIEFS ESPORTS CLUB VS TEAM SKYFIRE CS:GO BETTING & MATCH DETAILS

CSGO Betting Odds:
Chiefs -333.33 at BetOnline | Skyfire +227 at BetOnline
When:
March 11, 2020 at 19:10 AEDT
Watch Live:
Twitch (https://www.twitch.tv/esea/)
CHIEFS ESPORTS CLUB VS TEAM SKYFIRE ESEA S33: PREMIER AUSTRALIA BETTING PREVIEW
Chiefs Esports Club and Team Skyfire will meet during Week 9 of ESEA Season 33: Premier Australia in a rematch of last Saturday's Asia Minor Championship – Rio 2020: Oceanic Closed Qualifier clash, where Chiefs emerged victorious. They will enter Wednesday's bout with an impressive 9-3 record next to their name, which puts them in a very favourable spot to secure a playoffs berth.
On February 3, Chiefs signed the entire ex-Geniune Gaming CS:GO roster and with that acquired Hugh "stat" Anderson, Chris "Jinxx" Moseley, Tom "apocdud" Henry, Jordan "SkulL" Newland and Daryl "Mayker" May. Because Chiefs replaced the entire roster mid-season, their placement in the ESEA standings is based on the combined performance of Genuine and the new-look Chiefs from February 3 onwards.
So far this ESEA season, Chiefs have defeated Team Esper, Formidable, MC ESPORTS, FURY, Incept eSports, Paradox Gaming, Ground Zero Gaming, ROCK CANDY and Airborne Esports Club. They failed to see the same success against Trident Esports, ORDER and most recently against Avant Gaming, who bested them during Week 7.
Chiefs recently participated at ESL Australia & NZ Championship Season 10, where they defeated Eimi Fukada FC (2-0) and lost to Avant (1-2). Prior to that, Chiefs also made an appearance at the Asia Minor Championship – Rio 2020 Closed Qualifiers, where they were swept by ORDER in the lower bracket finals to finish in third place.
SEE ALSO: HOW TO BET ON CS:GO ESPORTS
Team Skyfire, owned by Proda Computers, signed the former Bizzare Gaming roster in late January. While fighting under the Bizzare banner, Matt "Mizzy" Webster and co. lost to Renegades on the opening day of the season before claiming three commanding wins over Formidable, Trident and ROCK CANDY.
Since taking on the ex-Bizarre roster, Skyfire have defeated MC ESPORTS, Airborne Esports Club, Incept eSports, PC419 and Team Esper while losing to Madlikewizards, ORDER, FURY and Paradox Gaming. That leaves them with a respectable 8-4 record ahead of Week 9.
Like Chiefs, Skyfire participated at ESL Australia & NZ Championship Season 10. They failed to make an noise, however, as a 1-2 defeat against ORDER a 0-2 sweep by Rooster saw Skyfire crash out of the tournament in round one. Skyfire also took a swing at the Asia Minor Championship – Rio 2020 Closed Qualifiers, but a 0-2 quarter-final defeat to ORDER and a 1-2 loss against Chiefs meant they ended the event at the bottom of the standings.
CHIEFS ESPORTS CLUB VS TEAM SKYFIRE ESEA S33: PREMIER AUSTRALIA BETTING PREDICTIONS
Chiefs met with Skyfire on Saturday, March 7, only four days before their upcoming clash at ESEA, which gives us a great insight into how this match will play out.
Their meeting at the Rio Major Asia Minor Oceania Closed Qualifiers ended with a hard-fought 2-1 win for Chiefs, who edged past Skyfire with a 19-17 overtime win on Train. Although Chiefs produced a remarkable comeback from 8-14 down on the final map, it's concerning that they found themselves in such a situation to begin with.
Skyfire ran away with the first map in that series, with Mayker and company going down 2-16 on Inferno. While it would be hard to argue Chiefs did not deserve to win, their overall performance was rather uninspiring.
Esports bookmakers have Chiefs priced as favourites, but the odds look a little lopsided. On form, it is hard to understand why Skyfire are priced as high as +227.
Considering they put up a solid fight against Chiefs only a few days ago, it's hard to pass on this opportunity to back the outsider. A +4.5 kills handicap on Team Skyfire at -119.05 is also a viable bet here.