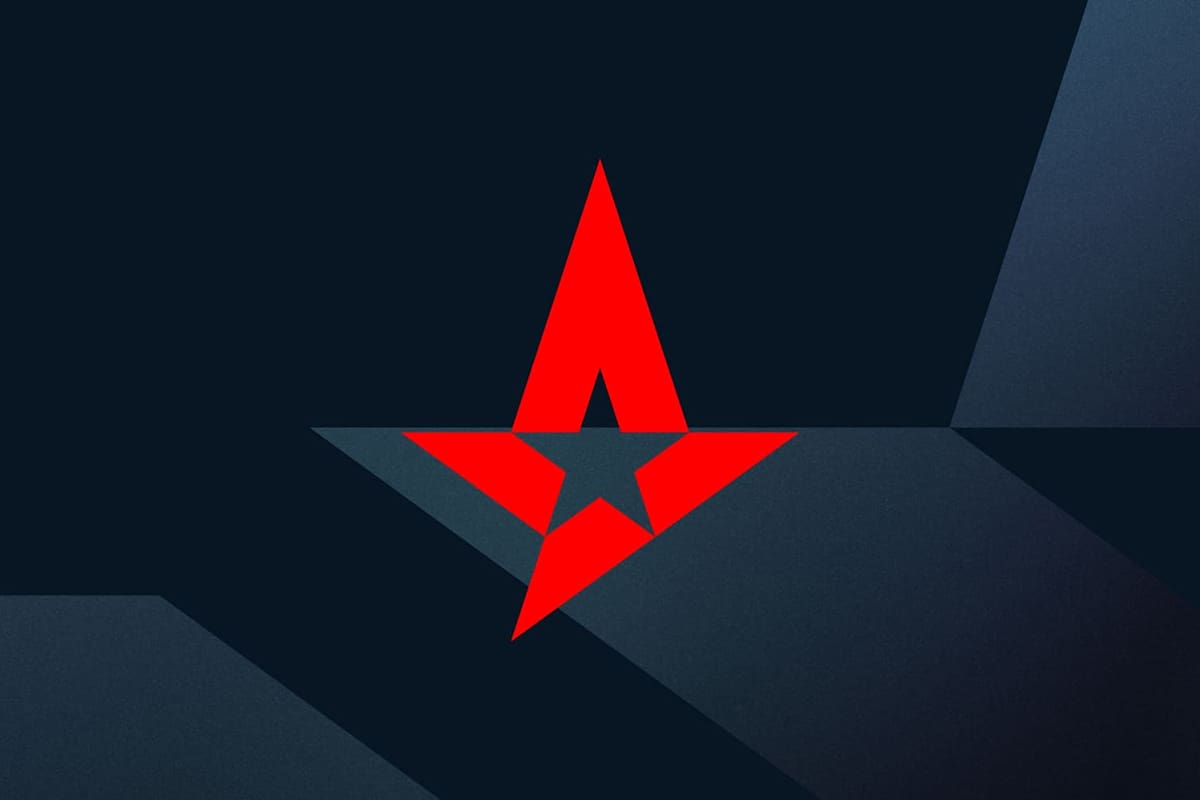 by in
Astralis Rainbow Six coach Seth "Callout" Mik believes they have a "good shot" at winning the 2022 Berlin Major.
The Danish esports organization have had a brilliant 2022 and were one map victory from winning the Rainbow 6 Charlotte Major in May.
The 3-2 loss to North American League counterparts DarkZero prevented Astralis from winning their first international event. But with DarkZero failing to qualify for the Berlin Major, they have one less thing to worry about.
With a first-place finish in the NAL Stage 2, Astralis will be looking to go all the way. With esports betting sites they are the early favorites to win the Rainbow 6 tournament with moneyline odds of +600
Although Astralis joined R6 in September 2021, they did not enjoy any success in the NAL until they signed Roman "Forrest" Breaux and Callout as a coach. Both acquisitions changed the team's fortunes and the coach believes it is just the tip of the iceberg.
"A team can't really say they are the favourites. But, you know, I think that if we play the game and uphold our standards the way that we wanna do it, then I think we have a good shot at winning this," Mik said.
The 22-year-old said that his team embraces mistakes and with hope to learn something new at every opportunity.
"I think it really comes down to like, the standard that we set in practice… Our goal in practice a lot of times, you know, to learn something new every round. We kinda embrace making mistakes," Mik said.
Despite being the Berlin Major favourites, it is worth noting that the competition will remain stiff, as several teams have emerged. Soniqs was disruptive in the NAL Stage 2, finishing second after nine play days.
Another tough challenge Astralis might face would be against the Brazilian teams. All four teams will be present at the offline event this time with no reports of visa issues.
Among the Brazil representatives are Ninjas in Pyjamas, who won the 2021 Six Invitational and the 2021 Sweden Major champions FaZe Clan, will also be present in Berlin.
The Berlin Major is scheduled to be held at the Theater am Potsdamer Platz in Berlin, Germany. Group stage action will commence on August 15, and the grand final will be played on August 21.
On opening day, Astralis will square off against Elevate in Group D, who was forced to drop from the Charlotte Major after failing to secure a visa to the US or Mexico to play from the Ubisoft Broadcast Studio.