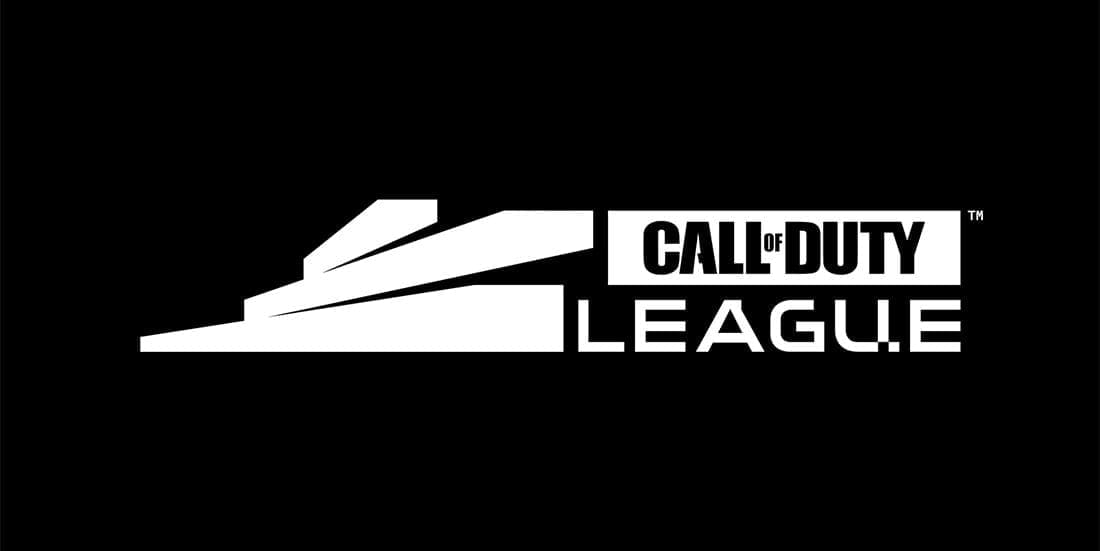 by in
After hitting both of our predictions for last week's 2021 Call of Duty League fixtures, ESB returns with another pair of CoD betting tips for Thursday, February 18. Here are our best bets and top odds for Florida Mutineers vs Los Angeles Guerrillas and OpTic Chicago vs Toronto Ultra.
---
FLORIDA MUTINEERS vs LOS ANGELES GUERRILLAS CDL BETTING & MATCH DETAILS

CoD Betting Odds:
Mutineers -555.56 at BetOnline | Guerrillas +346 at BetOnline
When:
February 18, 2021 at 12:00 PST
Watch Live:
YouTube (https://www.youtube.com/codleague/live)

Florida Mutineers enter their second fixture of the season off a humiliating 1-3 loss against Toronto Ultra, which was a match Travis "Neptune" McCloud and co. were expected to win with relative ease. Although that is a rather small sample size, it was fairly easy to spot the Mutineers' biggest weakness: Hardpoint.
Los Angeles Guerrillas started the new season with a 0-3 loss against Atlanta FaZe, which they followed up with a narrow 3-2 victory over Paris Legion. Since the Guerrillas were expected to produce those results, it's hard to take much from their games, although no obvious weaknesses in their play have come to light.
The Mutineers, however, have some glaring issues, so it's hard to agree with the latest odds at Call of Duty betting sites, which imply they should win this match 84.7% of the time. This is still very early into the season, and while the Mutineers look better on paper, they're not nearly as good as those numbers suggest.
Los Angeles Guerrillas +1.5 maps
---
CHICAGO OPTIC vs TORONTO ULTRA CDL BETTING & MATCH DETAILS

CoD Betting Odds:
OpTic -256.41 at BetOnline | Ultra +179 at BetOnline
When:
February 18, 2021 at 13:30 PST
Watch Live:
YouTube (https://www.youtube.com/codleague/live)

Toronto Ultra's lone match of the 2021 CDL season was against Florida Mutineers, which they won (3-1) largely thanks to phenomenal performances from Cameron "Cammy" McKilligan and Tobias "CleanX" Juul Jønsson. Although one result doesn't mean much, it seems like Toronto will retain their tag as a dangerous underdog.
Many fans expected OpTic Chicago to start the season with a 2-0 record, and while things looked good after their 3-0 sweep of Paris Legion, OpTic hit a wall in the final match of the opening week when they lost against Atlanta Faze (2-3). Regardless, it's hard to be overly critical of that narrow loss, especially considering it came against one of the favourites to win the championship.
Esports betting sites are paying around -104.17 for OpTic to cover the map handicap, which is fairly generous considering Ultra have yet to face a tough opponent. Although we believe Ultra can do great things this season, it seems a bit too early to expect them to defeat OpTic's stacked and experienced lineup. A smaller bet on OpTic to win 3-1 at +235 is also worth considering.