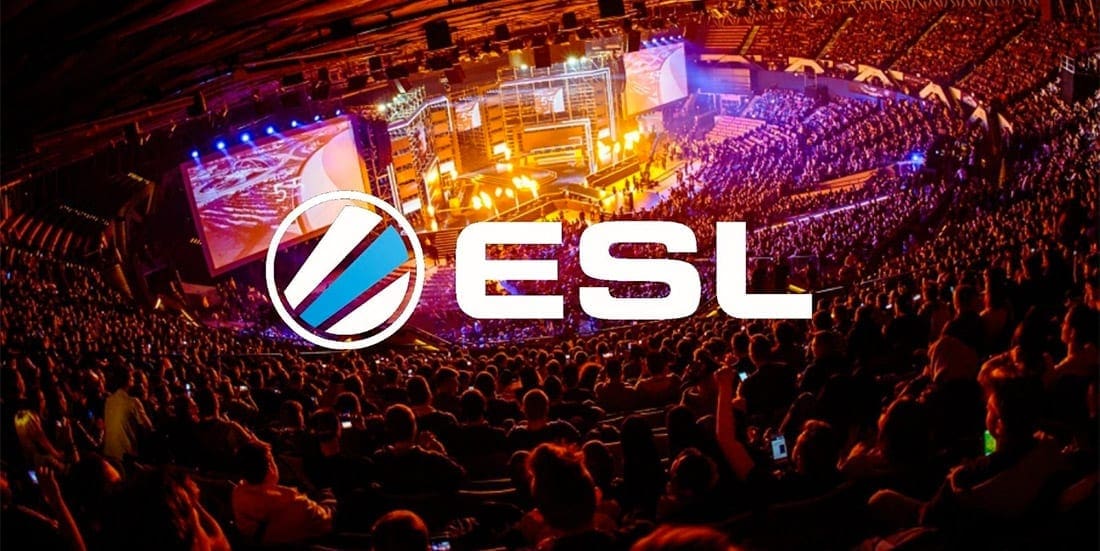 by in
BUSINESS ASSOCIATES vs THUNDER PREDATOR DOTA 2 BETTING & MATCH DETAILS

Dota 2 Betting Odds:
BA +239 at BetOnline | Predator -357.14 at BetOnline
Dota 2 Betting Lines:
BA +1.5 at -138.89 | Predator -1.5 at +102
When:
August 12, 2020 at 13:00 PDT
Watch Live:
Twitch (https://www.twitch.tv/esl_dota2)
BUSINESS ASSOCIATES vs THUNDER PREDATOR ESL ONE THAILAND 2020: AMERICAS BETTING PREVIEW
Business associates and Thunder Predator will lock horns for the seventh time in their history this Wednesday on the second matchday of ESL One Thailand 2020: Americas.
Business associates enter the clash following a devastating loss to Infamous, who defeated them 2-1 on Saturday. Even though BA failed to start their ESL One Thailand campaign with a win, they did not look too bad in their loss considering it was only their second official match in almost two weeks.
Infamous took the series lead with a commanding performance in game one which they won in just under 28 minutes with a 33-13 kill lead and +16.8k net worth differential. Things, however, took a sudden turn in game two, when business associates returned the favour and crushed Infamous in 25 minutes.
The second map of the series saw Clinton "Fear" Loomis and his crew accumulate a massive +32 kill differential (43-11) and a 30.2k net worth lead at the end of the game. Much of BA's success came down to David "Moo" Hull who had an outstanding performance (15/0/17) on Void Spirit, while Braxton "Brax" Paulson did not fail to impress either with 7/1/27 on Dark Seer.
After a back-and-forth in the opening two games, business associates and Infamous produced a very close affair on the third and final map, and while the North American squad managed to keep up the pace with Infamous for the majority of the early-game, the Peruvian squad ran away with the lead at around 20th minute and won the game with a +8 kill differential (42-34) and +35.4k net worth lead.
Taking on business associates this Wednesday will be Thunder Predator, who unlike their Northern neighbours started the ESL One Thailand 2020: Americas with a win against CR4ZY (2-1).
Similarly to business associates, Thunder Predator's opening match of the competition was relatively close. Romel "Mjz" Quinteros and co. secured the series lead with a commanding performance on map one which they won with 20-8 in kills and +18.3k net worth lead, but failed to carry over the momentum into the second map, and lost with 17-41 in kills and over 27k net worth deficit.
Nevertheless, Thunder Predator bounced back in style and took down CR4ZY in the third map thanks to another strong performance from Leonardo "Leostyle-" Sifuentes (12/1/20), Mjz (12/1/13) and Frank "Frank" Arias (13/5/22). Thunder Predator ended the final game of the series with 45-15 in kills and well over 28k net worth lead.
Thunder Predator are coming into this match following a fourth-place finish at The Great American Rivalry Season 1 Division 1 and a 6-2-2 record from their last 10 games. It's also worth noting, that Thunder Predator are 3-1 across the last seven days.
Business associates, on the other side, finished The Great American Rivalry Season 1 Division 1 in ninth-10th place after failing to make it out of the group (2-1-6). Fear and his team are also holding onto a 2-1-7 record from their last 10 fixtures and have played only one game this month.
BUSINESS ASSOCIATES vs THUNDER PREDATOR ESL ONE THAILAND 2020: AMERICAS BETTING PREDICTIONS
Out of seven meetings with business associates, Thunder Predator drew once and split the remaining six games. While a 3-1-3 head-to-head record might suggest these two teams match up nicely, it's worth mentioning that Thunder Predator won both of their last two fixtures against business associates (2-1 and 2-0).
The last time business associates defeated Thunder Predator was in June during the BTS Pro Series Season 2: Americas (2-0), and before that in May at the ESL One Birmingham 2020 – Online: North & South America (2-0).
The esports betting odds have Thunder Predator priced as the favourites and while there is no denying they have shown in recent weeks, we find the +1.5 map handicap bet on the underdogs far more inviting.
Business associates might have looked a bit shaky in their clash with Infamous, however, that was their first game in over a week, so they were likely a bit ring rusty and underperformed as a result of that. This time out we expect a better performance from them and if they can deliver, Fear and his crew should have no issues winning at least one map as they did four times already.
business associates +1.5 maps