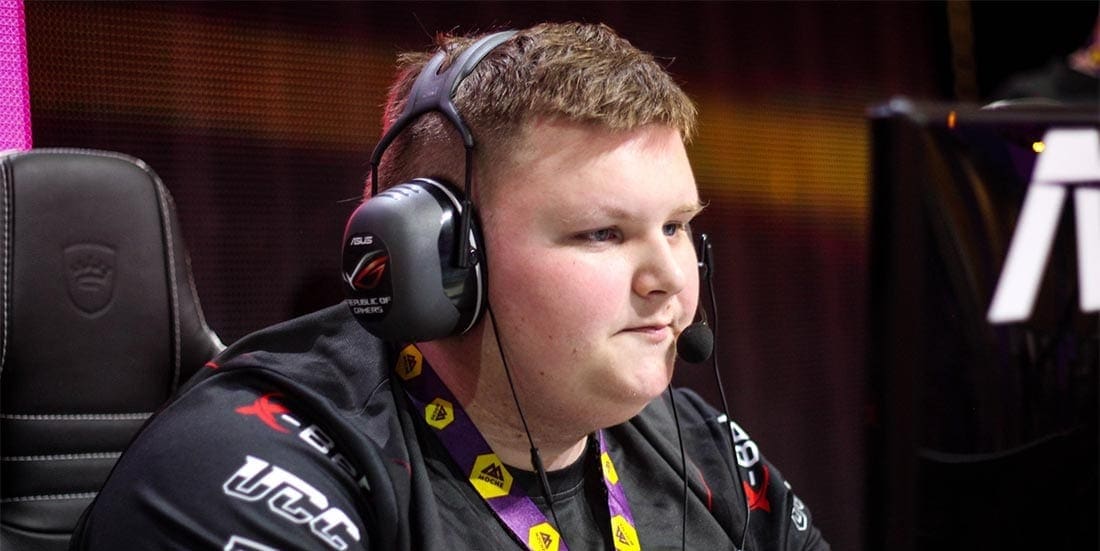 by in
1WIN have signed former Natus Vincere in-game leader Kirill "Boombl4" Mikhaylov, along with Aleksei "⁠NickelBack⁠" Trofimov, to round off their Counter-Strike roster.
NickelBack has played with the Russian esports organization since the start of the year. 1WIN also replaced Egor "⁠flamie⁠" Vasilyev with former Entropiq in-game leader Igor "⁠Forester⁠" Bezotecheskiy earlier this month, while Aleksandr "⁠glowiing⁠" Matsievich left the team earlier this week following a "mutual agreement".
The move to 1WIN marks Boombl4's return to competitive gaming after almost nine months away from the activity. In May last year, the Russian player was taken off Natus Vincere's active roster for reasons the organization said were "high reputational risks for the club", referring to a drawn-out divorce with his now ex-wife, Lika "LiQueen" Mikhailova.
Boombl4's stint in NAVI saw the Ukrainian squad win several international competitions, including the $1 million Intel Grand Slam Season 3 and the PGL Major Stockholm in 2021.
While the Russian player performed admirably on NAVI's lineup, he will not reclaim his in-game leader position on 1WIN. The position will be reserved for NickelBack, who played two series with 1WIN in January.
1WIN also signed a new coach, Dmitry "hooch" Bogdanov, who will reunite with his ex-Entropiq players Forester and NickelBack. The new additions join Aleksandr "⁠TRAVIS⁠" Timkiv and star AWPer Denis "⁠deko⁠" Zhukov — the only two players remaining from last year's lineup.
1WIN's next challenge is the BLAST.tv Paris Major's European RMR closed qualifier, which is scheduled to run from February 16-19.