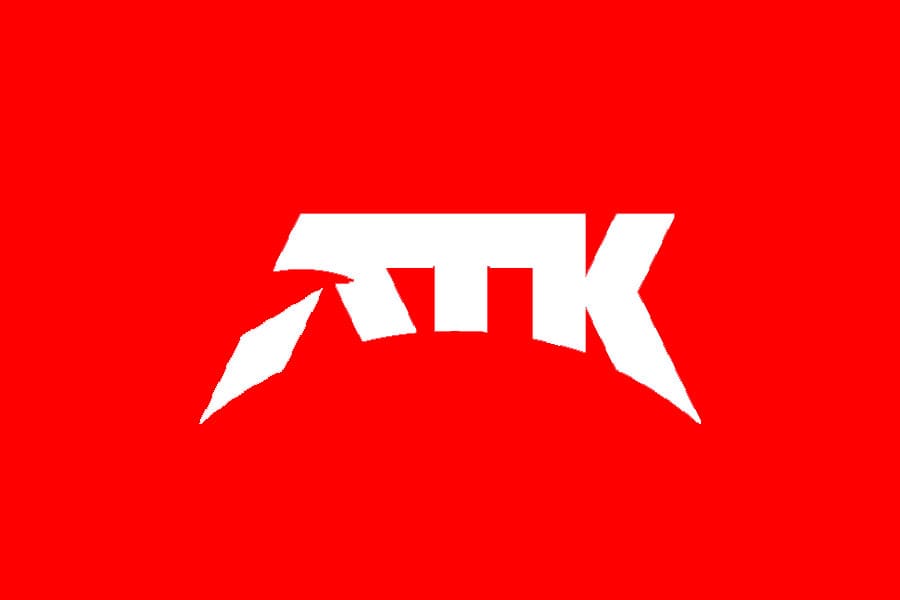 by in
ATK have made some changes to their roster in preparation for ESL Pro League Season 17, bringing in rifler Aleksandar "CacaNito" Kjulukoski from BLUEJAYS to replace Saad "⁠Pluto⁠" Siraj.
While ATK have not officially revealed the change, the information was corroborated by Dust2.us's sources. Pluto also indirectly confirmed the news via his Twitter account.
This means that the Pakistani rifler spent less than a month on ATK's lineup. Pluto was signed at the start of February to replace Rhys "Fadey" Armstrong; however, he failed to have any significant impact on the team and posted a 0.97 rating during his stint.
CacaNito joined BLUEJAYS in September 2021 and held the position of squad leader on the lineup. He mostly participated in tier-two and tier-three CS:GO competitions, where he achieved impressive numbers.
These competitions include the IESF World Championship 2021 (where CacaNito emerged as the winner), XP Game Fest 2022, ESEA Season 41 Advanced Division: Europe, IESF World Esports Championship 2022, and European Championship 2022. The 22-year-old also reached the finals of the ESL Challenger League Season 42: Europe and the Funspark ULTI 2021 European Playoffs #2.
CacaNito has averaged a 1.15 rating across several CCT events in the past three months. The Macedonian rifler had even more impressive numbers across his 2022 games and produced a 1.30 impact and 1.19 rating.
Despite his past achievements, CacaNito remains mainly untested in playing against teams in top-tier tournaments. In 2022, he played 20 maps against 20 top squads.
CacaNito'a addition to the ATK lineup comes barely a day after the South African team failed to qualify for the BLAST.tv Paris Major Americas RMR. They were dealt double losses at the hands of Strife and Detonate in the event's closed qualifiers, then lost 2-1 to Nouns in the following round to exit the tournament.
It is still being determined if CacaNito's move to ATK will be permanent, or if the team will find another long-term addition. The current lineup for ESL Pro League Season 17 includes Michael "⁠Swisher⁠" Schmid, Gareth "⁠MisteM⁠" Ries, Jonathan "⁠b0denmaster⁠" Bodenmalm, Jonathan "⁠djay⁠" Dallal, and CacaNito. Daniel "⁠sprayxd⁠" Kogan remains the head coach.
ATK are slated to play against oNe in their next ECL clash; however, CacaNito is currently in a different continent, so it is unknown whose services will be employed during the game. Ian "motm" Hardy previously stood in the team, so it would not be surprising if he temporarily reprises his role.
ATK have been placed in Group D of the ESL Pro League alongside Team Liquid, ForZe, ENCE, Rare Atom, Astralis, Team Spirit, and Natus Vincere. Their first match will be against ENCE on March 15.