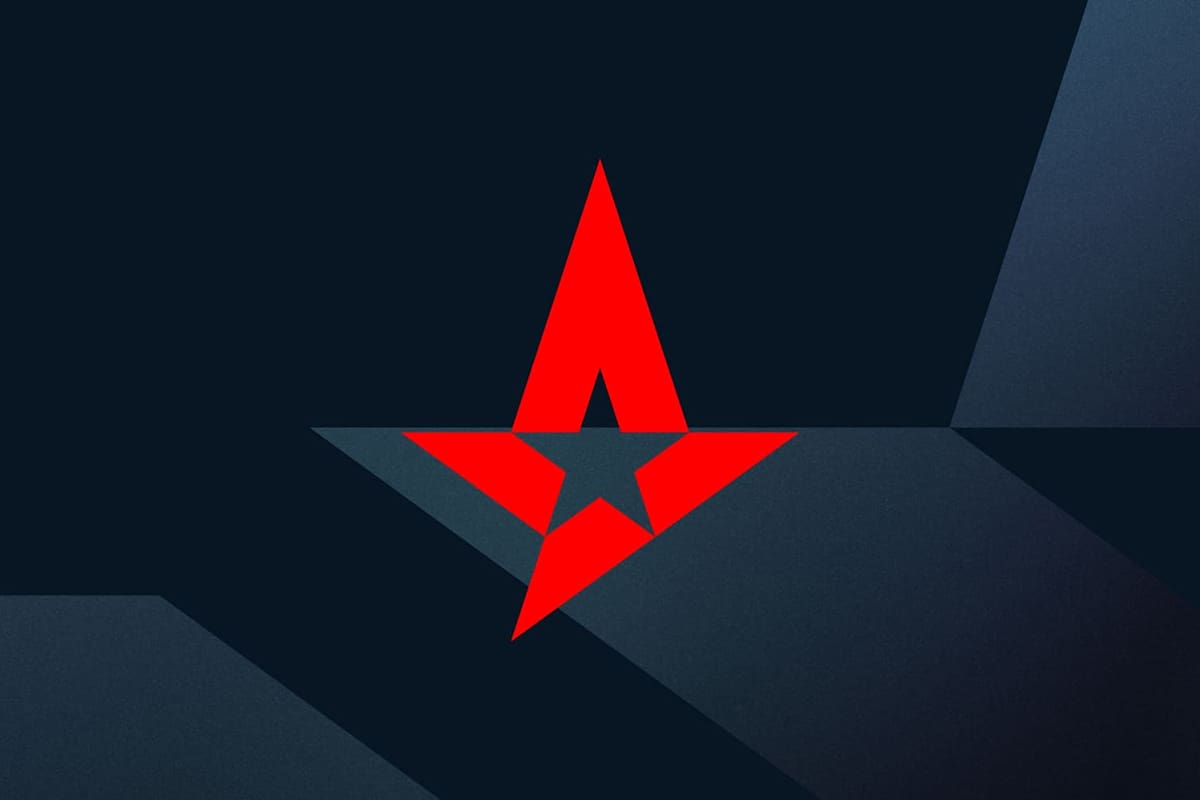 by in
Danish esports organization Astralis announced on Monday that they had moved 19-year-old Alexander "Altekz" Givskov from their CS:GO academy lineup to the main team.
"As a result of @Altekzzz's consistent, high performance on the talent line-up throughout 2023 and even before, the coaches have decided to include him in the main roster for the coming weeks," the team revealed via Twitter.
"As Altekz will be working with the main team, Astralis Talent will be playing with @kiRCSGO as a stand-in."
Astralis' decision comes barely a week after they were eliminated from the BLAST Paris Major RMR and failed to snag a spot in the upcoming Major in Paris in May.
With the move, Altekz becomes the sixth man on the lineup and joins the likes of Nicolai "dev1ce" Reedtz and Benjamin "blameF" Bremer on the main squad. Astralis did not state the exact plans for the new player, nor did they confirm that it would be a long-term move.
While Altekz is playing for the main squad, former Tricked player Andreas "⁠kiR⁠" Kirstein will fill in for him on the academy squad.
Astralis Talent have consistently produced impressive results in 2023, winning domestic events like the POWER Ligaen Season 22 and the SDTV Invitational. The squad also won prestigious competitions like the CCT North Europe Series 4, beating out teams like Copenhagen Flames and GamerLegion.
The academy side recorded third place in WePlay Academy League Season 3 and rose to No.35 in the world rankings.
Altekz became a part of Astralis' academy lineup in March 2021 and has become a force on the lineup. He averaged an impressive 1.24 rating over 16 maps during the CCT North Europe Series 4, notably recording a 1.33 rating during the series against GamerLegion. This year alone, Altekz has averaged an 80.7 ADR, 1.15 rating, and 1.13 K-D ratio.
Astralis' new CS:GO lineup includes Altekz, device, blameF, Lukas "⁠gla1ve⁠" Rossander, Christian "⁠Buzz⁠" Andersen, and Andreas "⁠Xyp9x⁠" Højsleth with Peter "castle" Ardenskjold as head coach. Altekz will make his debut at Brazy Party 2023, slated for April 26.