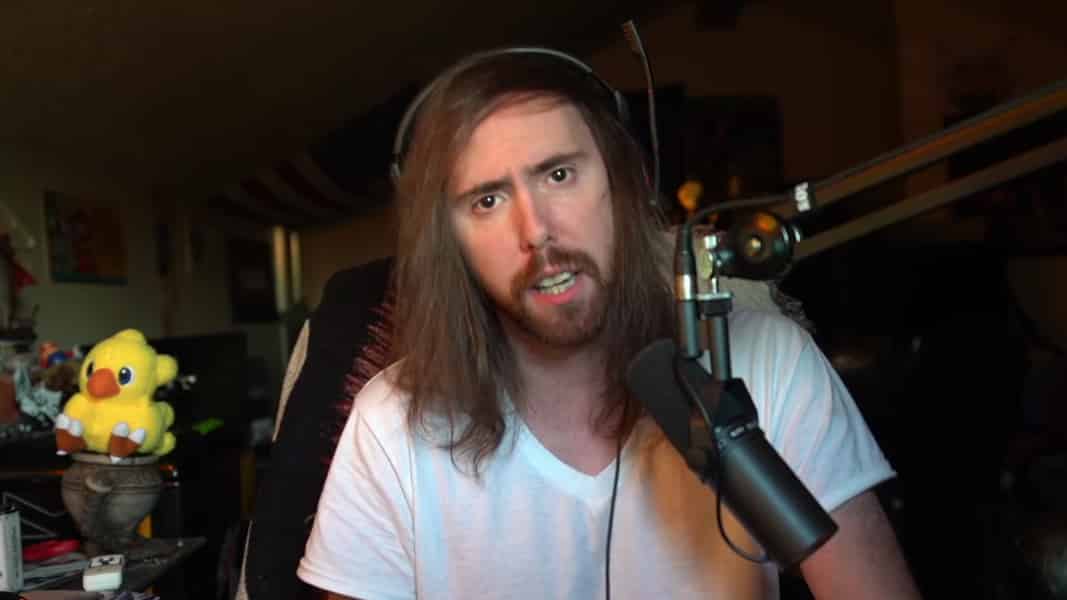 by in
The American celebrity YouTuber and Twitch streamer Zack "Asmongold" has expressed his displeasure with microtransactions in video games. On several occasions, he has noted that it's a gambling activity, and hence it should be categorized as one.
In video games, microtransactions are a type of paid digital content. Various gaming companies include in-game costumes, unlocking specific features, accessories, and game-changing enhancements that players may purchase with actual money. Microtransactions can sometimes give players in-game benefits; these are known as "pay-to-win" features. Occasionally, games will only offer purchased cosmetics that have no impact on gameplay.
Over the years, the inclusion of gambling in video games has been a controversial subject among different gaming bodies, members of the gaming industry, and the general public at large. Countless gamers have chastised gaming firms like Epic Games and EA for including treasure boxes in their games, with EA's FIFA franchise receiving particular criticism for its Ultimate Team game mode.
Microtransactions as a gambling activity
Gambling's prevalent influence in gaming has even extended to platforms such as Twitch, whereby wagering games and broadcasts are now a popular category. That has prompted Twitch's most popular developer, Asmongold, to attempt to reverse the issue.
Loot boxes are the main area of tension for Asmongold. Gamers would make payment for a randomly selected set of items in this type of microtransaction. Loot boxes, normally, do not guarantee that gamers will get exactly what they want, making gamers pay for numerous boxes in order to get the desired item. Through this, loot boxes generate a lot of income. Hence, there are some clear links between them and gambling.
Policymakers from all over the world are investigating these titles and their microtransaction algorithms as a result of the installation of microtransactions and the following criticism from gamers and the gaming community. In April 2018, the Netherlands and Belgium prohibited microtransactions in games released in their respective nations.
Asmongold has said that he is dragging the attention of the authorities in his fight against microtransactions. The American gamer mentioned in his broadcast that he had called a prominent US Senator Ted Cruz's office over the issue.
Asmongold is aiming to persuade the United States authorities to classify microtransactions as gambling. According to the player, the proposal will be supported by a large number of people. Asmongold accused gaming corporations of "indoctrinating kids into gambling" and stated that regardless of the odds that he might not triumph, he is determined to combat microtransactions.
Asmongold has spoken about incorporating religious bodies into his quests:
"I think that I can get a lot of religious Republican people on board with this by selling it as gambling, because it is. You're effectively indoctrinating kids into gambling. I don't know man. I don't know either but I really wanna try and do it. I'm actually going to try to do this."
Cruz has not been seen criticizing the activity, although the Senator, along with numerous internet superstars, took part in a fundraiser poker event in early June. He later stated that he had a great time playing with MrBeast and Alexandra Botez.
 
Nonetheless, we can not rule out the possibility of Cruz supporting the classification of microtransactions as gambling. It's too early to tell whether Asmongold's fight against microtransactions will succeed.