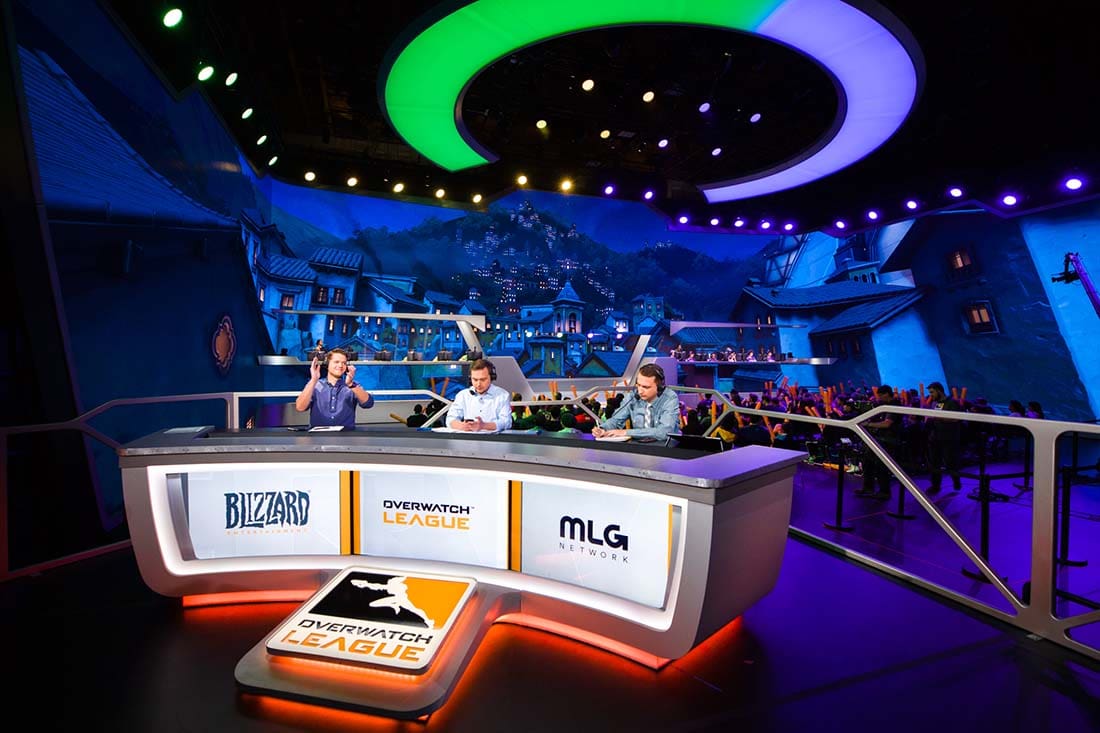 by in
Overwatch and Counter-Strike: Global Offensive (CS:GO) players are forming two esports associations.
These associations will serve players' interests and promote the values of esports. The proposed associations are composed of former esports players and sports attorneys.
The first esports association is formed by Thomas "Morte" Kerbusch and Ellen Zavian. Kerbusch used to be a player but is now a coach. Zavian on the other hand is a sports attorney of long term standing.
Using the NFL and MLB Players Associations as their model, both Kerbusch and Zavian are hopeful their proposed Overwatch professional players association will turn out a great success.
They are combining their joint skills and resources at consulting for other sports associations to make this one a success.
According to Zavian, it does not matter that this is esports player association; because creating it will be a big step to furthering the ideals of the new sporting industry.
Both Kerbusch and Zavian said they will be issuing a detailed press release within four months describing the dimensions the esports players association is going to take.
The second esports players association is to be created by Scott Smith and Michael Doi.
Smith is an esports broadcaster and Doi a esports attorney. They will be setting up the Counter-Strike Professional Players Association (CSPPA) for CS:GO.
This will be under both the ESL Pro League and the FACEIT ECS leagues. CSPPA supporters are already appending their signatures to give a direction to what the association and players should want to achieve in the long run.
"I believe formation of a players association, or more accurately multiple players associations across different publishers, leagues and games, is inevitable," said Josh Swartz, the president and co-founder of Catalyst Sports & Media.
Fancy a punt on eSports? Learn about the best betting sites