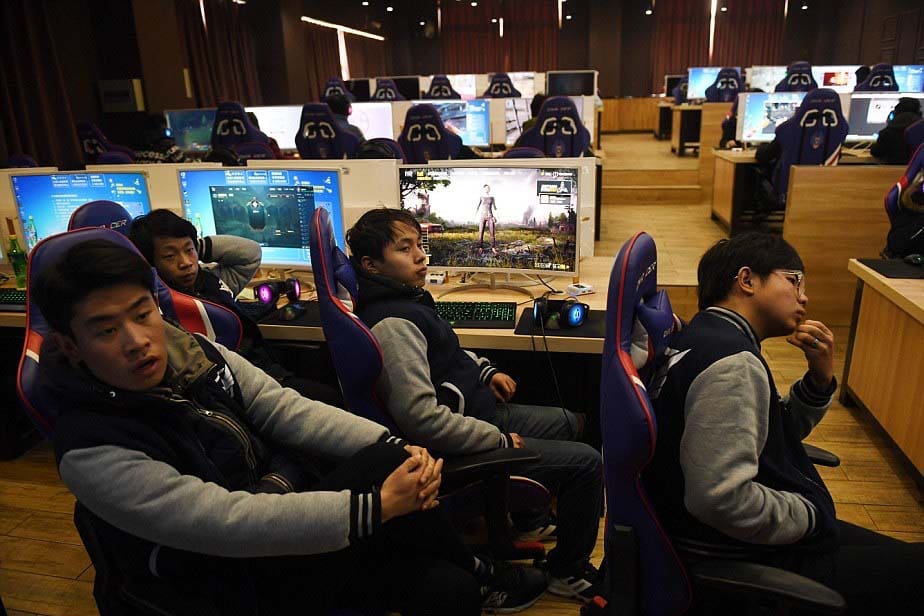 by in
Lanxiang Technical School is the first Chinese school to tutor students in esports.
The college hopes to to graduate up to 1,000 esports students and hopes most of them will go pro. About 50 students enrolled when the school started the esports courses last September.
The program is divided into various areas to be completed within each given year. During the first year of enrollment, students are exposed to popular esports games and how they work. Some of these include but not limited to Counter-Strike, Overwatch, and League of Legends.
Esports Tuition fee costs up To $2,000 with skilled school players free
After successfully completing the first year of course, students are divided into various areas of best performance. Those who excel most at the games are encouraged to become pro; and others who come second or third best are taught to excel as game coaches, promoters and event organizers.
"At first, many parents thought it was just about playing video games," school director Rong Lanxiang said. "In fact, it's not the case. Esports is developing to a very high degree and it's become an economic growth driver."
The school fee costs about $2,000. But exceptional gamers who play for the school team are exempted from paying any tuition costs.
Majority of esports stars and revenue will come from China
According to Newzoo, a market research company, the worldwide esports economy will expand to as much as $905.6 million before the end of 2019. It is also estimated that up to 380 million fans will root for esports globally, with about 53 per cent of ardent fans emerging from Asia-Pacific region.
In China alone, it is estimated that the esports fan base will grow to 125 million people before the end of this year with potential income rising to as much as $164 million.
"China is notable for the growing popularity of mobile esports, including casual titles," wrote Jurre Pannekeet, senior market analyst at Newzoo. "For example, the Global Final of The Battle of Balls Professional League attracted an audience of 13,000 in Shanghai and 5 million viewers on various Chinese live streaming platforms."