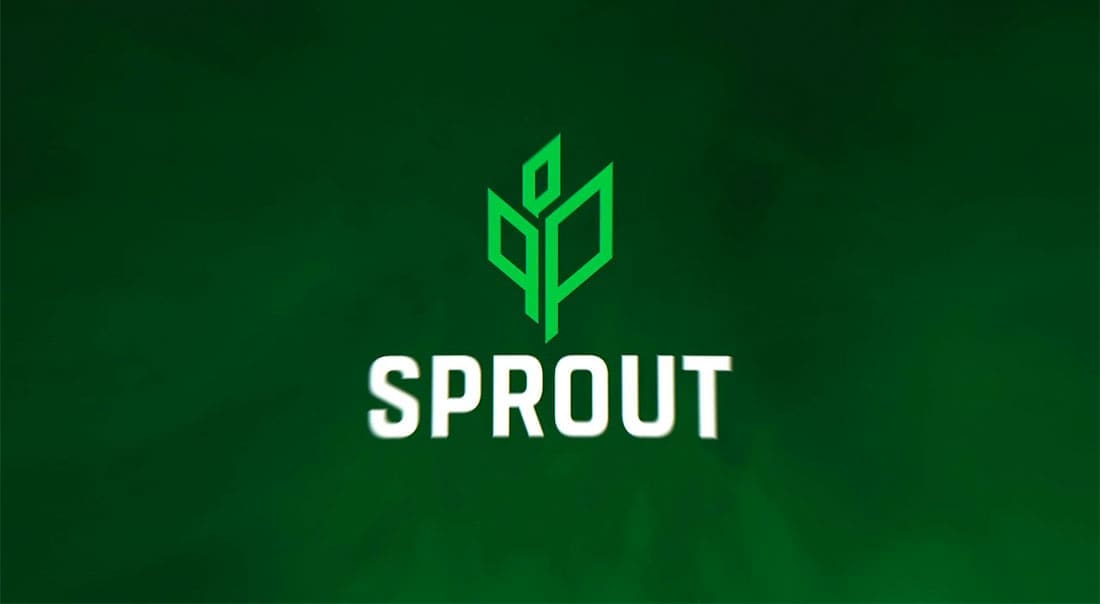 by in
German esports organization Sprout are down to two players on their starting lineup after parting ways with Adrian "⁠XELLOW⁠" Guță on Tuesday.
Sprout have made numerous changes to their Counter-Strike team over the past weeks, including taking off Victor "⁠Staehr⁠" Staehr and Laurențiu "⁠lauNX⁠" Țârlea during the off-season. Staehr is currently signed to Astralis, while lauNX was added to the Falcons lineup during the break shuffle.
The team's recent move to end things with XELLOW leaves Sprout with only two active players, Rasmus "Zyphon" Nordfoss and Daniil "alpha" Demin.
A farewell post from Sprout read, "Half a year later and we are here to say goodbye to another part of the SPROUT family. Your time with us was brief but filled with many joyful moments and incredible flicks. We wish you the very best on your journey! Thank you & take care @XELLOWcs!"
According to reports, the organization have set their sights on Igor "⁠w0nderful⁠" Zhdanov from Team Spirit to replace XELLOW. The player has been a part of Spirit since June 2022 and currently holds an average rating of 1.12.
XELLOW, on his end, reached a 1.00 average rating during his six-month stint with Sprout. The team notably had issues in their 2023 CS:GO tournament appearances and failed to make any deep runs in the events.
Sprout faced even more issues after parting ways with Ismail "⁠refrezh⁠" Ali in March. They tried several new players as potential replacements before deciding on Aaron "⁠AZR⁠" Ward as the new in-game leader; however, there was no notable improvement.
AZR was taken off the lineup in April, less than two months after he was signed following Sprour's inability to secure a place in the BLAST.tv Paris Major. The team were eliminated from the Europe RMR in 12-14th place after a loss to Apeks.