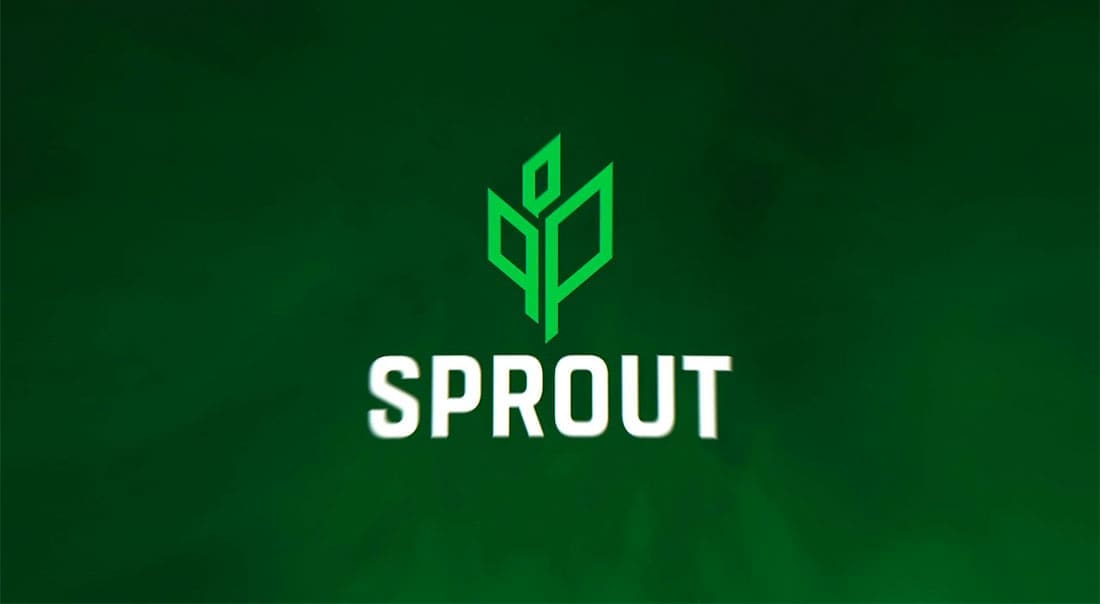 by in
On Friday, Sprout announced the signing of Australian Counter-Strike: Global Offensive in-game leader Aaron "⁠AZR⁠" Ward, unveiling him as the CS:GO in-game leader after Ismail "⁠refrezh⁠" Ali's departure in late February.
In a Twitter post, Sprout revealed that after a lengthy period of deliberation and testing, the organization settled on AZR to be the new in-game leader and fill the vacant spot refrezh left. The former IGL stepped down from Sprout's captain position by mutual agreement last month and was moved to the inactive roster shortly after.
"After much deliberation and testing, we're proud to announce that @Azr will be our new @CSGO IGL! It was a tough decision, but with his proven leadership abilities, we are confident that AZR will be a valuable asset to our team," Sprout wrote.
The move marks AZR's return to competitive play after the player went on a hiatus in October 2021. He last played with EXTREMUM but is mostly known for his time with Renegades between 2015-2019. AZR was made the squad IGL after Noah "⁠Nifty⁠" Francis left in 2018, and with him in charge, the team reached the playoffs of the StarLadder Berlin and IEM Katowice Majors.
ASR and the rest of Renegades' roster were signed to 100 Thieves and then EXTREMUM by 2021; however, they were only together for nine months. After failing to qualify for the PGL Stockholm Major, EXTREMUM benched and transferred the entire squad. ASR was on the bench for seven months before finally securing a way to end his contract and leave the organization into free agency.
The last time the player completed professionally was with Encore last summer. He and Sean "⁠Gratisfaction⁠" Kaiwai were contracted to fill substitute roles in the squad for the IEM Rio RMR closed qualifier.
Encore lost to ORDER and finished the tournament in second place, losing the only available spot to qualify for the event. The veteran IGL played with the team until September 2022, after which he left and has been away from competing since then.
AZR also took to Twitter to announce the new development.
"Excited to be back in action with the Sprout boys. I have a lot to prove and have a lot of hard work ahead after being out of competition for a while but looking forward to it," the player wrote.
With the new player, Sprout will hopefully close the chapter of an unstable period that featured several roster changes. These include refrezh's struggles as captain, Rasmus "⁠Zyphon⁠" Nordfoss' move to the bench a few months prior and reinstatement recently and Mikkel "⁠Maze⁠" Sparvath's trial for the position of IGL. Danny "⁠BERRY⁠" Krüger also returned to compete in the CCT Central Europe Finals.
Sprout are set to participate in the ESL Challenger League Season 44 Europe and the European RMR A for BLAST.tv Paris CS:GO Major scheduled for April 6.
More esports news