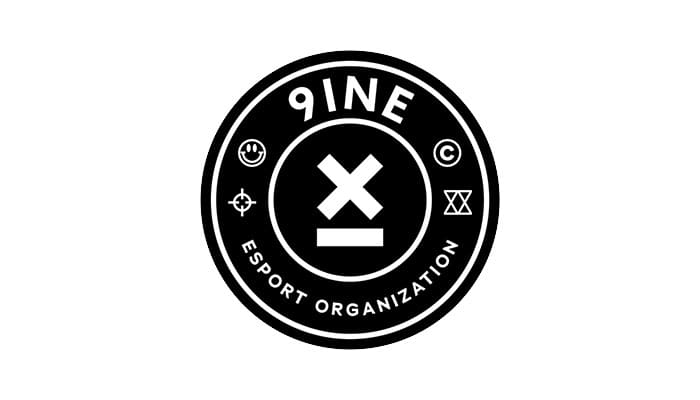 by in
On Tuesday, 9INE revealed that they had extended the contracts of their Counter-Strike lineup ahead of the transition from CS:GO to CS2 next year.
According to a LinkedIn post, Krzysztof "⁠Goofy⁠" Górski, Kamil "⁠KEi⁠" Pietkun, Kacper "⁠Kylar⁠" Walukiewicz, Olek "⁠hades⁠" Miskiewicz and Wiktor "⁠mynio⁠" Kruk will continue with the team into 2024. Piotr "⁠nawrot⁠" Nawrocki will also carry on his role as coach.
"We are thrilled to announce the re-signing of our full Polish roster, with a clear main objective: to qualify for the first CS2 major," the post read.
"This team made history by becoming the first all-Polish roster to qualify for a major in half a decade. With their sights set on the PGL CS2 Major Copenhagen 2024, they are primed to qualify for two consecutive majors."
Following the departure of their previous Swedish roster, 9INE left the CS:GO scene and were inactive for nine months. The five players were signed in August 2022 after their hiatus.
9INE recorded significant success with their lineup, winning the ESL Challenger League Season 42 Europe as well as the OMEN WGR Challenge 2023. They also qualified for BLAST.tv Paris Major 2023, becoming the first Polish lineup in almost five years to secure a place in a Valve-sponsored tournament.
The team also reached a peak position in the ESL world rankings, shooting up from No.59 at the start of the year to No.10 earlier this month. Unless Valve changes its qualifying regulations, 9INE look set to receive an invite to the Europe RMR for the first Counter-Strike 2 Major in Copenhagen next March.
9INE are currently competing in the ESL Challenger League Season 45 Europe. They are also set to appear in CCT Online Finals #1, which kicked off on Tuesday.
---