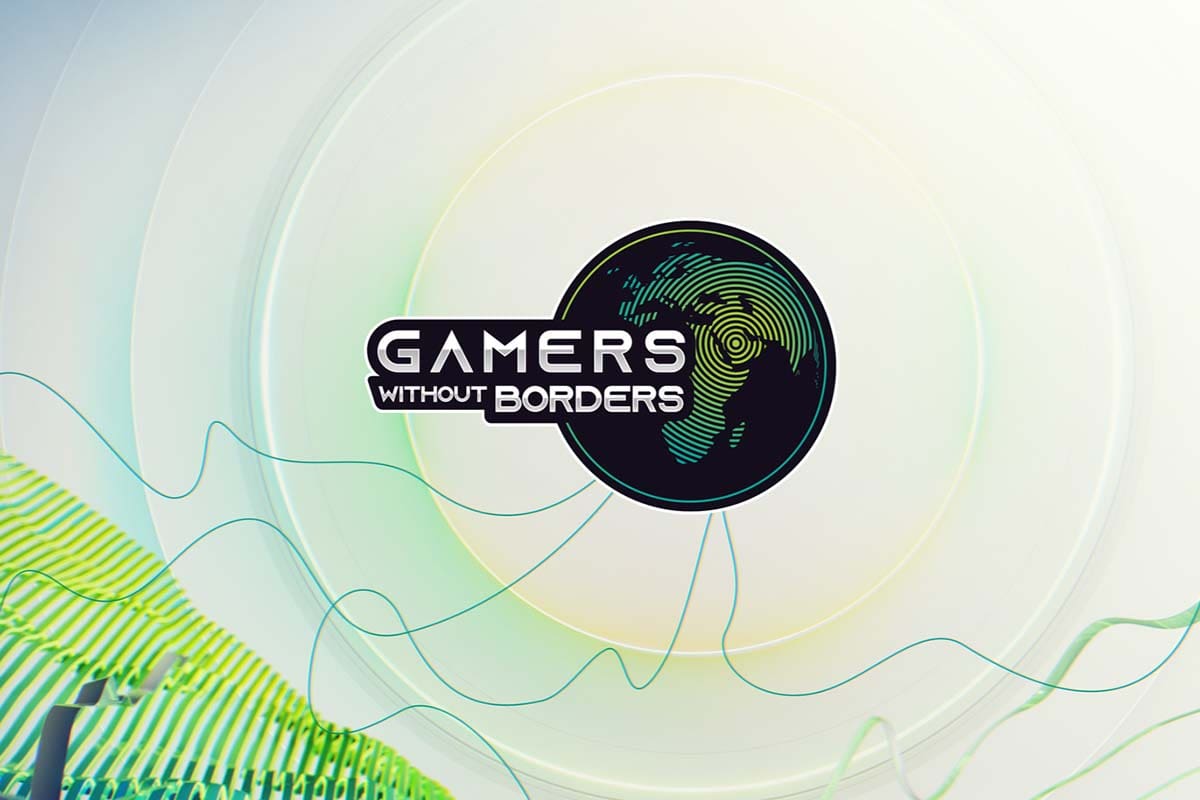 by in
The 2022 edition of Gamers Without Borders (GWB) is underway, and the tournament kicks off with its charity event. Despite not being as popular in the media, the event promises a prize pool of $10 million.
2022 GWB will feature tournaments across several esports games, including Dota 2, CS: GO, Rocket League, Fortnite, and more. The event, which kicked off proceedings with qualifiers in different regions for Fortnite and Dota 2 on April 28, will continue through May.
Some of the regions participating in the event are Europe, China South Africa, CIS, Saudi Arabia, etc. Although the majority of this event is for charity, some will double as qualifiers for Gamers8 scheduled to start in July.
Gamers8 will serve as the main event, where players will compete for a piece of the $15 million prize pool. While the focus is on charity events right now, players have a unique opportunity to seal their spots in the main tournament.
Winners in the charity event are now allowed to choose which charity they will be donating their winnings to. In 2021, BIG won the Counter-Strike: Global Offensive tournament, winning $600,000 of the $1.5 million prize fund. Their winning prize was donated to the International Medical Corps, while second place FURIA Esports' $300,000 prize was given to UNICEF.
Meanwhile, it is worth noting that every team who participated won something for charities. The seventh and eighth-placed teams each won $50,000, which was handed to UNICEF and Gavi, respectively.
The format for the 2022 edition is simple, as four teams in each region will play a double-elimination best-of-3 series. Only the winners in each region will participate in the offline event scheduled to be held in Riyadh, Saudi Arabia.
Making it that far is already an achievement, but the going will get tougher as these teams will compete for a piece of the $3.2 million prize pool.
However, the prize pool for the summer event stands at $2 million, and only duos from the EU, NA, and MENA/SA regions will be represented. Each region will produce five duos, with MENA producing 2 and Saudi Arabia 3, bringing the total number of participants to 15. Winnings in this event will be given directly to participants.
So far, a few teams have already sealed their spots in the LAN event through the qualifiers. Tundra Esports, EHOME, Nigma Galaxy Seam, and Gaimin Gladiators are the only teams whose participation have been confirmed at the time of writing.
GWB has in the past shown that it can attract some of the biggest teams in the scene to participate. With that in mind, there is a chance we will see teams like Team OG and Liquid from the EU.
SEA's T1 and Fnatic are also likely to make an appearance at the summer game. Some of China's best to keep an eye out for are Team Aster, Royal Never Give Up, Xtreme Gaming, and PSG.LGD.
Meanwhile, it is worth considering that some of the participants from China might be unable to make it to the LAN event due to the COVID-19 travel restrictions. However, a lot could change from now till July 21.
League of Legends (LoL) Mid-Season Invitational took the initiative to allow its LPL representative, Royal Never Give Up, to participate remotely. Perhaps we could see that system implemented here as a worst-case scenario.