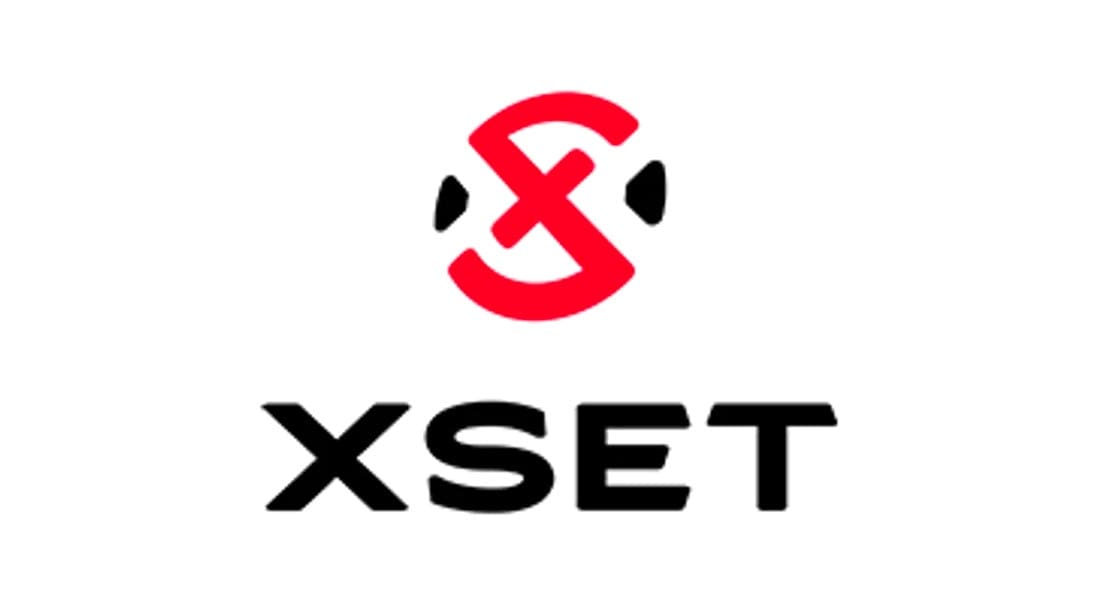 by in
XSET co-founder Marco Mereu recently announced his departure from the organization. He shared that he had left the North American franchise in August of this year, but only officially revealed it to the world a few days ago.


Mereu made public his decision to leave the franchise via his Twitlonger page. Having shared how proud he was to have been one of the four founding partners of the organization, he stated that his journey with XSET was over and wished them the very best for the future.


"Wanted to announce that in early August I left @XSET and for me that amazing journey has come to an end," he wrote.
 

"A little over two years after co-founding one of the fastest growing organizations in esports I am proud of the work we did and the success of our many talented esports teams and creators who make the brand so special. @XSET was a labor of love and I wish them the best in the future."

READ: XSET release Valorant roster after Riot Games snub

Mereu also took out time to pen a thank-you message to the employees of the organization, the players, and the fans.

"I wanted to also take a moment to say how proud I am of the many employees and team members at @XSET for elevating their work above and beyond what was expected and being the catalyst for our success. Will miss working with many of them," he continued.
 

"To every player who has worn an @XSET jersey I wanted to say thank you for coming along on this ride. Many of you have become lifelong friends and I will always be here to support you and watch you compete.
"To the fans, thank you for your support from day one and always repping the set. I appreciate the support for our organization, players and teams and hope you will continue to support @XSET in their future endeavors. As for me, excited for what is next and the future. Stay peeled."

Mereu was formerly an executive with FaZe Clan before founding XSET alongside Clinton Sparks, Greg Selkoe, and Wil Eddins, who were fellow former FaZe members.
 Founded in July 2020, the organization has enjoyed rapid growth within the North American esports scene, garnering around 800,000 followers across social media platforms such as Instagram, TikTok, and Twitter.
 

During his two-year stint with XSET, Mereu served as the organization's Chief Operating Officer (COO). In his role as COO, he was tasked with overseeing the day-to-day operations and finances of the company and its 10 competitive teams across various esports titles.
This year, XSET have made some significant changes to their front office and leadership structure. They include the appointment of Erin Ashley Simon as the organization's Chief Culture Officer (CCO) and Steve Birkhold replacing Mereu as COO.

The reason for the restructuring is still not entirely clear, although the franchise secured US$15 million in funding and stated that a chunk of it will go into investing in new executive talent and the creation of a marketing and content development department.