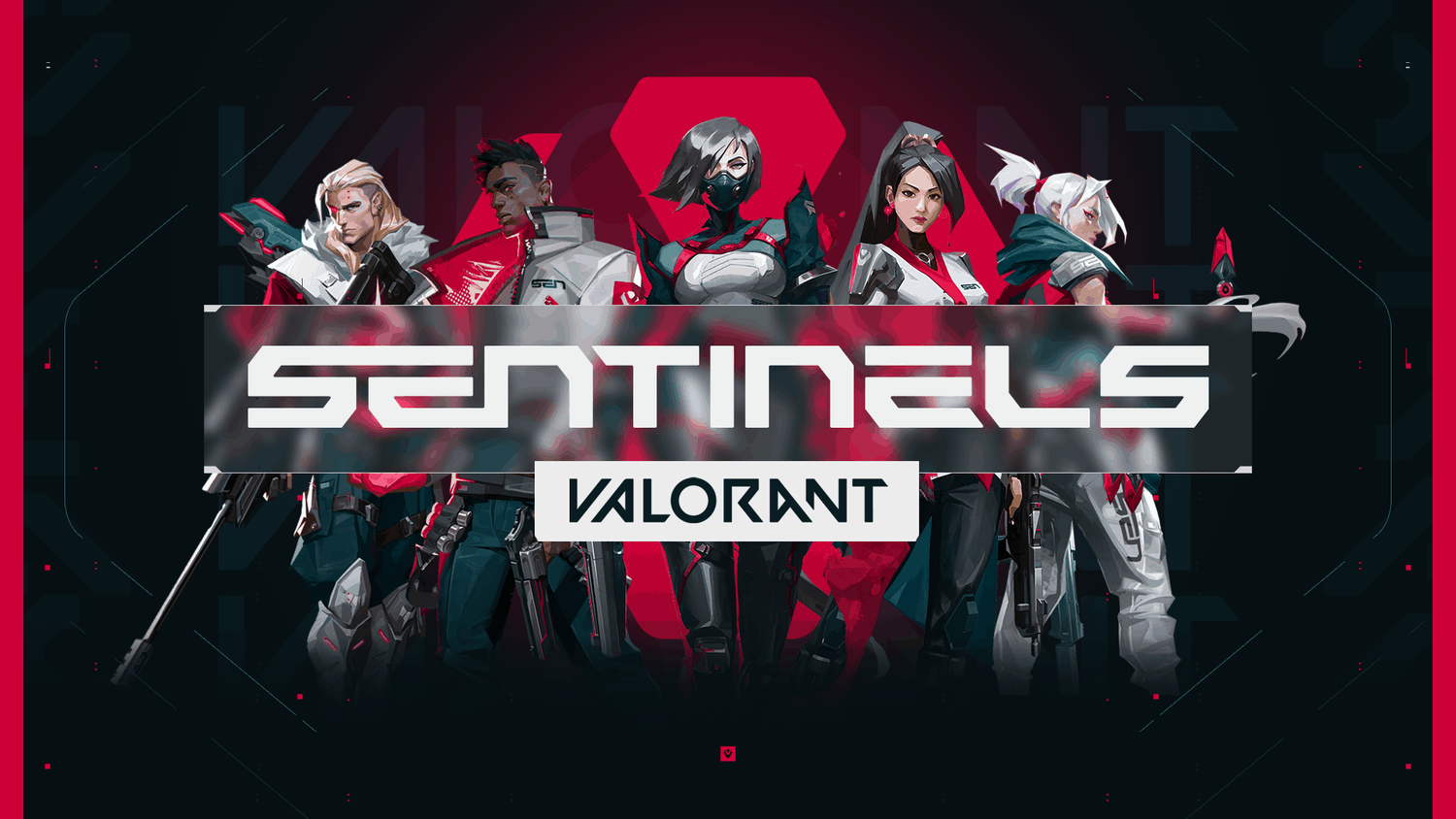 by in
Esports superstar Tyson "TenZ" Ngo could feature in his last season with the Sentinels' Valorant team in the 2023 VCT season. The Canadian player had earlier in the previous offseason agreed to remain with the franchise after being approached to re-sign.
However, according to the VCT Global Contract Database (GCD), the 21-year-old signed a one-year extension deal with the Sentinels for the VCT 2023 season. With their poor outing in the 2022 season, the one-year deal suggests the Sentinels have a short span to turn things around, or TenZ will seek success elsewhere.
Unlike TenZ signing a one-year deal that keeps him under contract with the team till the 2023 season, the new Sentinels additions all signed a two-year deal with the franchise. The roster, which includes Rory "dephh" Jackson, Bryan "pANcada" Luna, Gustavo "Sacy" Rossi, Zachary "zekken" Patrone, and coach Don "SyykoNT" Muir, are all tied to the franchise till the 2024 VCT season. Also stuck with the team till 2024 is the sixth man, Hunter "SicK" Mims, who signed an extension recently.
While his one-year deal does not translate to him leaving the franchise by the end of the 2023 season, it is also not written in the stars that the players with a binding contract until the 2024 season will remain in the team for that duration. The franchise could decide to trade or release them while still under contract. The outcome of the Sentinels' campaign in the upcoming season will play a major role in TenZ's decision and the franchise's likewise.
After an unsuccessful competitive run in the Counter-Strike: Global Offensive esports title, TenZ is hopeful of achieving success in the Valorant scene. The player of Vietnamese descent has recently expressed his high expectations for the Sentinels and himself in the 2023 season.
He was a guest at an interview with content creator Tarik a few weeks ago, where he praised the team's roster, describing it as "a tournament-winning roster." He particularly sang the praises of his new teammate Zekken and new coach, SyykoNT. He was also enthused to show the world the skill he possesses, promising to get back to the caliber of player he was in 2021.
"I think I have a lot more to show," TenZ said in an interview with Tarik.
"The recent results don't show exactly who I am as a player." "Hopefully, I can show the form I was in before."
The Sentinels, as led by TenZ, will compete in the 2023 season alongside 29 other partnered Valorant teams. The season will commence with the VCT 2023 Kickoff tournament, which is scheduled to be held in February in Sao Paulo, Brazil.
Sentinels had recently made some additions to the organization with the acquisition of Drew "DrewSpark" Spark-Whitworth on October 28 and an analyst and streamer joining the organization on November 11.