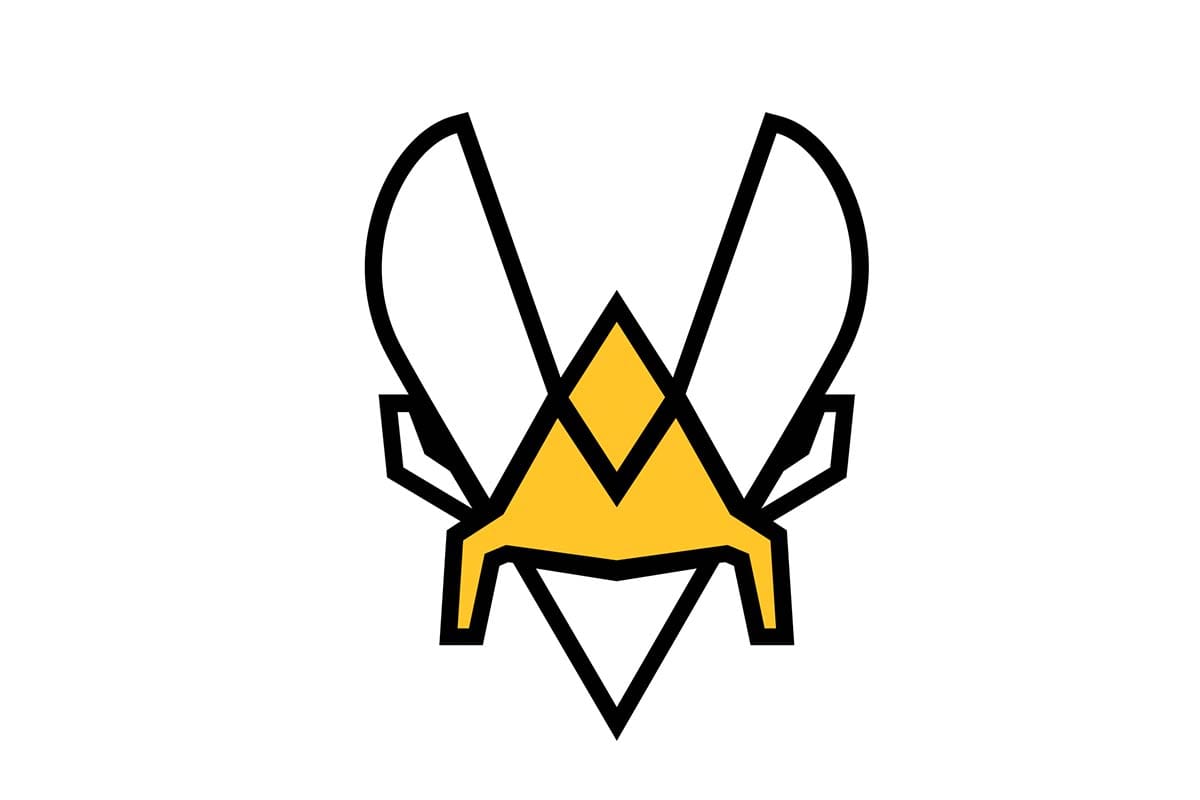 by in
Team Vitality have claimed the 2023 RLCS World Championship after defeating Team BDS 4-0 in the grand final in Dusseldorf, Germany, on Sunday.
After entering the 2022-23 season finale as the favourite with most esports betting sites, Vitality completed their tournament triumph without losing a single series and only lost five maps for the entire tournament.
🏆 YOUR 2023 ROCKET LEAGUE WORLD CHAMPIONS, @TeamVitality 🏆

🥇 @zenrll
🥇 @Alpha54RL
🥇 @Radosin75
🥇 @Ferra_RL pic.twitter.com/jziidBo5XU

— Rocket League Esports (@RLEsports) August 13, 2023
Vitality kicked off the playoff bracket with a 4-2 win against Team Falcons, setting up a semi-final battle between Europe's top two seeds.
The first semi-final between Vitality and Karmine Corp was a tight back-and-forth series, but after KC levelled the match at two maps apiece, Vitality claimed the fifth and sixth maps to book their place in the grand final.
On the other side of the bracket, Team BDS steamrolled both G2 Esports (4-1) and Team Liquid (4-0) to set up a rematch of the Spring Split Major final from just over a month ago.
After both Vitality and BDS had dominated their respective sides of the bracket, there were high expectations placed on the final series of the World Championship; however, Vitality continued their dominant run and claimed the title with four straight map wins.
Vitality's roster of Yanis "Alpha54" Champenois, Andrea "Radosin" Radovanovic and Alexis "zen" Bernier ended the 2022-23 Rocket League season as the best team in the world, after winning both the Spring Split Major and World Championship titles in back-to-back events.
After the final, zen was named the RLCS World Championship Most Valuable Player, while Spacestation Gaming's Logan "Lj" Wilt and Karmine Corp's Axel "Vatira" Touret were named the Offensive and Defensive MVPs respectively.
🏅 YOUR 2023 ROCKET LEAGUE WORLD CHAMPIONSHIP MVP, @zenrll 🏅 pic.twitter.com/U66J0Baeio

— Rocket League Esports (@RLEsports) August 13, 2023
---