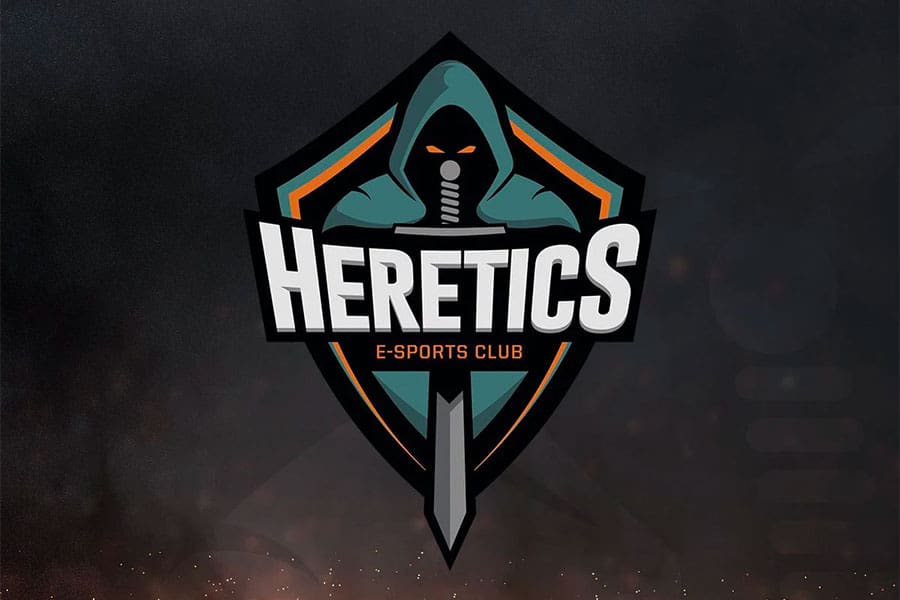 by in
Team Heretics have moved Valorant player Aleksander "zeek" Zygmunt to the inactive roster for the rest of the VCT EMEA League.
Following a disappointing start to the 2023 VALORANT Champions Tour season, Heretics decided to replace one of their top players for the rest of the league. The squad are currently at the bottom of the EMEA standings with a 1-5 record.
In a post, Team Heretics explained the decision to bench zeek was made due to the conflicting personalities within the lineup. This has reportedly prevented the team from functioning properly as a unit.
Heretics have long been plagued with internal issues, with Neil "neilzinho" Finlay, their head coach referencing leadership issues ahead of their VCT LOCK//IN run, where they were beaten in the first round.
Team Heretics also announced assistant coach Brandon "weber" Weber would fill in for zeek temporarily and asked fans for their support. Weber's last official match was in 2020 at the First Strike qualifiers.
"We believe that this decision is necessary for the remainder of the split and the success of our team in the upcoming games," the outfit announced.
"Although we acknowledge that Weber may not have the same level of experience, we believe that he will be able to change the dynamics of our team and perform."
Team Heretics Valorant esports outfit currently consists of Weber, Ričardas "Boo" Lukaševičius, Cista "keloqz" Wassim, Auni "AvovA" Chahade, and Oscar "Mixwell" Cañellas with neilzinho as head coach.