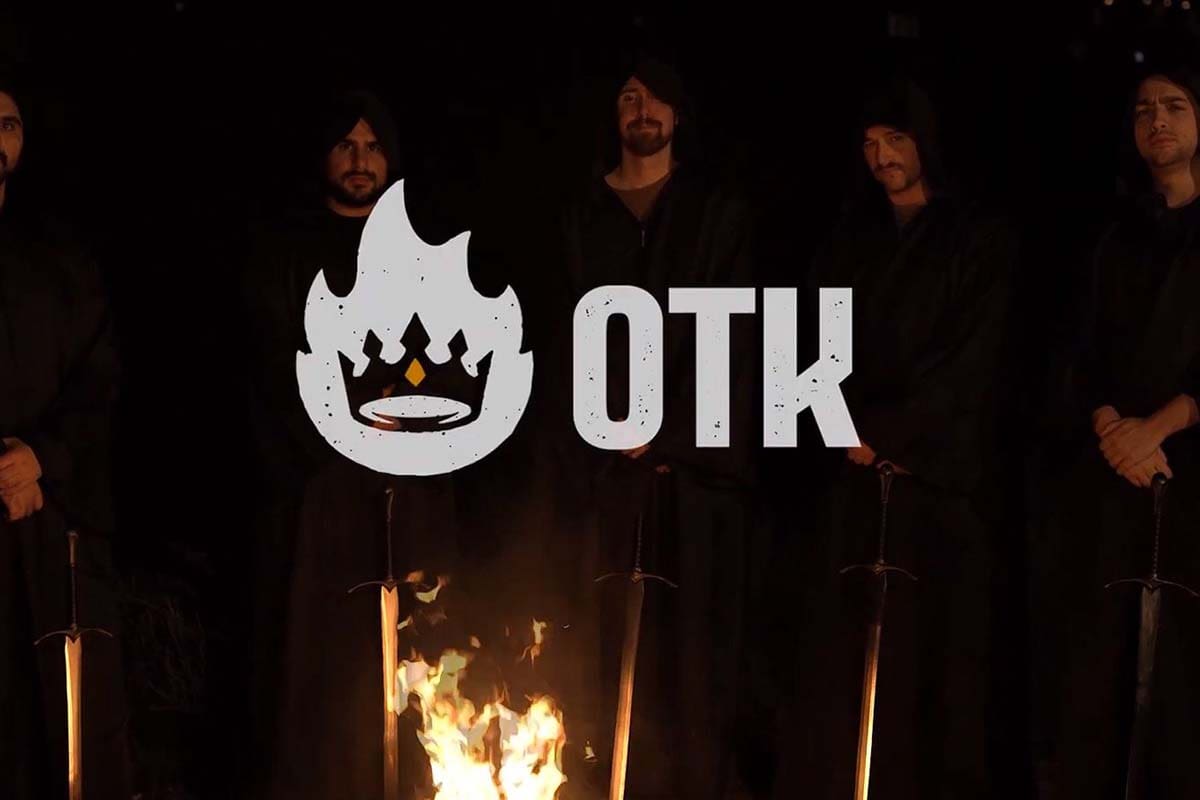 by in

One True King have released an official statement concerning the allegations levelled against Matthew "Mizkif" Rinaudo.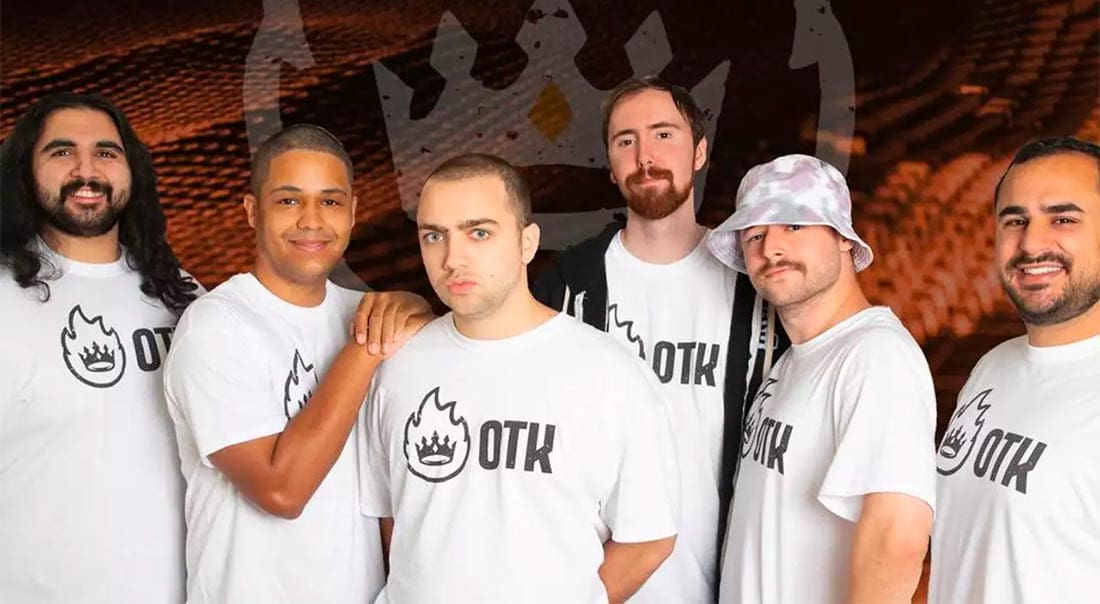 by in
One True King (OTK) announced its new partnership with Razer in a video that featured Asmongold, Cyr, and several other big names.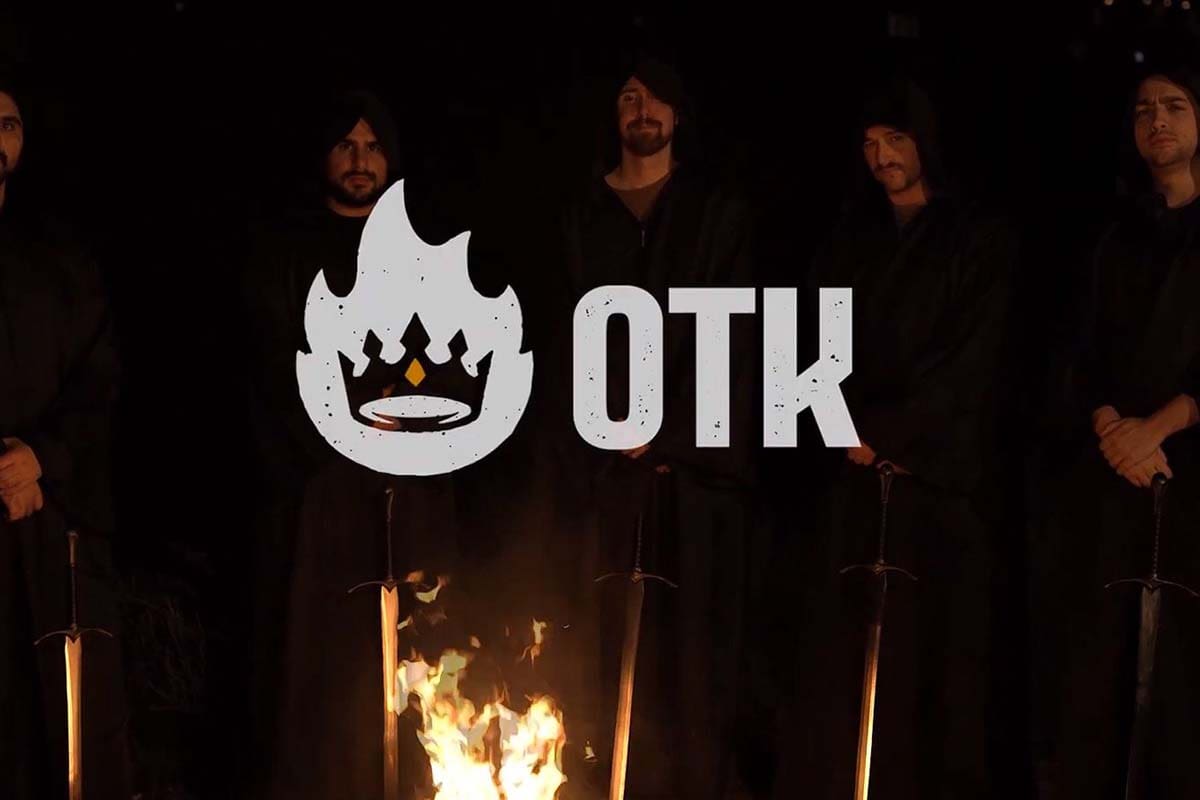 by in
A strategic partnership has been established between One True King (OTK) and WePlay Esports, the gaming influencer networking platform announced. OTK also revealed that WePlay Esports will also be coming on board as an investor in a bid to increase its media coverage capacity and live events.