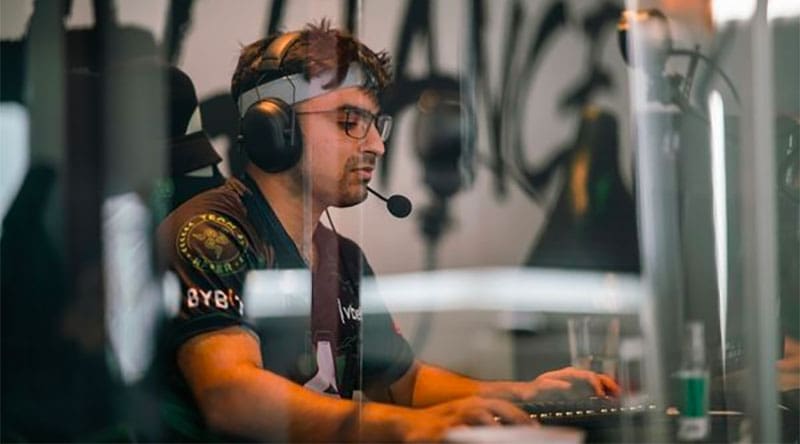 by in
According to the announcement made by Alliance on July 4, Moiez "symetricaL" Lin has left the organization's Dota 2 team. The offlaner was signed to Alliance in February and was instrumental in the team's attempt to battle its way back up to the first division following an unforeseen fall the previous year.
Even though Alliance were promoted to the first division from second in a flash, they have once again had difficulty competing successfully against the top-tier teams. As of July 4, five out of seven series had been completed in the Western European Dota Pro Circuit (DPC), and Alliance had not triumphed in even a single game or series. There are still two weeks left till the end of the season, but it is quite certain that Alliance will be dropped to the second division once the season is through.
SymetricaL has not disclosed what he has planned for the foreseeable future, and as a result, Alliance will play their final two series with a temporary substitute. Since Alliance sailed through the second division in their most recent fall, the squad will concentrate on repeating that success while simultaneously assembling a group that is capable of withstanding the increased competition in the first division.
This month, Alliance were given a spot in the ESL One Malaysia 2022 tournament, despite their poor record on the DPC. The tournament is scheduled to take place on August 23, which means Alliance have less than two months to find a substitute to fill symetricaL's spot.
A prize pool of US$400,000 will be up for grabs at ESL One Malaysia. The competition, which will take place following the Arlington Major, will not provide any DPC points.