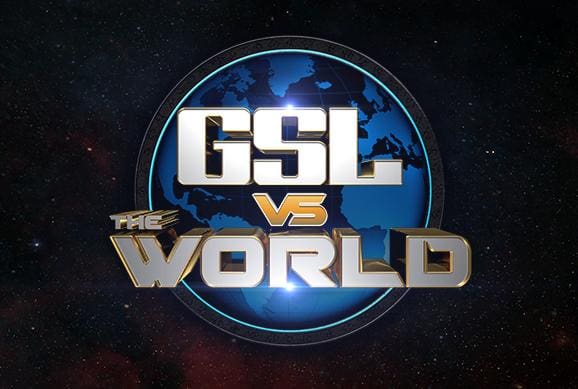 by in
The GSL vs the world finals between Serral and Stats is taking place on August 5th, 2018, at 17:30 CST, and is sure to be an exciting match. Serral is without question the most dominant non-Korean in the StarCraft scene, and can be considered only slightly behind top Korean Zergs such as a Rogue or Dark. Many people were hoping to see Serral take on a top Korean in the finals of this tournament so that GSL vs the world would live up to its name.
Stats for his part is a top-tier Korean player. While not as flashy as sOs or as aggressive as Zest, Stats is the perfect example of a defensive protoss. In StarCraft, the most consistent results are achieved by getting slightly ahead in economy or tech while scouting for your opponents' plan and then countering it with optimal defensive play. Stats' humble nature makes it easy to underestimate him, but make no mistake, Stats is a force to be reckoned with.
Oddsmakers are currently putting Serral as a fairly substantial favourite to take down the tournament. I'm not convinced. As dominant as Serral may be in the segregated North American and European tournament scene, he has yet to achieve any prominent victories in top-tier Korean tournaments. It is one thing to best Special and Neeb, and quite another to be victorious against elite Korean players. Stats won a GSL super tournament earlier this year and came second to Maru in GSL code S season II. He also had strong results in 2017, including winning a GSL code S and taking second place at the IEM World Championship. Both Stats and Serral advanced to the finals with a 9-1 and this will be a far closer contest than the oddsmakers are presently predicted.
Betting prediction: Sats to win, paying +175 at BetOnline.
Highest-rated SC2 betting options

Best esports betting sites for your country

To keep up with the latest esports news and tips be sure to like the eSportbet facebook page and join our Discord server.