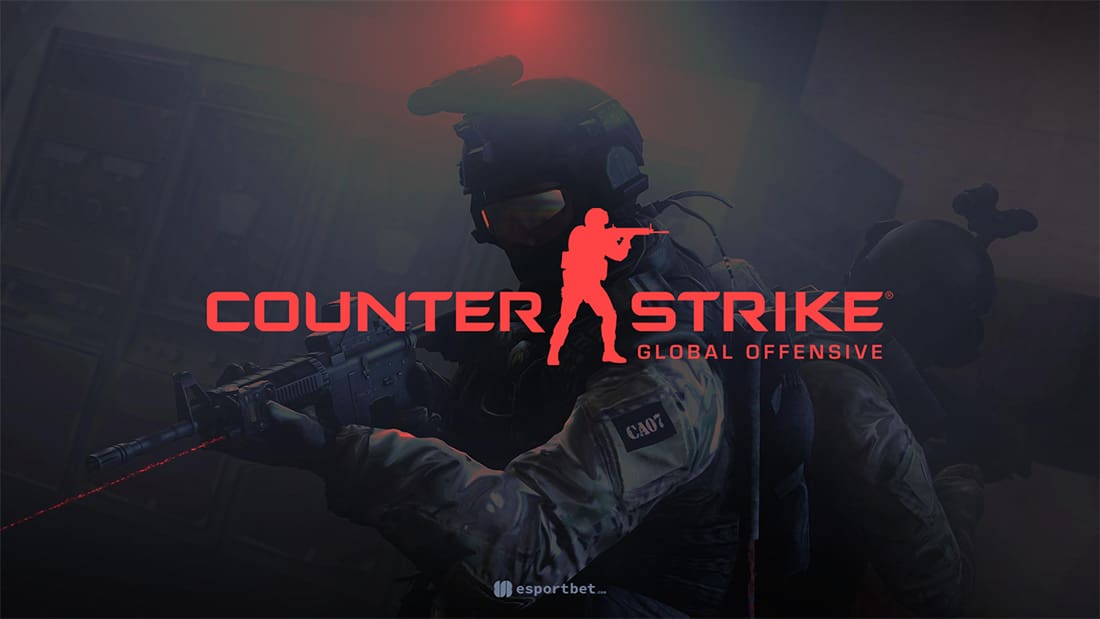 by in
Saudi Arabian-based Falcons have flexed their financial muscle, with five times CS:GO Major winner and top coach Danny "zonic" Sørensen set to join the outfit.
In a huge time of change, with Counter-Strike 2 set to become the new normal, Sørensen's signature is set to make the Falcons a force in the global esports scene.
The announcement comes closely on the heels of Sørensen's triumph with Team Vitality at the Paris Major, where he played a leading role.
Sørensen confirmed his departure from Vitality with media, while he also indicated Team Vitality Lars Robl was also on the move, with both set to start on November 1.
Sørensen, recognised universally in the esports community as one of the greatest coaches, has been instrumental in leading teams to victory. Notably, under his expert mentorship, Team Astralis, which previously struggled to clinch a title, went on to secure four Major titles, with three won consecutively. Sørensen's journey with Vitality was marked by similar success, as he assisted the team in winning a fifth title within two years.
Whispers are currently circulating within esports circles, hinting at potential changes within Falcons' CS2 roster. Sources suggest that Peter "dupreeh" Rasmussen and Emil "Magisk" Reif, both seasoned players who have previously collaborated with Sørensen, are likely candidates to join the Falcons squad based in Saudi Arabia.
In response to the speculation, Grant Rousseau, the Global Director of Esports for Falcons, clarified the team's approach.
"They have come here because they believe in a long-term, sustainable project, one that is not about overspending or being stupid," Rousseau said.
As Sørensen prepares to assume his role at Falcons, challenges lie ahead. The team, currently positioned at 55th in HLTV's global ranking and without partnered slots, contrasts sharply with the well-established Vitality, which boasted talents like Mathieu "ZywOo" Herbaut and Dan "apEX" Madesclaire and had partnerships with BLAST and ESL.
With the first Major in CS2 set to commence its qualification stages merely two months post Sørensen taking charge at Falcons, the pressure is on.