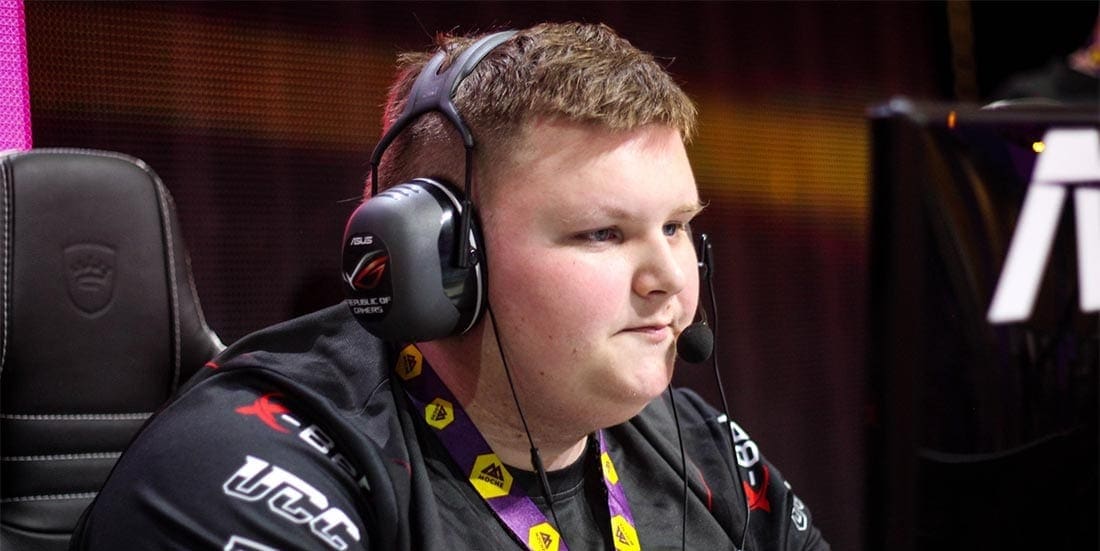 by in
There were rumours of Kirill "Boombl4" Mikhaylov joining G2 Esports' Counter-Strike: Global Offensive team, but the player has sensationally said he was not signed because of his reputation.
Boombl4 has been without a squad since Natus Vincere let him go in May 2022, saying "reputational risks" were the reason as they tried to distance themselves from the player and his wife Angelika "LiQueen" Mikhailova, who was seemingly in support of Russia's invasion of Ukraine.
Shortly after, Mikhaylov was accused of drug use by his now ex-wife. However, the 23-year-old has debunked this, sharing pictures of his test results.
In a recent stream, the former in-game leader gave an insight into why he has not signed to an international squad yet. He pointed out that he would not like to leave his support system, which is his family and friends in his home country.
"Playing in a European team but without friends, without family and close ones is very difficult," he said.
"It's not a matter of attachment to a country, but rather to close ones and social circle. And I would not want to leave it, because, without it, the emotional state will simply be… you will quickly burn out and you won't be able to get this energy anywhere as with close ones and friends who support and spend time with you."
Regarding his interaction with G2, he said that there were conditions that complicated the entire process. He also disclosed that there was a chance that he was going to be sent to either Germany, Serbia or Andorra and relocation was an issue for him.
Mikhaylov's English level was also an area that likely hindered his joining G2, however, the Russian added that the organisation said his "reputation is not great," which is one of the major reasons a deal did not materialise.
It is understandable to see teams distance themselves from the player. But the player divorced his wife on June 8 and has since apologized for not speaking up earlier about his ex-wife's "inappropriate" publications.
G2's CEO Carlos "ocelote" Rodríguez Santiagos has expressed shock with Boombl4's revelation. Via a tweet, he asked that the Russian "get a grip.
what the fuck am i reading

boombla get a grip mate https://t.co/tusbwyEbCv

— CarlosR ocelote (@CarlosR) August 3, 2022
NAVI have thrived since benching Boombl4. They defeated Team Vitality 2-0 in the grand final to win the 2022 BLAST Premier Spring Finals.
After a riveting five-game grand final series in the Intel Extreme Master Cologne, they lost to FaZe Clan 3-2. That loss made them lose their spot as the No.1 team in the CS: GO global rankings.
NAVI will return to action on August 19 as they commence the BLAST Premier fall groups. They are currently the second-best team to win the event, according to GG Bet, with +250 moneyline odds.
G2, on the other hand, need a spark as they have not had a great run in recent outings. The Spanish organization finished 10th in the recently concluded IEM Cologne after losing to Ninjas in Pyjamas 2-1 in Group A Lower Bracket Round 2.
Boombl4's search for a new team continues. While it is clear that even though teams are concerned about his reputation, the player is not willing to join a team outside of his home country.