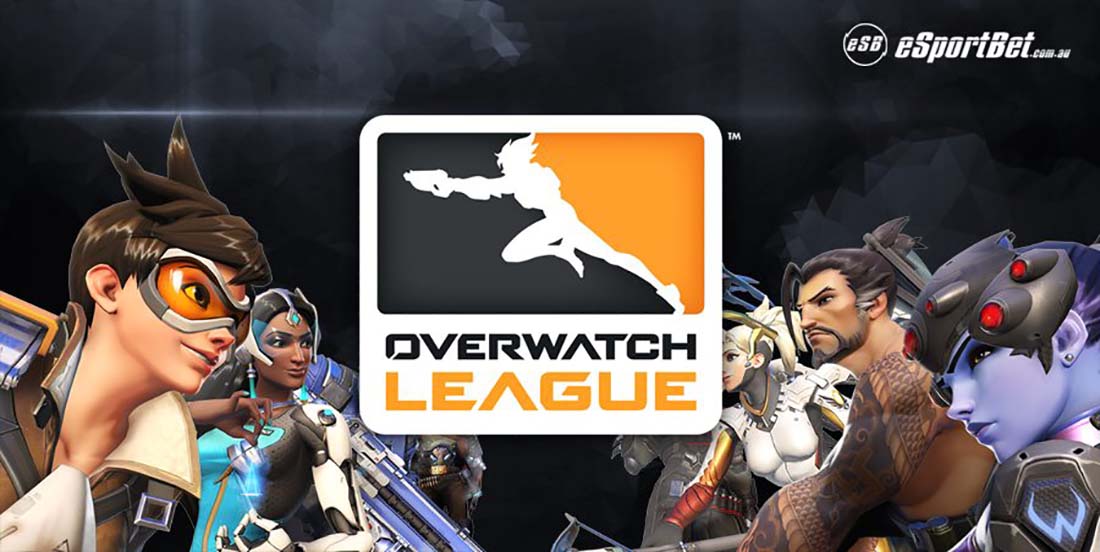 by in
Rialto is now available in the competitive mode of Overwatch. This is the first map added to the tenth Overwatch competitive season that started on April 31. Rialto has been available in the Overwatch PTR since April 19 but it wasn't until May 3 when the map was officially launched. Players still had to wait and on May 22, it finally made it to the competitive mode.
This map was first hinted in the Doomfist Masquerade comic that was released on July 19, 2017. Rialto is based in Venice, Italy. This map has multiple canals and a beautiful scenery, it's also Talon's Italian base and the home of the renowned criminal, Antonio Bartalotti. Rialto is an escort map, players start inside of the Art museum and must take the payload all the way across the map.
Another addition to the tenth competitive season is Brigitte, a hero in the support category released on March 20. Fans complained about the delay on these releases, according to them, the maps and heroes should be available as soon as they hit the servers. Blizzard's goal was to give each season something unique that fans can look forward to. However, the decision is not having the positive reception Blizzard expected. The company announce they will considering removing this rule in future competitive seasons.
It remains unclear if Rialto will be included in the Overwatch League in Season 2. Brigitte became available on Stage 4 of the inaugural season and has seen some time in the competition.

To keep up with the latest esports news and tips be sure to like the eSportbet facebook page and join our Discord server.