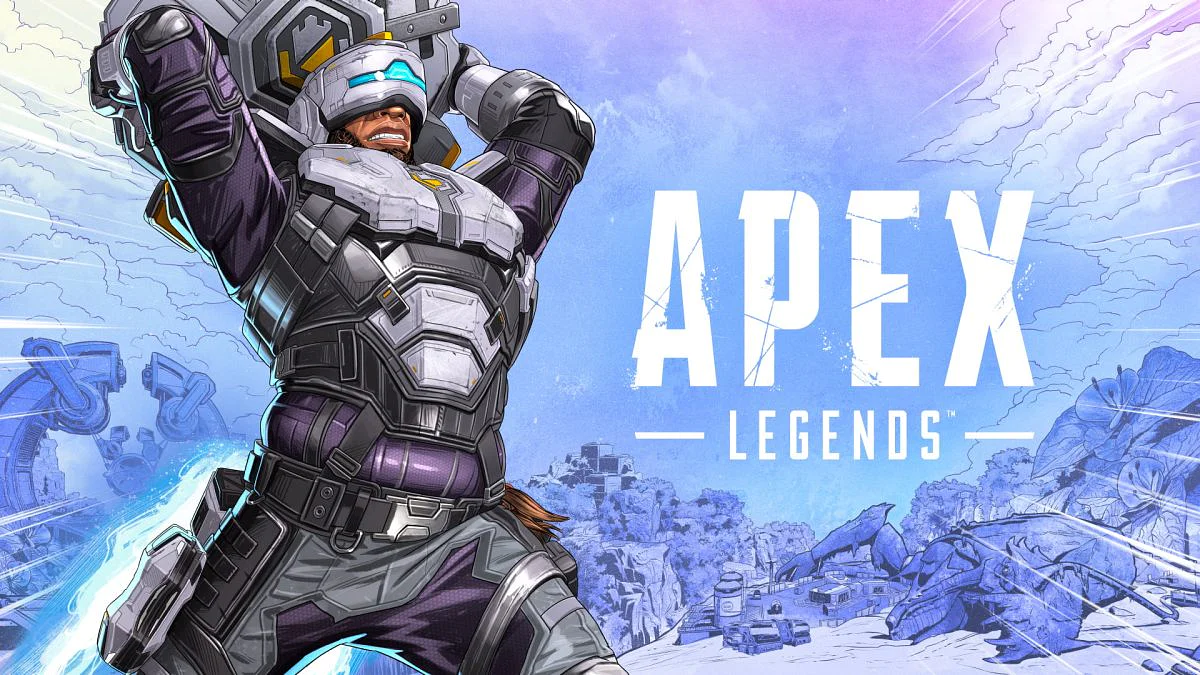 by in
Realm has announced the launch of a $150,000 Apex Legends competition which is set to commence later this month. The event will be open to players of all skill levels.
According to the release, the inaugural edition of the competition will be exclusive to players from the EMEA region. However, there are already plans to expand to the North America region in season two, which is scheduled to be held in February 2023.

Speaking about the reason for Realm's journey into Apex Legends, CEO Eric Faust spoke on the inclusiveness the competition offers all players.

"Right now, esports is essentially focused on the top .01% of players," he said.
 

"Players of lower skill levels don't get a chance to experience competitive tournaments or places where they can compete to improve their skill.

"We want to change that. The biggest prizes will still be awarded at the pro level, but there will be multiple other tiers for players of different skill levels to compete in.
"Aspiring players will also get the chance to continually level up to get to those upper echelons through Realm's rating system. Imagine a ranked service where instead of earning badges, you're competing for cash."
 

The Realm platform is said to have been built on the Hedera public distributed ledger. The platform leverages Hedera Consensus Service (HCS) to maintain events and keep them unchanged over time.
The platform is aimed at empowering aspiring professional players and giving them a path to success.
 
It collects a wide range of data and offers verifiable, deep data insights on every match players partake in.
This enables teams and coaches to access information about a player's skillset and in-game performance.
 
The platform is entirely queryable, as fans and enthusiasts can use it to create bespoke statistical models.
It also offers registered players the power to either make their esports data private to prevent it from being accessed by the public, or make it public on their profile.


The Chief Executive Officer of the HBAR Foundation (which drives the Hedera ecosystem), Shayne Higdon, spoke on Realm and its entry into Apex Legends.
 

"Hedera makes it possible, for the first time, for players to demonstrate, verify, and share at their choosing their gaming accomplishments," he said.


"Realm's new offering for EA's Apex Legends is the beginning of a transformation. Running on the Hedera public ledger will enable gamers to showcase, verify, and capitalize on their skills as never before."


Realm prides itself on being one of the first platforms to offer opportunities to pro and semi-pro players alike, granting them access to engage in a competitive experience. For players competing in games on the platform, it has a player rating system that aids in the matching of opponents by showing players of the same skill level.


The rating system allows players to advance gradually into much higher tiers of the competition. This affords them the opportunity to go up with, and against, some of the best players in their respective regions.


There is a ranked division at the end of each season, in which players are placed using their rating. Thereafter, they will compete in a tournament setting to earn some part of the prize.
 

While Realm is not a tournament, as it allows players to play at any time in private competitive games, players cannot access it during the Apex Legends Global Series (ALGS). The platform is modeled after a similar system used by the ESEA in Counter-Strike.
Apex Legends esports has enjoyed continuous growth of late. The battle royale in recent weeks joined the ESL Premiership tournament roster and also Canada's TELUS Esports Series.