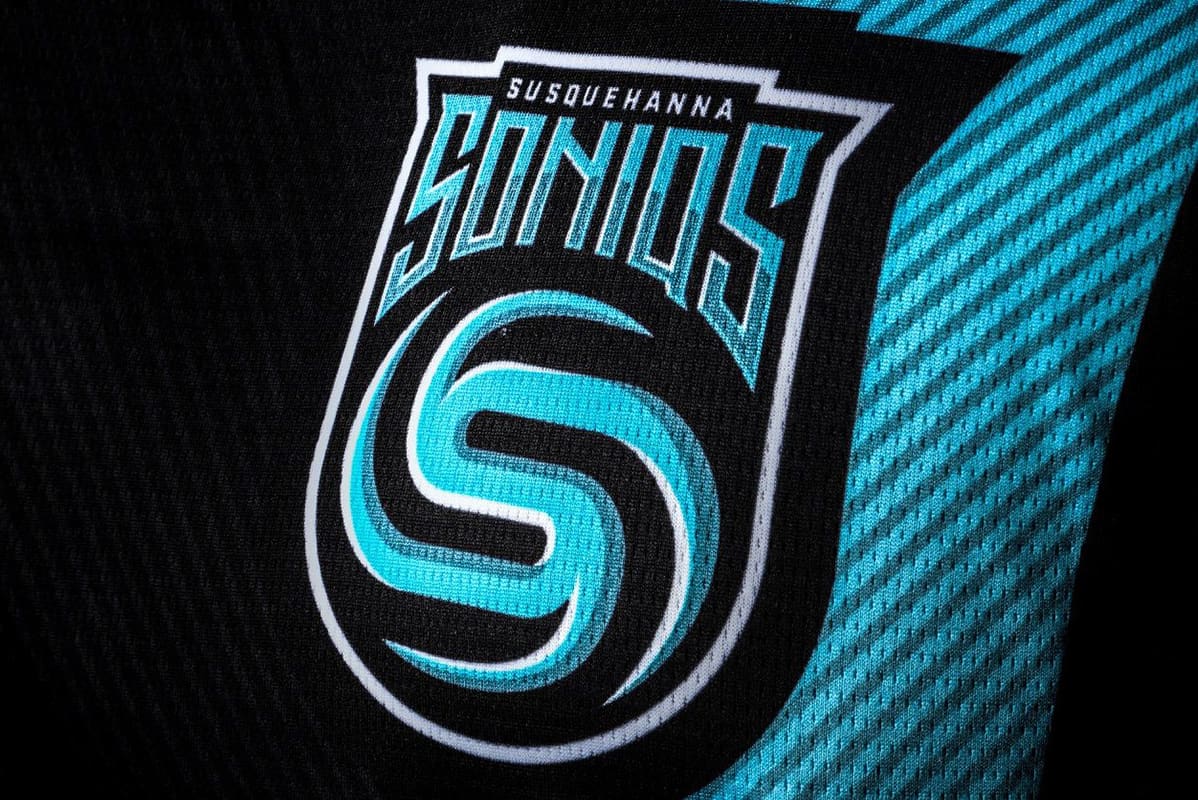 by in
The North American esports outfit recently announced the acquisition of British Rainbow Six Siege player Ben "CTZN" McMillan.
The 23-year-old player will be making a move after just parting ways with European esports outfit G2 Esports after spending about two years with the team and achieving top spots with the team. He also expressed his heartfelt gratitude to the team for the support they gave him.
"After two years with the team, I am leaving G2 Esports with a heavy heart, because with her I have experienced all the ups and downs, good times and bad, and gave it my all. Thanks to G2 Esports, players and staff for believing in me. But now it's time to move on to a new chapter in my career," he said.
G2 Esports also made a Twitter post wishing the player farewell in his future endeavors.
"From carrying in game to carrying the memes.Today we say goodbye to @CTZNr6. Best of luck in the future," G2 Esports tweeted.
According to reports, CTZN will be replacing American Flex player Evan "Kanzen" Bushore, who was sent to the inactive roster on January 2 of this year, just after the Soniqs' semi-final participation at the Jönköping Major.
CTZN started his career in 2018 and has since made headway, performing in top tournaments and representing some of the best Rainbow Six Siege teams. The British player represented a list of European teams before his move to the North American region. These teams include Team BOOST, MnM Gaming, and Natus Vincere, which he was signed to in 2019 before landing a break in G2 Esports on March 3, 2020.
The player's success includes being named by SiegeGG as the 6th best player of Year 5. This was earned by his display of a strong skill set in various tournaments, such as the 2019 Pro League Season 10-Finals, where CTZN and Natus Vincere emerged as the winners, grabbing home the $100,000 prize money. With the same momentum, the British prodigy also replicated the same success streak, with G2 Esports garnering a first-place finish at the 2020 European League Finals, although subsequently at the 2021 Six Invitational the team came down to a 13–16 place finish, losing to the North American squad, Parabellum Esports.
Nonetheless, more recent matches like the 2022 Sox Charlotte Major and the Six Berlin Major saw CTZN and G2 Esports emerge in fifth–eighth place, taking home $20,000 in prize money, respectively.
CTZN will be joining other Rainbow Six Siege Soniq players such as the 22-year-old American flex player Pablo "Gryxr" Rebeil, the American entry fragger player Richie "Rexen" Coronado, the Mexican support player Emilio "Geometrics" Leynez, and Shaun "Gunnar" Pottorff, who joined the team in September 2022.