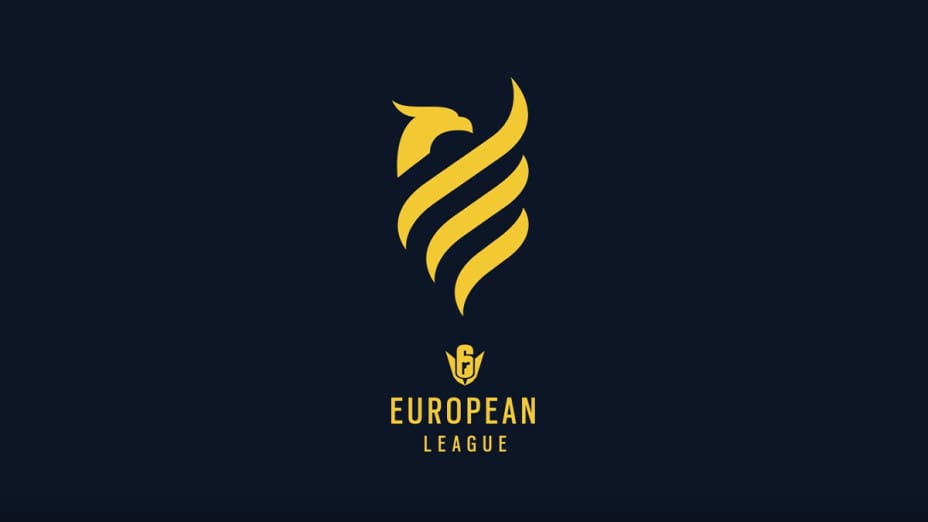 by in
ESB's free Rainbow Six Siege betting picks for Thursday, October 21 focus on three bouts in European League 2021 Stage 3. Here are our selections for Team Secret vs Virtus.pro, Team Vitality vs Rogue, and Heroic vs Cowana Gaming, with top odds courtesy of BetOnline.
---
TEAM SECRET vs VIRTUS.PRO R6S BETTING & MATCH DETAILS

R6S Betting Odds:
Secret +148 at BetOnline | VP -263.16 at BetOnline
When:
April 17, 2020 at 18:00 CEST
Watch Live:
Twitch (https://www.twitch.tv/rainbow6)

The final playday of European League Stage 3 kicks off on Thursday with a clash between Team Secret and Virtus.pro. The match won't matter much for Secret, who are guaranteed to finish inside the bottom six; however, the same doesn't hold true for Virtus.pro.
Due to their poor start to the season, Virtus.pro need to win this bout and for Team Vitality to lose against Rogue in regulation to have a chance at making the Six Major. On top of that, VP need Heroic to defeat cowana Gaming, so while they are mathematically not out of Major contention, VP's chances are extremely low.
The Russian squad will be under a lot of pressure to deliver on Thursday, which can work both ways. However, they have never lost to Secret before (4-1-0) and won each of their last two meetings with a 7-3 scoreline. The R6S betting odds on Pavel "p4sh4" Kosenko and his crew aren't high, but they're fair.
---
TEAM VITALITY vs ROGUE R6S BETTING & MATCH DETAILS

R6S Betting Odds:
Vitality -192.31 at BetOnline | Rogue +139 at BetOnline
When:
October 21, 2021 at 21:45 CEST
Watch Live:
Twitch (https://www.twitch.tv/rainbow6)

Rogue needs two points from this match or an overtime win, but that might be easier said than done against Team Vitality. Unlike Rogue, Vitality need all three points to avoid any tiebreaker scenario with cowana Gaming, whereas an overtime win could put the Bees in a dicey situation.
This bout is a must-win for both teams since a regulation loss could easily eliminate one of the two from the Major. The esports betting sites seem to believe Team Vitality are in a better spot to win, which is fair since they are 3-1 up in the head-to-head since July 2020.
However, Rogue won against Vitality (8-6) in March and forced a very close match (7-8) last time out. Interestingly, the teams are tied at 49-49 in maps across their seven meetings, further suggesting that we're in for a very close bout.
Some may argue Vitality should win, but they dropped six rounds against Team Secret (6-8) last week, which is concerning. Rogue are priced way too generously at +139 and are a great value bet.
---
HEROIC vs COWANA GAMING R6S BETTING & MATCH DETAILS

R6S Betting Odds:
Heroic +225 at BetOnline | cowana -333.33 at BetOnline
When:
October 21, 2021 at 23:00 CEST
Watch Live:
Twitch (https://www.twitch.tv/rainbow6)

Cowana Gaming's current position isn't very good, but they also have one of the easiest schedules and a very straightforward path to the Major. The best-case scenario for cowana is for Rogue to beat Vitality and for them to defeat Heroic.
Even if Vitality win in regulation, cowana will still have a chance of qualifying. The only team that could spoil their plans is Virtus.pro, but as long as Nathan "Grizzly" Harding and co. take care of business, they should come through.
Cowana Gaming shouldn't struggle in this one. Heroic are by far the weakest team at the tournament (0-4-4) and have yet to show anything that would suggest that they'll bounce back on Thursday.
The offered odds on cowana aren't high, but if you combine cowana with VP, you're getting a solid double at -126.58. Of course, there's more risk with it, but since Virtus.pro and cowana need to win and are much better than their opponents, it's worth a shot.