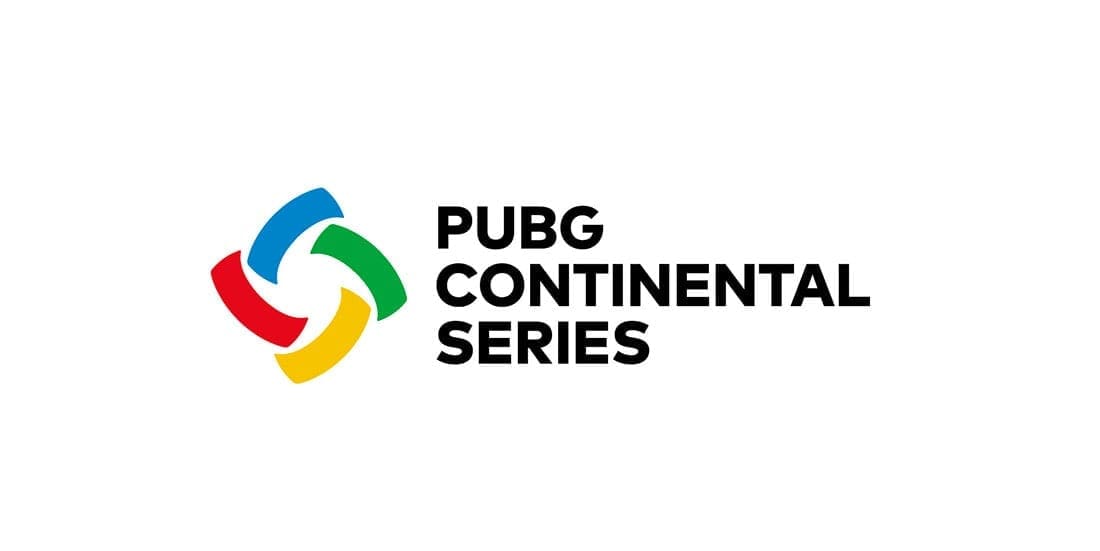 by in
The 2020 PlayerUnknown's Battlegrounds Global Series (PGS), which was first revealed in December 2019 as the next step in expanding the PUBG esports scene, has been officially cancelled and replaced with the online PUBG Continental Series (PCS).
Despite PUBG Corporation's best efforts to keep the PGS running by rescheduling the Berlin Major, the COVID-19 pandemic forced organisers to scrap all three PGS events and pull the plug on the project. In a bid to compensate teams and players who had already participated in the 2020 campaign, PUBG Corp announced all 21 teams who qualified for the Berlin Major would be awarded US $20,000.
"To continue supporting PUBG esports in times of physical distancing, we're cancelling the PUBG Global Series and introducing the PUBG Continental Series online competition," read the announcement.
The PUBG Continental Series (PCS) is a multi-regional online competition that will take over for the three cancelled PGS events. It will feature bouts between some of the strongest PUBG teams from the four major regions: Europe, North America, Asia (Japan, Korea, China and Taiwan) and Asia-Pacific (Southeast Asia and Oceania).
The PUBG Continental Series events are slated for May, June and August, with a total prize pool of $2,400,000 to be distributed across all four regions.
The first tournament on the new schedule is the PCS Charity Showdown, which will see the top teams from each region compete for the largest slice of $200,000. Half of that kitty will be distributed to the teams based on their performance, while the other $100,000 will be donated to a charity of the winning team's choice.
Four regional $200,000 PCS tournaments are slated for June and August across all four regions. The PCS will also feature the fan favourite Pick'em Challenge, to "provide more diverse rewards and entertainment to fans and additional benefits to participating teams".
"This year, we have been working to enhance our esports programs by providing sustainability for teams, strengthening the fandom, growing the ecosystem with our partners, and improving the competition structure and profit-sharing model," read the announcement on PUBG's official website.
"Though we cannot host the PGS events as initially planned, we would like to emphasize that our commitment towards our goals is unwavering. We're excited to share more about our upcoming events, in addition to future plans, at a later date."