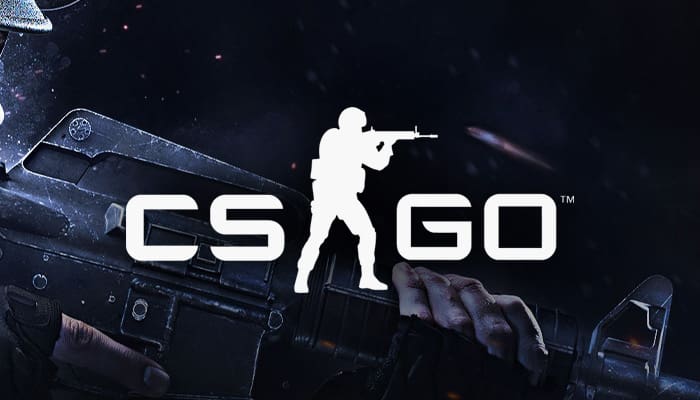 by in
Ismail "⁠refrezh⁠" Ali officially became a part of Preasy Esport's Counter-Strike lineup on Tuesday, days after they signed Nico "⁠nicoodoz⁠" Tamjidi from Fnatic.
In a post, the esports organization confirmed the signing, stating that while refrezh was the "final piece of the puzzle", they were not done yet.
Prior to joining Preasy, ⁠refrezh⁠ was a part of Heroic's roster. The player then moved to Sprout in August 2022 and remained a part of the organization until Rasmus "⁠Zyphon⁠" Nordfoss replaced him this April.
The veteran spent barely any time away from active play and joined Evil Geniuses that same month, after the organization parted ways with Jadan "⁠HexT⁠" Postma. Refrezh was placed on EG's inactive roster in July.
During his four-month stint with the organization, he posted a 0.94 rating over 17 maps. Evil Geniuses won around 35% of the maps they played within this period.
Having joined the Counter-Strike esports scene in June, Preasy have now officially completed their roster. The team includes refrezh, nicoodoz, Alexander "⁠tOPZ⁠" Miklagard, Thomas "⁠TMB⁠" Bundsbæk, and Alexander "⁠Altekz⁠" Givskov.
---