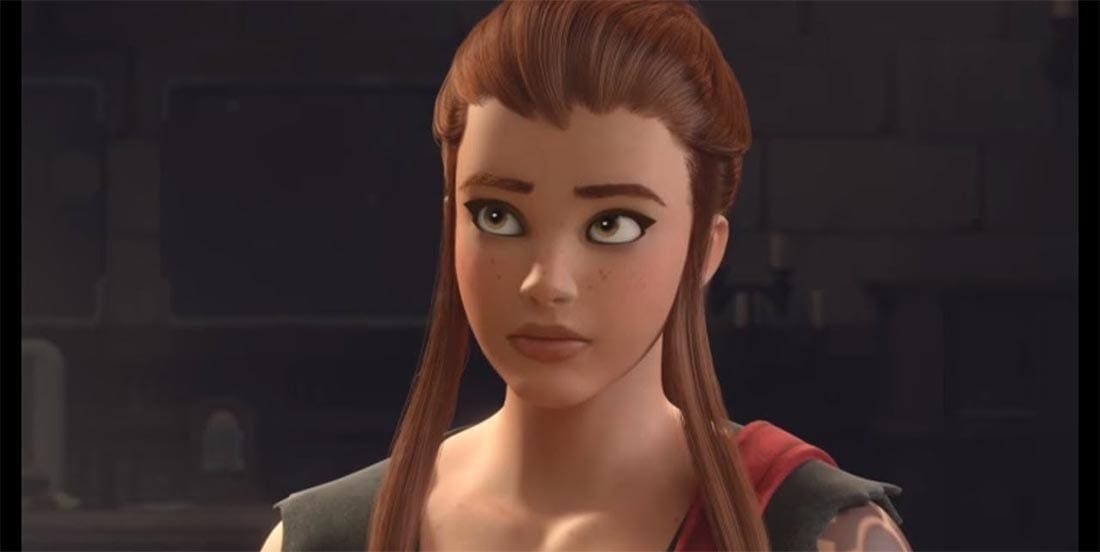 by in
Overwatch game director Jeff Kaplan has revealed new hero Brigitte will enter the live game on March 20.
She was due to make her debut outside of the test realm last week, but it was postponed, with the reason unclear at this point. Brigitte, the daughter of Torbjorn, has been in testing since February 28 with Kaplan saying the testing has gone very well.
"Testing has been awesome," Kaplan said.
"You all have been a huge help. Probably not this week [for her release], but she's looking good. Almost ready."
The delay in bringing Brigitte live to the game is not surprising to many people. They explain new Overwatch heroes usually spend a number of weeks on the game's test server before they are released into live games, and this appears to be what is happening with Brigitte.
Several teasers posted on the company's Twitter account hinted that the new Overwatch hero will be a great delight when eventually released into live games.
With the pending release of Brigitte, Overwatch players with PC can test how Brigitte performs against earlier heroes before her release next week and give feedback to producers.
Michael Chu, lead writer for Overwatch has been tasked with gathering Brigitte lore questions on various media channels. He uses #BrigitteLore as the hashtag to collect the questions from Overwatch fans and enthusiasts.
He will also be on hand to personally address these questions in an upcoming Q & A blog. When this will commence however remains unknown at the moment. But it is expected that the questions and answers sessions will soon be hosted on Overwatch's website.
With Brigitte to be the 27th Overwatch hero, fans expectations are high that she will be a great success. But for Kaplan and crew no doubt there will be some anxious moments as she is released.