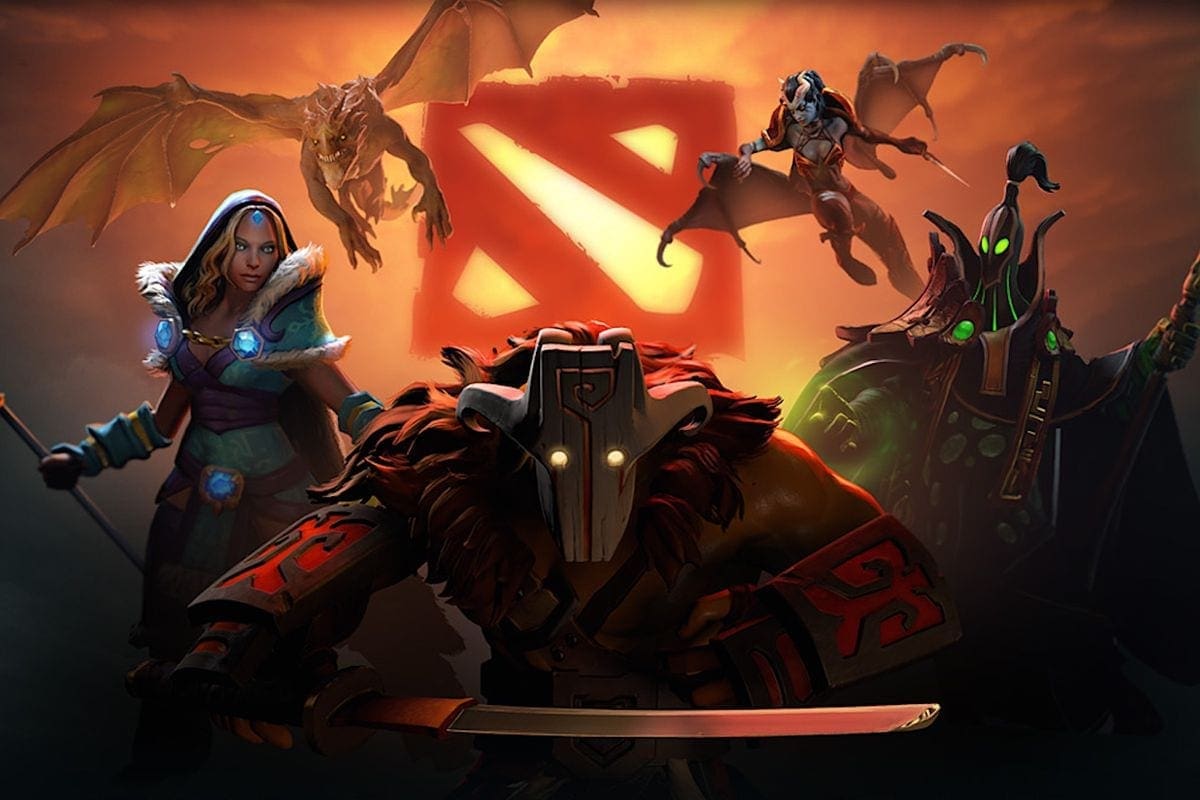 by in
On Monday, OG announced changes to their Dota 2 roster involving Mikhail "Misha" Agatov and the team coach, Evgenii "Chu" Makarov, switching roles for Dota Pro Circuit (DPC) Tour 2.
Starting next season, Misha, who plays position five, will return to his previous role as the team coach. Chu, also called Chuvash, will officially play for the team in place of Misha.
OG's complete lineup for DPC Tour 2 now includes Chu, Tommy "Taiga" Le, Dmitry "DM" Dorokhin, Artem "Yuragi" Golubiev, and Bozhidar "bzm" Bogdanov with Misha as head coach.
OG informed fans of the change via a statement from Misha. The player revealed that he missed his time as a coach and felt like he was only able to fully use his Dota 2 knowledge in that role.
"After a lot of thinking and discussion with the team, I have decided to step down as a player and transition into a coaching role for OG instead. I did not feel like I was able to transform all of this into the game, either with calls or personal plays," Misha said.
He further stated that he felt like OG would improve as a team if he aided in areas like structuring the practice process, overseeing the drafts, holding discussions on improving gameplay, and so on.
"The team supports me in that decision, and I'm very grateful for them. The perspective of this new role makes me more impactful and happy. I am really looking forward to the new version of OG, where our talents will shine even more!," the coach concluded.
Misha joined OG shortly after the last DPC season of 2021 as a coach. With his help, the team qualified for TI10, and afterward, he asked to be moved into a player position, a position he has excelled at until his recent move back to coaching,
Chu, on his end, has worked with the new iteration of OG's lineup since they first debuted. Prior to his stint with OG, Chu last played professionally under Creepwave's banner alongside teammates like Remco "Crystallis" Arets and Ammar "ATF" Al-Assaf.
Chu's most recent gaming episode was in ESL One Malaysia 2022, when he took the place of Misha on the lineup. He proved to have strong chemistry with the rest of the team as they succeeded in beating Team Aster in the grand finals and won the championship.
Misha faced several visa-related issues that year that made playing with the rest of the squad during international LAN events difficult. Sébastien "Ceb" Debs was also called in to replace Misha during the ESL One Stockholm Major during that period.