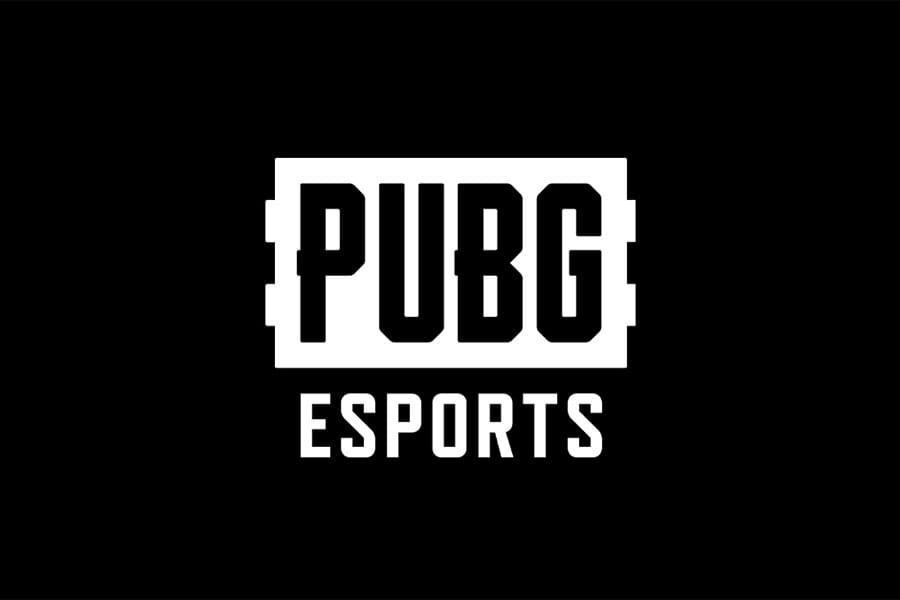 by in
PUBG Esports has announced its founding partner teams for the 2023 season. The list consists of eight teams: FaZe Clan, Natus Vincere, Gen.G, 17Gaming, Twisted Minds, Soniqs, Four Angry Men, and Patrichor.
PUBG took to its Twitter page to announce the new development. The post also featured a minute-long video clip and a link to a statement.
"We are excited to announce our eight founding Global Partner Teams," the organizers tweeted.
"Congratulations to the new PUBG Esports 2023 Global Partner Teams and our greatest thank you to all the teams that showed interest in our new GPT program."
The PUBG Esports partner team program was launched in December 2022, offering a new level of support to participating teams. Similar to partner leagues such as the Valorant Champions Tour, the program will provide increased financial rewards for teams and ensure a spot in the 2023 PUBG Global Series, which is scheduled to be held in April and September.
The partner teams were selected through a rigorous evaluation process led by a committee created specifically for this purpose. The committee evaluated applications from teams based on three main factors – governance, fandom, and history.
"A PUBG Esports evaluation committee was created to review applications, and each submission went through a final check under three major categories: Governance, Fandom, and History," the statement read.
"An organization's ability and will to participate in the PUBG Esports journey and help to develop an even stronger ecosystem were key factors in the selection methodology. Additional criteria such as past performance in top-tier events were also included."
The 'Governance' factor assessed the stability and future commitment of the team to the PUBG Esports scene. The 'Fandom' factor measured the team's ability to generate a large and valuable fanbase. Finally, the 'History' factor considered the team's previous success in PUBG events.
PUBG Esports also announced plans to hold regional events in Asia, the Americas, APAC, and EMEA regions to find the best teams for PUBG events. Non-partner teams will also have a chance to participate in PUBG Esports events in 2023 through a series of qualifiers. This will provide opportunities for up-and-coming teams to showcase their skills and make a name for themselves in the competitive gaming world.
The announcement of NAVI, Gen.G, and FaZe Clan — all major esports brands — as partner teams for the 2023 season of PUBG Esports is perceived to have marked a significant milestone for the PUBG competitive gaming scene. The partner team program is also said to be a step in the right direction for PUBG Esports by fans, as it will help establish a strong and competitive ecosystem.