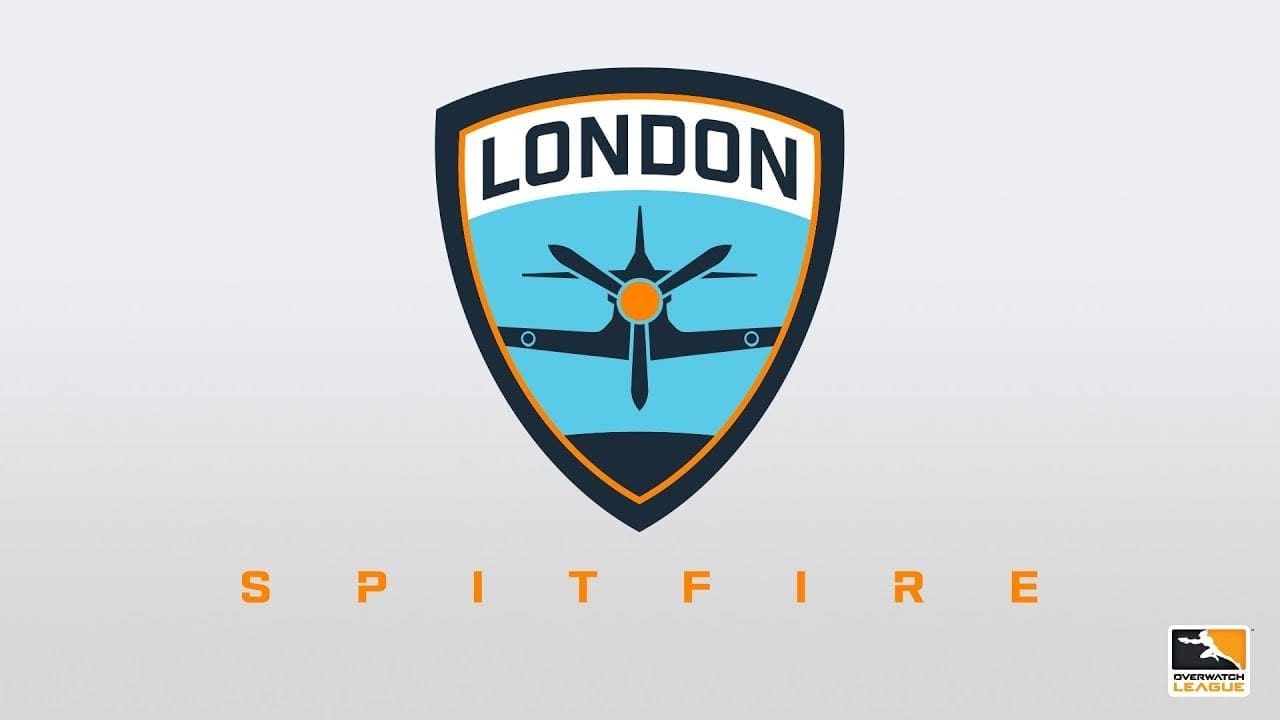 by in
Assessing the Overwatch League off-season is hard to do without a significant conversation about London Spitfire.
With the 2021 OWL closing in, we are slowly getting a clearer picture of how the teams will look like and which names will be competing for the title of Season 3 champions.
There has been major roster moves with some organisations splashing out big to form super teams, while others opted for more audacious changes, but it was the Spitfire that stole the narrative.
After falling short of winning their second OWL title in the past two years, the UK-based team decided to make drastic changes ahead of the 2021 season and released their entire coaching staff at the start of October.
Only a couple weeks later, Spitfire also cut ties with seven of their players, with the remaining four getting the boot in the months that followed, which validated the rumour of a complete roster rebuild.
London Spitfire's new venture centred around Ysabel "Noukky" Müller, who got promoted to a position of a general manager, while also keeping her job as at the Spitfire's academy team manager – the British Hurricane.
With Noukky taking over the reins of the entire Overwatch project, Spitfire drew out their plans for the future and revealed they will be stepping away from fielding an all-Korean roster, in favour of Western players, while taking advantage of Hurricane's ability to develop world-class talent.
From November until the end of the year, Spitfire continued to make slight adjustments to their Overwatch League team, creating a strong foundation for the future. They signed former Delta Phoenix team owner Justin "reprize" Hand as their new head coach, and he will work alongside Xavier "CommanderX" Hardy and Mads "fischer" Jehg, who will be his assistants.
But it was the roster people are most inerested in and earlier this week when Spitfire slowly started to unveil the names that will represent their 2021 OWL roster. Those include DPS Jeffrey "Blasé" Tsang, William "SparkR" Andersson and Dominic "Hybrid" Grove, supports Riku "Ripa" Toivanen and Kristian "Kellex" Keller, as well as two tanks in Hadi Daniel "Hadi" Bleinagel and Mikkel "Molf1g" Djernes.
Blasé arrived at the team as the first signing of Spitfire's 2021 project in December after he spent one year at Houston Outlaws. Ripa, SparkR, Kellex, Hadi and Molf1g, meanwhile, are all a product of Spitfire's academy team, where they helped write one of the most dominant storylines in the league's history, by winning all but one regional Contenders tournament in 2020 – including the Overwatch Contenders 2020: The Gauntlet: Europe.
SparK and Hybrid were announced as Spitfire's latest additions on Wednesday, January 6. Hybrid will – like Hadi and Molf1g – make his debut in the OWL next season, whereas SparK will have to wait until his 18th birthday on June 10, before he can step into the arena and compete with the best Overwatch players in the world.
Spitfire currently field only six members on their active OWL roster, however, they have more than enough time to fill in the gaps, since the start date of the 2021 season was pushed back to spring as announced by the Vice President of the Overwatch League Jon Spector in November.
More esports news