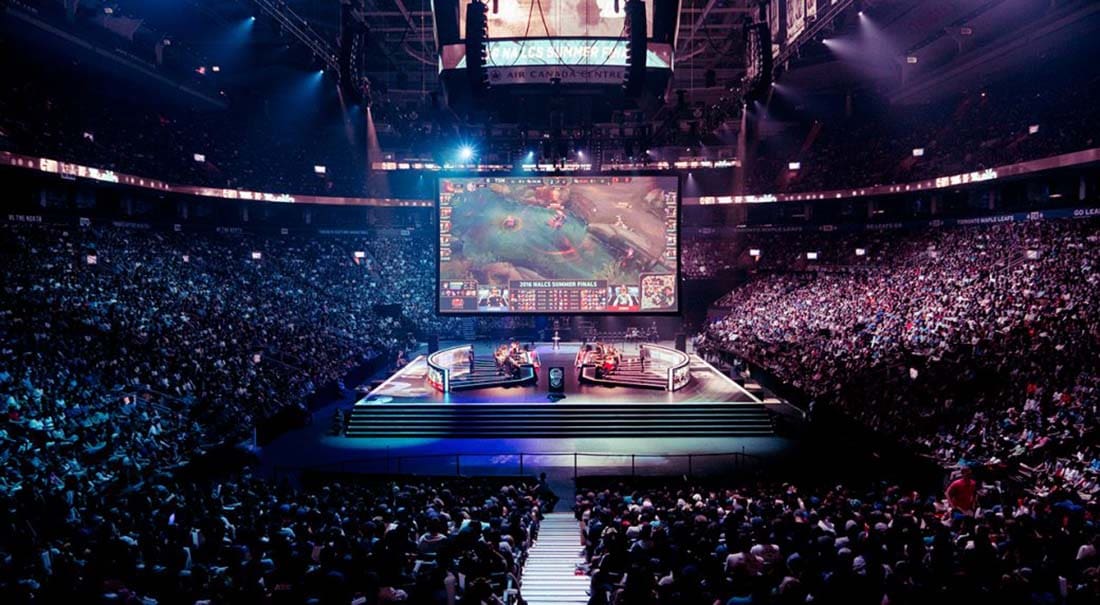 by in
As matches are unfolding across the globe, eyes are on North America to see which meta will be adapted into gameplay. The LPL and LCK seasons have already introduced some incredibly wacky and varied gameplay including double bruiser botlanes utilizing Vladimir, Pyke and Darius, a resurgence of Lulu mid and a stunning introduction of Aatrox. These team compositions have met with a similar rate of success as the traditional team compositions of ADC/Support, Mid carry and CC Top/Jng, but nonetheless, North America is known for twisting the meta in the most entertaining was possible.

SATURDAY TIPS TIPS: JUNE 16 NA LCS TIPS
BETTING GUIDE: LEAGUE OF LEGENDS
PREDICTION HUB: CHECK OUR OTHER TIPS
Betting Predictions for Sunday June 17
Team SoloMid vs FlyQuest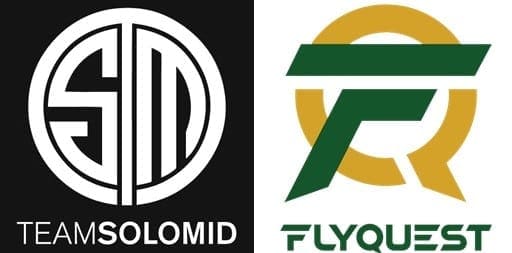 Match 1 – 12pm PST / 3pm EST
The most famous NA team, Team SoloMid, will be sparring against the newly reorganized FlyQuest in our first match of the day. Trying to finish off the second day as strongly as possible, it is very likely that FQ will pull off some shenanigans to gain the lead early.
On paper, TSM's botlane is a direct upgrade to FLY's botlane. That being said, this meta has destroyed the foundation of the ADC/Support roles and puts Zven and Wildturtle at a lower priority than most other lanes. The combination of Keane, Flame and Santorin still have yet to solidify their playmaking when compared to the time Bjergsen, Hauntzer and MikeYeung have received. Unfortunately for the players in green, the advantage still goes to TSM for the simple sheer strength of the midlane and botlane synergy between the two.
Betting prediction: Team SoloMid to win, paying -400 at BetOnline.
Team Liquid vs Golden Guardians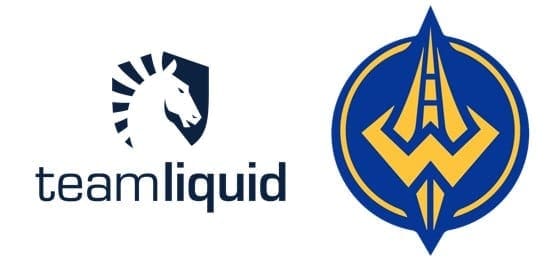 Match 2 – 1pm PST / 4pm EST
The Golden State basketball team may have won in a landslide during the NBA Finals, but the opposite story may hold true in this match versus the 1st place finisher during Spring. Team Liquid are probably not considering this to be a terribly difficult match, but should they fall into complacency, the GG's will absolutely attempt to usurp them.
Roster wise, the GGs removed Hai for Mickey. Although this brings some needed stability in the laning phase for midlane, it is unclear whether or not Mickey can communicate effectively enough to take over Hai's shotcalling. And against TL whose playstyle is flexible and headstrong enough to do what they effectively want, the lack of coherent shotcalling puts the GGs in a heavy disadvantage. A roster change was definitely needed but it stands to reason that the GGs will have to put much more into practice, scrimming and team cohesion before challenging for the top spots.
Betting prediction: Team Liquid to win, paying -500 at BetOnline.
CounterLogic Gaming vs 100 Thieves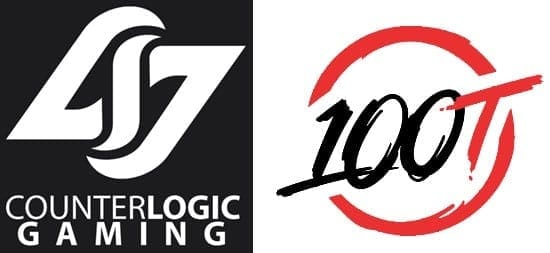 Match 3 – 2pm PST / 5pm EST
The ever faithful fans of CLG will be cheering their boys on against the second place team of last split, 100 Thieves. Aphromoo will take the stage against his former team of three years, a team that he helped to build a lasting legacy and reputation for.
The question becomes whether or not CLG gains momentum at the beginning of the split. With Reignover's lack of jungle pressure compared to his former self on Immortals or Fnatic, the pressure heavily lies on Huhi and Stixxay to win the early game. Even Darshan has been struggling employing his aggressive laning, split pushing style he is known for. 100T on the other hand have a silver lining in this ADC-less meta in Aphromoo, who can and will exert pressure across the map from his bottom lane territory. Lane by lane matchups in top, mid and ADC are favored to 100T but not by much. As mentioned before, this will be a jungle pressure battle and Meteos is the clear favorite to win.
Betting prediction: 100 Thieves to win, paying -151.52 at BetOnline.
Clutch Gaming vs Echo Fox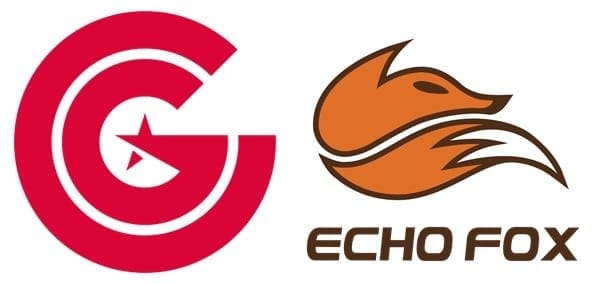 Match 4 – 3pm PST / 6pm EST
Perhaps one of the more interesting matches of the day, Clutch Gaming and Echo Fox will begin their skirmish as the fourth match of the day and each hope to end the day with a victory. When it comes down to skill matchups, these two teams may be the most similar but for different reasons.
As always, Huni and Dardoch will aim to steal the show by going full throttle right out of the gate. Unfortunately for CG, Solo has been the weakest link on the team as of the latter half of last split. This effectively creates a power sink for FOX on the upper half of the map, which can also arguably be seen as the more powerful half of the map. Febiven matching up against Fenix is not the worst matchup, while Altec/Adrian versus Apollo/Hakuho should actually tilt a bit in favor of CG. But as reality sets in, when deciding to further a top laner versus and ADC on patch 8.11, the former is a safer option for victory.
Betting prediction: Echo Fox to win, paying -175.44 at BetOnline.
Cloud9 vs Optic Gaming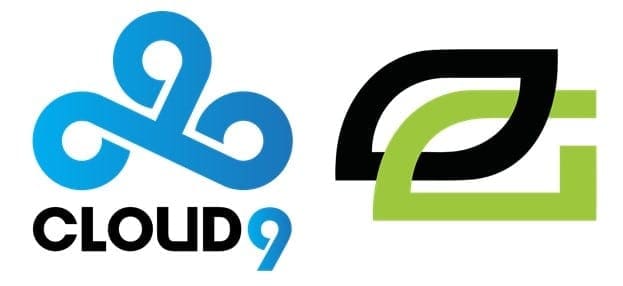 Match 5 – 4pm PST / 7pm EST
Closing out the first week of the NA LCS will be a match between C9 and OPT. This match will most likely be OPT's largest chance to show the world their mettle as their matchup with C9 is not horrible by any means.
Dhokla versus Licorice is a battle of the rookies, but is in Licorice's favor due to Licorice being able to display his stellar abilities last split. Akaadian and Svenskeren will be at each others' throats in the jungle as their playstyles are quite similar, utilizing mainly CC heavy junglers with the occasional Kha'zix throw in. The sparks will fly in midlane with PowerOfEvil, arguably one of the best EU midlaners, facing off against Jensen who is known to hold lane quite soundly. All in all, this match will be decided by jungle pressure and Dhoklas ability to hold Licorice in the top lane. Don't be surprised however if a third win condition pops up in the form of Mordekaiser midgame powerspike or a protect the Darius composition though.
Betting prediction: Cloud9 to win, paying -175.44 at BetOnline.
Highest-rated NA LCS betting options

Best esports betting sites for your country
To keep up with the latest esports news and tips be sure to like the eSportbet facebook page and join our Discord server.