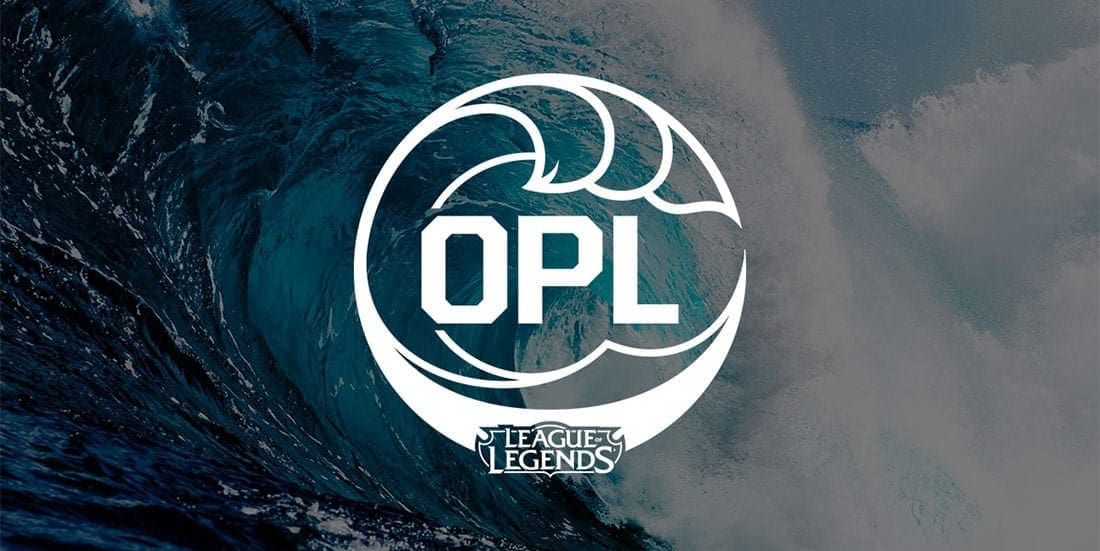 by in
The reigning League of Legends Oceanic Pro League (OPL) champions, Legacy Esports, have completed the signing of ex-MAMMOTH Academy mid laner James "Halo" Giacoumakis on a six-month contract.
The 21-year-old Australian LoL pro becomes the second mid laner on Legacy's League of Legends roster, marking his return to the organisation after a spell with Legacy Genesis in 2018.
With Legacy Genesis, Halo claimed a seventh-place finish at the Oceanic Challenger Series (OCS) 2018 Regular Season before leaving the team in November 2018. After spending six months as a free agent, Halo joined MAMMOTH Academy in May 2019 and led his new team to a gold medal in the OCS 2019 Regular Season and a runner-up finish in the playoffs.
With his return to Legacy Esports, Halo will likely share time with James "Tally" Shute, who spent the majority of his LoL esports career as a top laner before transitioning to the mid lane during this year's OPL Split 1.
"I'm excited to work with this group of talented players and I'm sure we can bring home another trophy with hard work," said Halo.
Legacy's Head of Esports, Tim "Carbon" Wendel, said of the new arrival: "I'm excited to welcome Halo back to LGC. He's been super impressive in solo queue recently.
"Tally has been an important part of our success this year. Halo will help to round out our champion pool in the mid lane."
In May, Halo reached the no.1 player ranking in the Oceanic LoL region when he earned 1,084 points with a 247/199 win/loss ratio. While he has slid a little way since then, he still ranks seventh with 822 points.
Legacy Esports threw Halo straight into the fray on Saturday when they faced off against Pentanet.GG. The bout ended with Pentanet winning in convincing fashion, while Halo failed to show up with a disappointing 2/7/4 record on Orianna.
While Legacy sit top of the OPL Split 2 standings with a 9-3, those losses have all come in the past two weeks. Tally was somewhat to blame for the defeats to ORDER and MAMMOTH since he managed a rather mediocre 8/8/11 record across the two series, but Halo's poor showing against Pentanet suggests the mid lane role is still up for grabs.
Legacy Esports will next face Avant Gaming on Friday, July 10, followed by a clash with Chiefs Esports Club on Saturday, July 18.