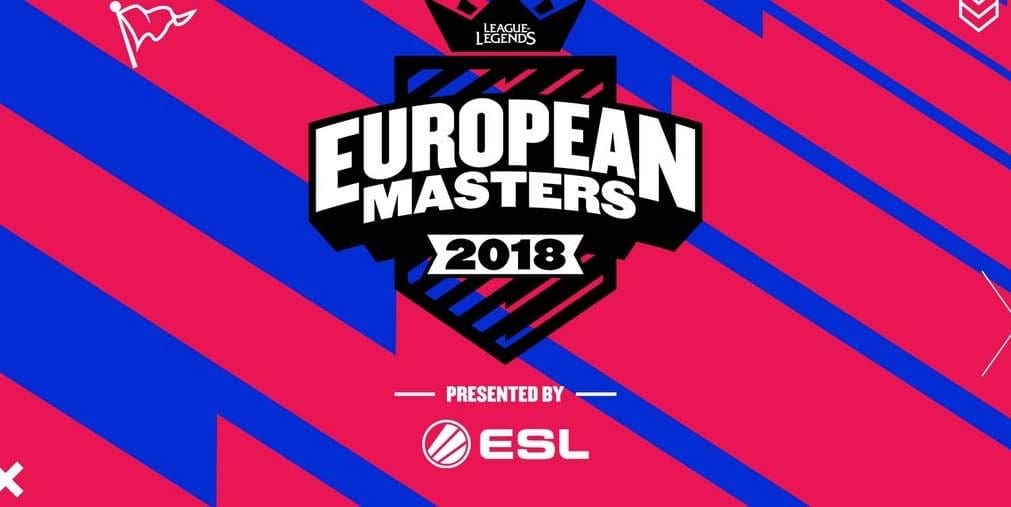 by in
The grand finals of the European Masters will take place today at 6pm CEST, in Leicester's famous Theatre Royal Haymarket. Origen and Illuminar Gaming will be fighting for the fist ever Master trophy and a cash prize of 40,000€.
Origen (Spain) vs. Illuminar Gaming (Poland)
As covered in the previous article, Illuminar had enough strength to topple yet another favoured team, this time smashing the previously unbeaten French champions in an easy 2-0. Kikis and the bunch are playing terrific, and the opponents seemingly don't even matter to them anymore. Woolite is showing that he still has amazing mechanics even after three years of being out of LCS, and IceBeasto might just be the best non-LCS top laner in Europe. The veteran mid laner Sebekx also showed up in the semifinals, and is looking crisp on meta champions. Illuminar have also demonstrated that they can end games quickly after getting a lead, and their macro has been getting cleaner and cleaner every round of the tournament.
Origen, on the other hand, had a very tough semifinals against MAD Lions thet they managed to win through the sheer quality of their squad, which is also gelling together much better than at the start of the tournament. After Froggen's performance yesterday, I think we can safely say that the legendary Dane is the absolute MVP of the tournament so far, performing great as both a hard carry player in game 2 and a secondary carry and mindgame king in game 3. FORG1VEN finally reminded us of his old days, playing a fantastic Tristana in game 3, and Jesiz has been a monster and definitely proved that he's a very good, LCS-tier support.
It's hard to predict the winner between Illuminar's fantastic form and Origen's raw, untamed power. I would say Illuminar is about to surprise yet again, but this time I think Froggen is just too good at the moment and no regional squad can find a solution for him. The Polish team shoudn't be sad, though, as they've already achieved much more than anyone thought was possible.
Betting prediction: Origen to win 3-0, paying +110 at BetOnline.