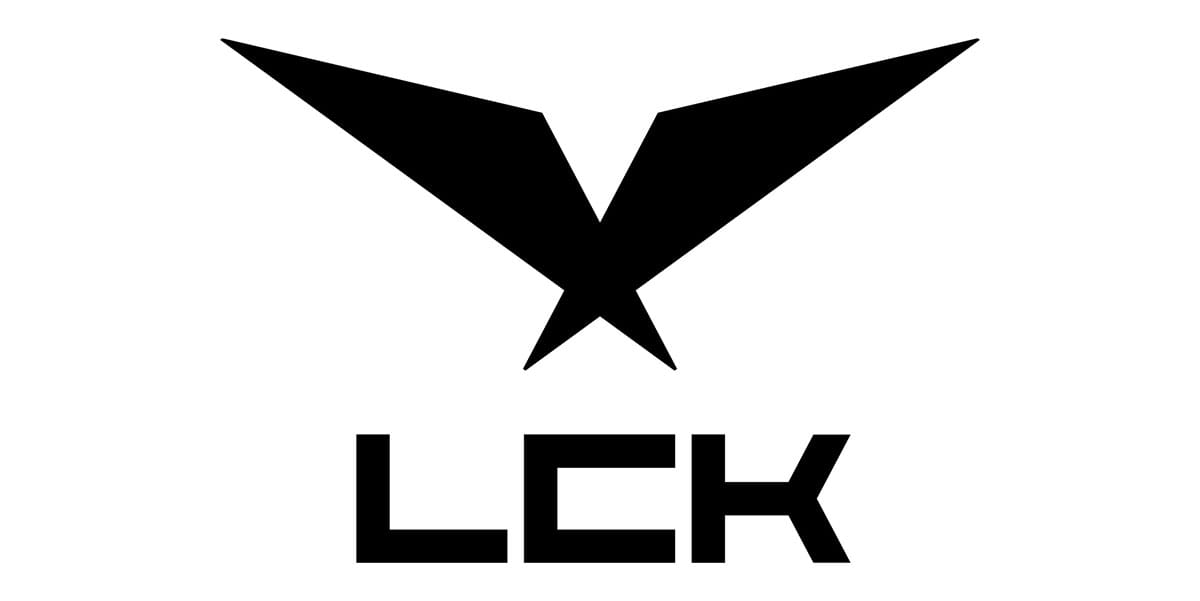 by in
T1 vs GEN.G LoL BETTING & MATCH DETAILS

Best Odds:
T1 -500 at BetOnline | Gen.G +333 at BetOnline
When:
April 2, 2022| 17:00 KST
Watch Live:
Lolesports, Twitch

Can T1 become the first team ever in LoL Champions Korea to finish the regular season and playoffs undefeated? Or will a finally full-strength Gen.G spoil the party? Those are the big questions ahead of this Saturday's blockbuster LCK 2022 Spring Grand Final series.
T1 entered the playoffs with 18 wins and zero losses, becoming the first LCK team ever to finish the regular season undefeated. Meanwhile, Gen.G finished the regular season with 13 wins and three losses, with two of those losses coming against T1, 2-0 in both series.
T1 are red-hot favourites to take out this series and when you look at their record, it is hard to disagree with the LoL betting sites. They have been nothing short of outstanding, and considering they have only lost seven maps out of the 43 total maps they have played, some people may describe T1's split as near-perfect.
Mid-laner Lee "Faker" Sang-hyeok and AD carry Lee "Gumayusi" Min-hyeong are always going to be the most influential players for T1. "Faker" is in the conversation as the greatest LoL player of all time, if he hasn't already been given that title by many in the League of Legends community. "Gumayusi" is a rising star, only 20 years of age, who has only been with T1 since November of 2019. With these two players performing the way they have been all split, and entering the LCK Grand Final coming off of their massive series against Kwangdong Freecs (18.5 KDA for "Gumuyasi" and 15.0 KDA for "Faker"), they don't look to be slowing down anytime soon. The only team that looks to have the talent and potential to stop this rampant juggernaut is their Grand Final opponent.
Recommended!
Gen.G are coming off a strong showing throughout the regular season with a record of 13-3. The one positive that Gen.G can take into this Grand Final is that they have not faced T1 in the regular season with their full roster in either series due to COVID-19 issues in the team. In the week four match-up Gen.G didn't have top-laner Han "Peanut" Wang-ho or jungler Choi "Doran" Hyeon-joon, and then in week seven they had to play without their starting AD carry, Park "Ruler" Jae-hyuk. Whilst Gen.G did have mid-laner Jeong "Chovy" Ji-hoon, who is their most influential player and one of the top three players in the league, he was unable to put the stand-in players on his back and carry them to a map victory, let alone a series victory, against this great team in T1.
When "Chovy", "Ruler" and "Peanut" are playing together, they are one of the best combinations in the LCK, with all three of them having KDAs that rank in the top five for the entire regular season. This Gen.G team at full strength should not be underestimated, as they have shown that they may have the most talent on any roster in the LCK.
Everyone has wanted to see this match-up come Grand Final day. This will be the first full-strength BO5 between the first- and second-placed teams in the 2022 LCK Spring Split. Will T1 easily get past a full-strength Gen.G like they have the rest of the teams in the LCK? Or will a Gen.G push this undefeated T1 to five maps for the first time this split?
We believe you will see the latter. Gen.G will give a much better showing than the +333 head-to-head odds would appear to suggest. This series is every chance to go to a fifth map, so we will be taking Gen.G at the match line +1.5 at +150 with BetOnline in what sets up to be a series for the ages.