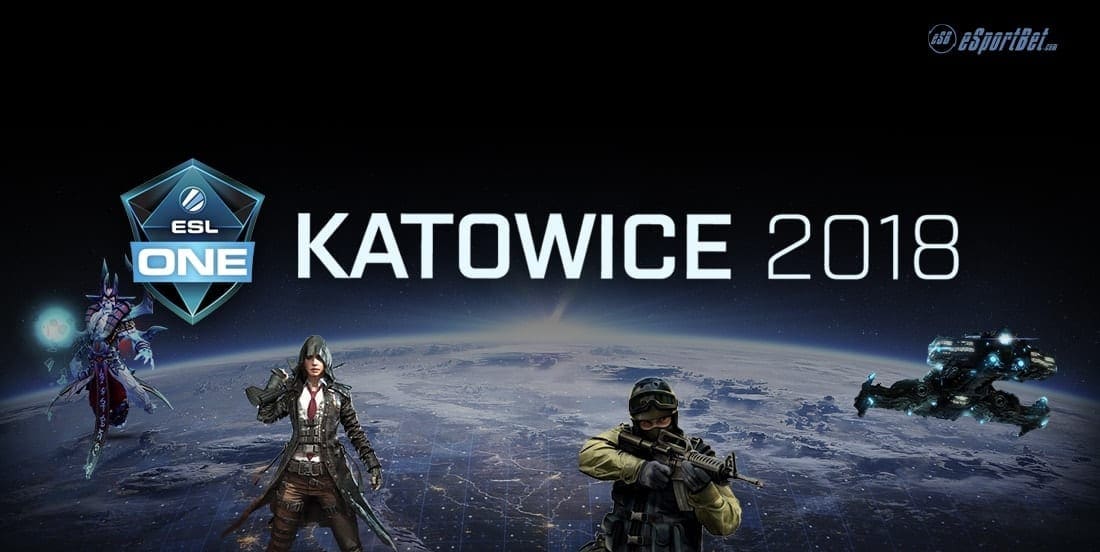 by in
TY beat Maru to become the first person to make it out of group A, and because he finished first he was seeded directly into the round of eight.
The TY vs Maru match was a tightly contested cheese-fest, with Maru winning a quick KO in the first match with some clutch reaper micro, but then losing in a much longer game two against TY's superior tactical decisions.
In match three Maru decided to proxy everything outside of TY's base and actually came very close to winning with a tank / medivac / marine push but TY did manage to hold. With no answer to TY's liberator on the other side of the map, Maru was forced to resign. TY is actually the defending champion of IEM Katowice and based on the way that he made it out of this group looks poised to retain his title.
Maru and Dear Moving on to the Ro 12
Both Dear and Maru advanced on to the round of 12. Dear in particular showed excellent form, easily beating Maru 2-0 in an great series. Game one of that match was seesawing back and forth, but ended after Dear counter-attacked with a zealot run that took out Maru's third, and then crushed Maru's main army with storms while his attention was diverted by the zealots.
Game two was also closely contested but after Dear lost his main nexus to a doom drop he moved across the map and destroyed Maru. Gumiho, Special, and Showtime struggled throughout the day and ultimately were eliminated.
Final results for Group A
| | | |
| --- | --- | --- |
| Player | Matches | Games |
| TY | 5-0 | 10-2 |
| Maru | 3-2 | 7-5 |
| Gumiho | 1-3 | 2-6 |
| Special | 1-4 | 3-9 |
| Showtime | 0-4 | 1-8 |