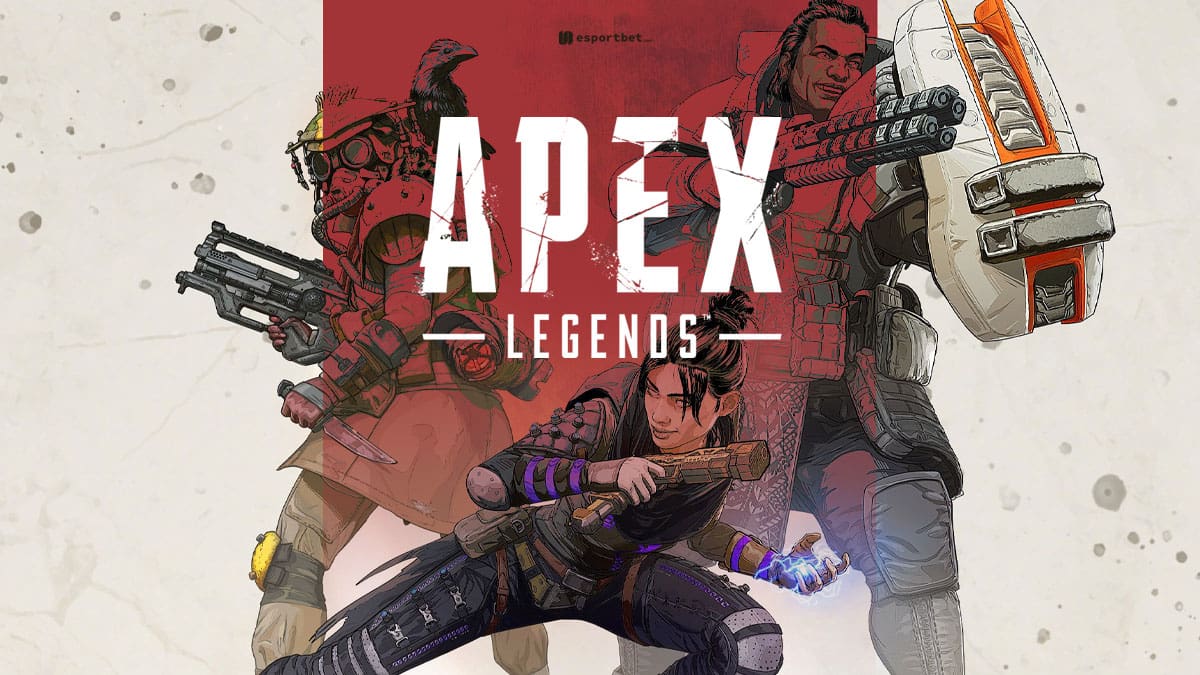 by in
Tripods – FaZe Clan's Apex Legends team – are replacing Nathan "Lewda" Lewda with G2's Rigo "Gent" Padilla.
Lewda was an integral part of the Tripods lineup and was in charge of making callouts during games. However, Lewda did not participate in a number of tournaments, and Gent was tasked with performing his duties in his absence.
Gent is widely regarded as one of the strongest players in the entire globe and was considered to be one of the most desirable free agents going into the 2023 season of Apex Legends. To be specific, Gent is currently one of the top fraggers that the region has to offer. With Gent circling around fights and being such a skilled player on the controller, the team won't have a need for additional firepower.
"Deeds", a rated grinder with a lower level of notoriety, makes up the third member of the team. Even at the young age of 18, he has already demonstrated remarkable talent for the community. In August of 2022, he made it into the top 50 of the list of the most watched Apex Legends streams, and he possesses the ability to back up his popularity. Even though Deeds has maintained high tiers on the Predator leaderboards, only the future will determine if the talents that earned him those ranks can translate into success in professional battles.
EA's decision to award NICKMERCS immediate access to the ALGS qualifiers drew criticism from a significant number of players and fans. However, a significant number of professional players have voiced their support for EA's decision, citing the fact that it has the potential to attract a great deal of attention to the game.
When NICKMERCS decided to stop playing Warzone, he made the switch to Apex Legends, as did a lot of the developers that worked on Call of Duty. It helped increase the popularity of the game, Apex's game features and continuous stream of content have helped the game exceed its player count in every single season over the past year.
NICKMERCS competed in the last chance qualifiers earlier this year with Tripods, but he was unable to advance to the world competition. The invitation to compete in the 2023 circuit has already been extended to him by EA, and with Gent on their roster, Tripods would perhaps actually be a squad to keep an eye on.
When compared to other professional players that have been active in the industry for more than three years, NICKMERCS is still relatively new to the game. However, in spite of the fact that he joined the team so late, he has been able to develop quite rapidly as a player. The content producer has successfully adapted his first-person shooter talents from Warzone to Apex Legends, and for the past few seasons, he has maintained a position within the top 750 players in both the Master and Predator Ranks.